Fans of the title are used to patience since the karting sim was first announced back in 2016, and they'll need a little more with KartKraft multiplayer racing delayed until Holiday 2022. Which means some time around Christmas for the non-Americans among us.
A recent community announcement revealed thatwhile multiplayer racing is the top priority of the development team, it needs a bit more work. But in the meantime there will be an update to introduce some quality-of-life improvements, along with a new engine/class and multiple time-of-day track conditions in Q3 2022. And the news acknowledged the requests for new karts, weather and custom helmets.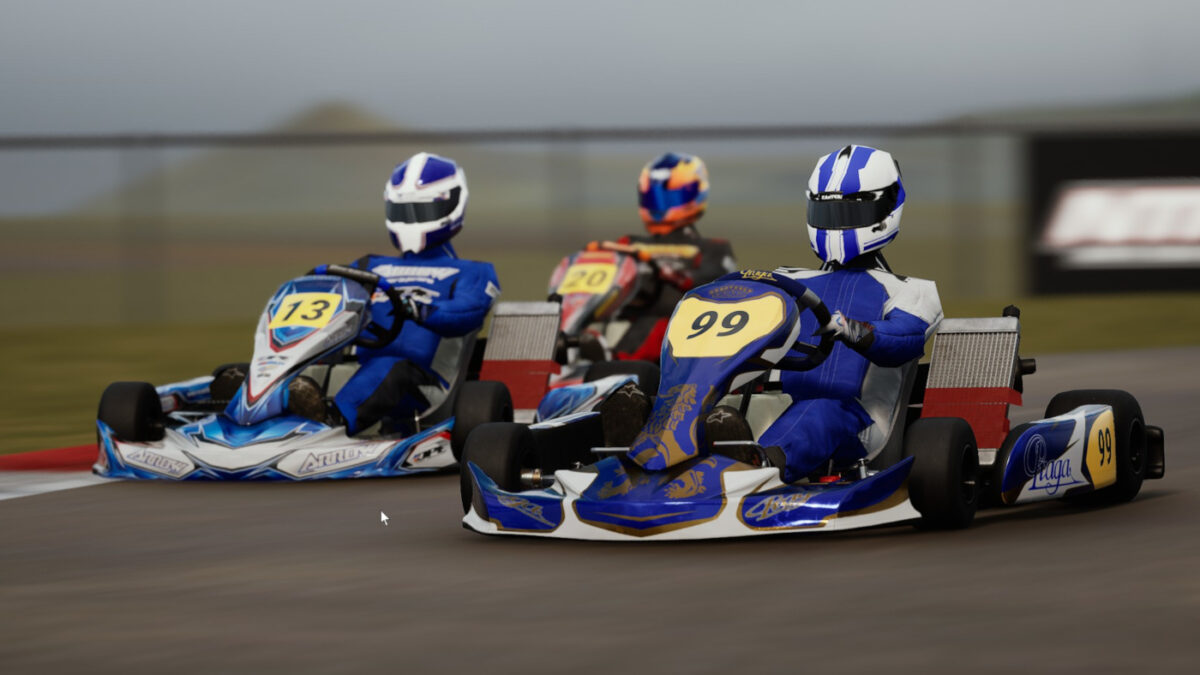 The announcement also mentioned that the team is working closely with Microsoft and Sony to bring KartKraft to consoles. So maybe the launch of online multiplayer has been pushed back to coincide with a pre-Christmas push on Xbox Series X|S and PlayStation 5? With crossplay increasingly seen as a default for online competition, it would boost PC numbers, and is probably essential for a successful release on consoles.
Given the widely reported concerns over the future of Motorsports Games, the future of KartKraft is open to a lot of rumour and speculation. A 'KartKraft single console release' is on the Game Product Roadmap shared in the most recent earnings call, along with a mention of 'launching major franchise console games' as one way to bring in more funds to keep the business going. And putting the karting sim out for Xbox and PlayStation is probably a more attractive route for revenue than focusing on the current PC userbase.
The upside is that, regardless of whatever else is going on at the company, it might mean a bit more of a push to polish the title ready for console launches, and PC sim racers might also benefit as a result. As it stands, it's still a great looking and fun single player experience. And as things went quiet after the full Steam release back in February, it's good to see future plans being discussed.
KartKraft is available for the PC via Steam, here. And keep up with all the latest KartKraft news, updates and eSports here.