Last updated on January 4th, 2023 at 04:36 pm
Three interests close to my heart collide as F1 Manager 2022 partners with the F1 In Schools STEM project. Obviously, I'm a fan of motorsport and sim racing, but I've also been involved with Peterborough STEM festival since it launched, and my partner is the chairperson of the non-profit which organises it (and a former F1 in Schools judge herself).
So it's good to see Frontier Developments, who are based just down the road in Cambridge, supporting the initiative which challenges school pupils to research, design, make and race an F1 car of the future on a 20 metre race track with a global final.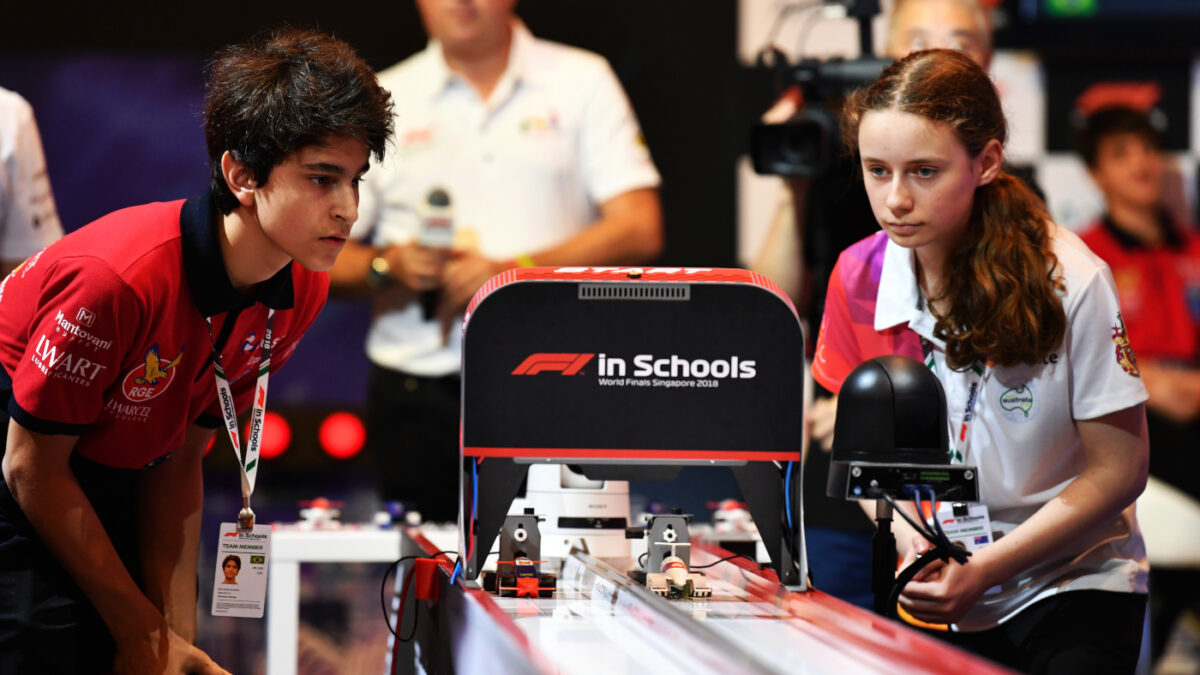 And I know from experience that the teams will display an impressive level of design and building talent, which could see them pursue a career in motorsport. Or possibly mean they end up creating the sim racing rigs and products of the future, particularly with the increasing crossover between digital and real-world driving hardware.
Not only will the developers be part of the judging and attend the World Finals with their careers team, but the F1 in Schools Finals will appear in the management strategy title via the in-game email system.
Chad Young, Director of Publishing at Frontier Developments said: "We are delighted to partner with F1 in Schools to support the excellent work they do in promoting Science, Technology, Engineering and Maths (STEM) related subjects. At Frontier, we are regularly recruiting promising talent across our development and publishing teams, and we are very lucky to have a wealth of technical and creative expertise within the entire organisation, so ensuring that the next-generation have access to opportunities like the F1 in Schools competition is very important to us. We're very excited to join the Aramco F1 in Schools World Finals 2022 as judges and to witness schools from around the world showcasing their skills.
Andrew Denford, Founder and Chairman, F1 in Schools added: "We're very excited to be linking with Frontier Developments and F1 Manager 2022 at this year's Aramco F1 in Schools World Finals. I know that their judges will be blown away by the outstanding talent of the teams competing at Silverstone. Our competition has so much synergy with the game too, with our teams taking on roles and racing their own design of cars, developing strategies and making many decisions along the way, so I'm sure all the students will be keen to put their talents to the test as a Team Principal in F1 Manager 2022."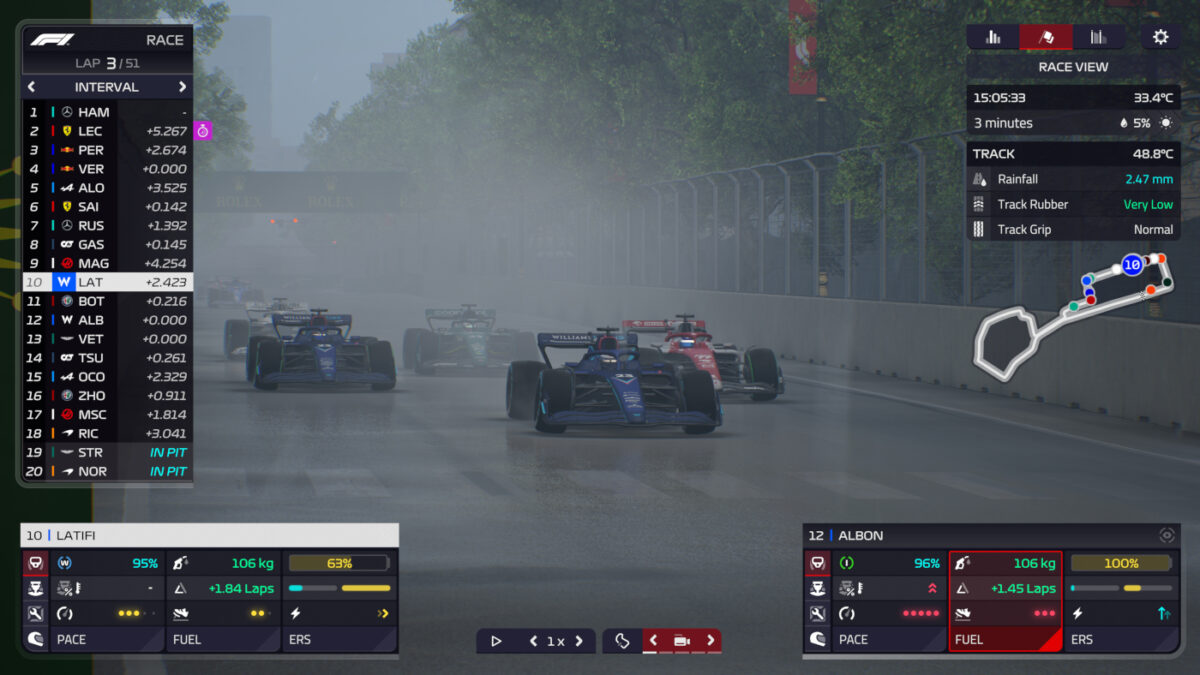 F1 Manager 2022 is due to launch on August 30th, 2022, and you can find it for the PC via Steam or the Epic Games Store, the Xbox One and Xbox Series X|S via the Microsoft Store, and the PS4 and PS5 via the PlayStation Store. Or choose a physical edition via Amazon or Game. And you can keep up with all the latest F1 Manager 2022 news, updates, DLC and more, here.
You can find out more about the F1 in Schools STEM Challenge via their website, for both potential competitiors and judges. Running for the 22nd year, the World Finals will take place from July 10th-14th at Silverstone. And why not check out Peterborough STEM Festival at the same time, which has displays and demonstrations including retro gaming and F1 cars.