Announced back in March for the Nintendo Switch, there's a new Sunrise GP trailer released to build anticipation for the arcade racing title promised for release this year.
The exact launch date will apparently be announced soon, but should definitely be in 2022. And we do know it's being developed by Garage 5 and published by Gamedust, with a single-player campaign mode, local multiplayer for up to four racers, a challenge mode and a quick race option. Plus an in-game photo mode to capture the retro art style.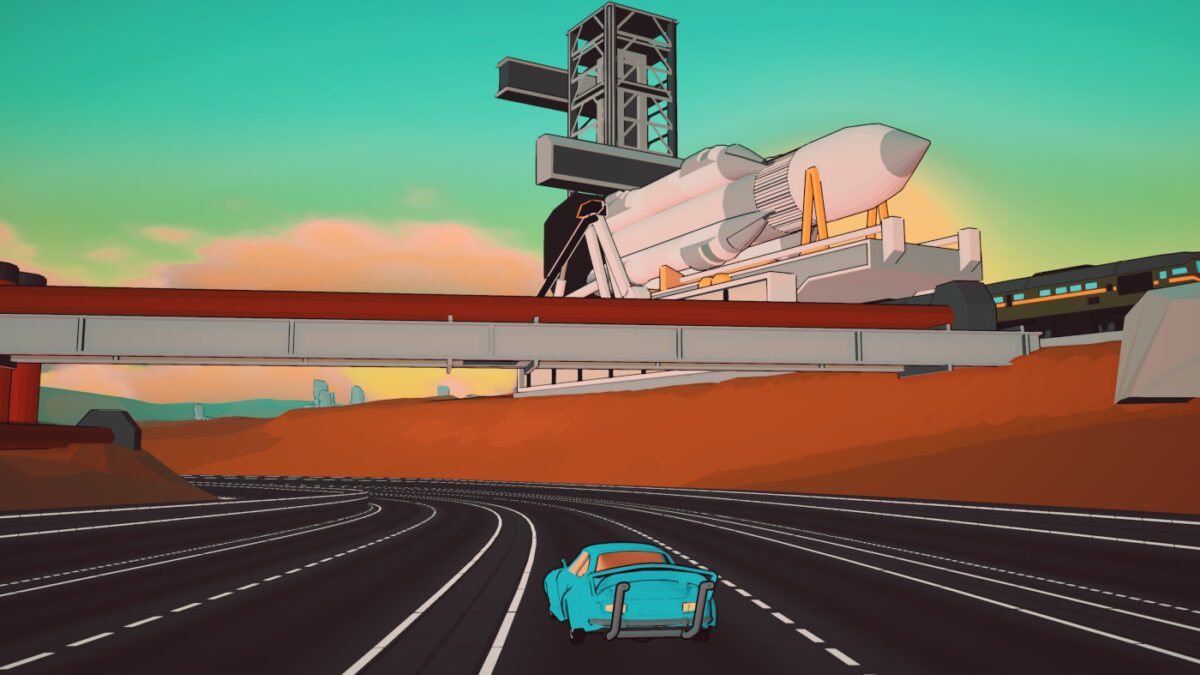 There's not really much new information to accompany the video, although apparently the different cars are reminiscent of classic vehicles from Eastern Europe. And the 'plethora' of tracks will take you to difference parts of the world. We'll have to wait to find out how much the performance of each car will differ from each other, and whether it lives up to the promise of physics-based gameplay in a way that satisfies those looking for a challenge as well as quick and accessible arcade racing.
It does look nice, including the rather extreme exhaust options and in the clips with sunlight and glare effects adding to the summer road trip atmosphere which the developers are apparently aiming for. And while we might all enjoy ultra-realism in high-end sim rigs, it's nice to take a break and play an accessible arcade racer on the sofa, especially with friends and family who may not want to master heel and toe braking or racing lines to have fun.
You'll be able to find all the latest Sunrise GP news, updates and more, here. And we'd guess it'll probably arrive on the Nintendo eShop when it's released some time in 2022.