After a delayed launch for the PC, Xbox and PlayStation platforms, the futuristic racer has completed take off with Redout 2 released for the Nintendo Switch.
You can choose between the standard version, or the Deluxe Edition which adds the Season Pass featuring two future DLC packs. The game lets you race an anti-gravity craft in either single player, or in six player competitive online multiplayer.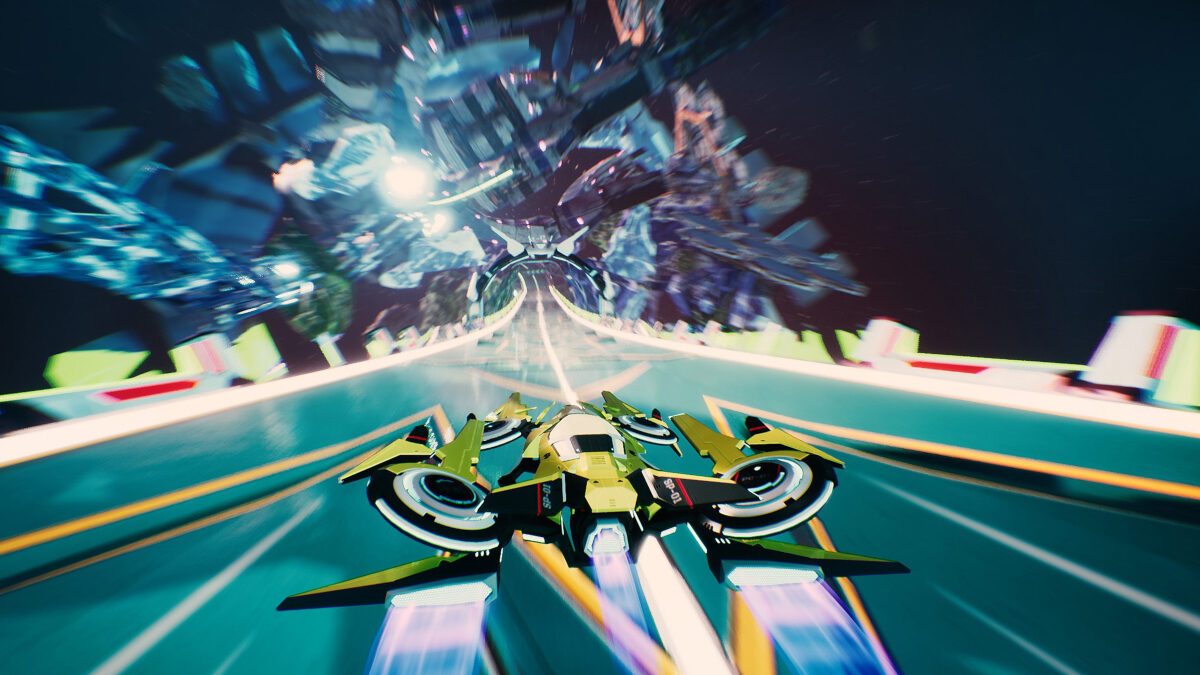 Obviously, it's not the only recent title inspired by the likes of Wipeout and F-Zero, and ironically Nintendo haven't released a new version of their own series for years. And most rival titles have been published either solely for the PC, or occasionally for PlayStation and Xbox consoles, and rarely for the Switch. Which is probably the platform that makes the most sense for an arcade anti-gravity racing game.
And Italian developers 34BigThings have been sticking with the genre for longer than most, as the original title in the series appeared back in 2016 (which is also still available for the Switch via the eShop, here).
Redout 2 offers 36 unique tracks, which are all reversible, and a variety of modes including Arena Races, Time Attack, Last Man Standing and Boss Races. There are 12 distinct chassis for your hovershp which can then be customised with a range of parts, and the soundtrack includes Giorgio Moroder, Zardonic and Dance with the Dead, featuring dynamic music mixes based on real-time race data. It's developed by 34BigTings and published by Saber Interactive.
You can find Redout 2 for the PC via Steam and the Epic Game Store, the Xbox One and Xbox Series X|S via the Microsoft Store, or the PS4 and PS5 via the PlayStation Store. And for the Switch via the Nintendo eShop.
And keep up with the latest Redout 2 news, updates, DLC and more, here.