You can pick up the racing sims and additional content from Reiza Studios for less at the moment, with Automobilista 2 and DLC discounts until August 29th, 2022. And the savings are also available on the original Automobilista, too.
Automobilista arrived in 2016, and is currently reduced by 25% to £14.99 (or by 63% to £17.61 including all DLC). The additional content released for the game are the Legendary Track Part 1: Imola and Legendary Tracks Part 2: Adelaide, plus the Formula Truck DLC and the Brit Pack, which adds Brands Hatch, Cadwell Park, Oulton Park, plus the Ultima GTR, F-Trainer, MCR Sports 200, and various Caterham cars.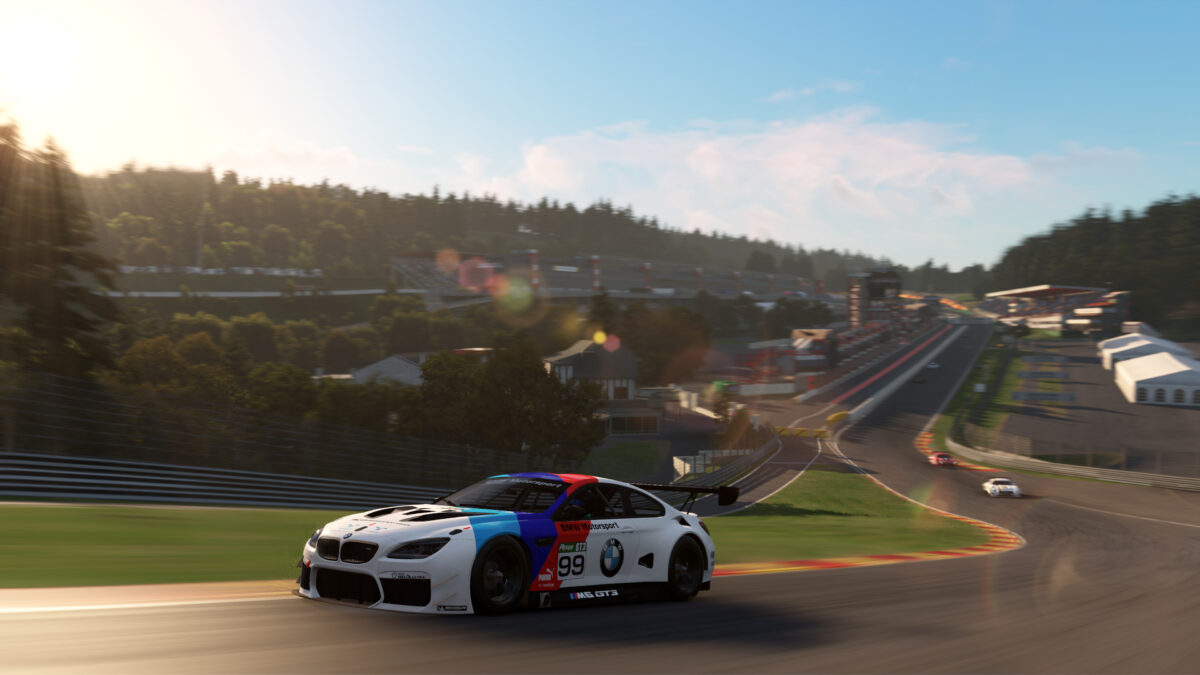 But most sim racers will probably be more interested in the Automobilista 2 and DLC discounts until August 29th, 2022. The game itself is reduced by 25% to £26.24, or you can grab it with the 2020-2022 Season Pass for £81.21, which is a saving of 29% And all the DLC is reduced by 20-25%, including the most recent Racin' USA Pt1, Pt2 and the Full Expansion Pack. And all the circuits available individually (Monza, Spa, Nurburgring, Silverstone and Hockenhemring) or as part of the Premium Track Pack.
One of the great things about the track expansions in Automobilista 2 is that they often include historical versions of each circuit. And the Racin' USA Expansion Pack will also include Part 3 which adds oval racing to the sim.
I always really enjoy dipping into Automobilista 2 for the variety of cars and circuits available, and the great audio for some of the classic racers. Along with Cadwell Park, there are a vareity of Brazilian and South American tracks which don't tend to appear in other racing sims, plus some fun kart tracks.
So if you fancy jumping into anything from a kart to a vintage saloon, a racing truck, or the Brabham fan car which briefly appeared in F1, then it's well worth picking up, especially at a discounted price.
You can find Automobilista and DLC for the PC on Steam, here. And you can shop for Automobilista 2 and all DLC for the PC, via Steam, here. Keep up with all the latest Automobilista 2 news, updates and DLC here. Or check out everything available already with our Automobilista 2 car list and Automobilista 2 track list.