EA has announced the servers will be switched off, and OnRush online multiplayer will end in November, 2022. It'll happen on the 30th of the month, with the service updates page stating the number of players has dropped to low levels.
The racing game was delisted from both the Microsoft Store for the Xbox One, and the PlayStation Store for the PS4 in September. Along with the low amount of people competing online, it's probably also related to the closure of the GameSparks platform, which offered tools for account creation, currency management and in-game achievements. So titles which aren't valuable enough to justify the work to move to another service will largely lose their online functionality, which is the case with OnRush.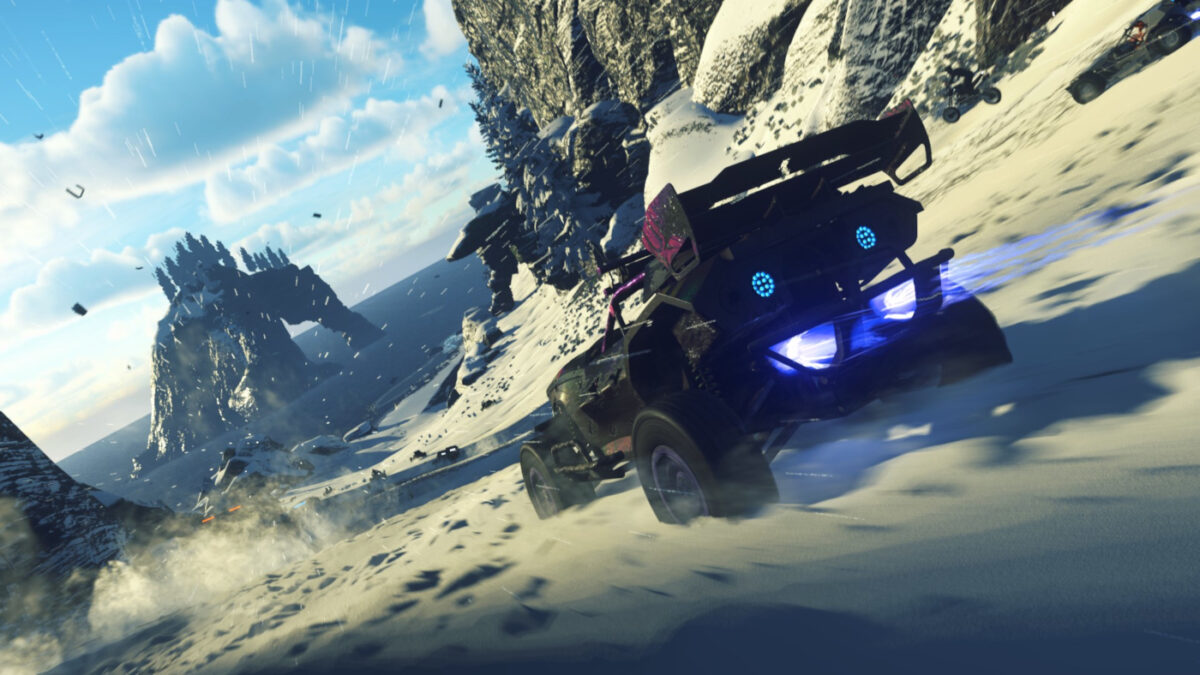 So you've got a little time to grab any related achievements or trophies, or just enjoying playing OnRush with friends. After November 30th, 2022, you'll only be able to access offline modes.
OnRush was developed by Codemasters EVO, formerly Evolution Studios, who had developed WRC and MotorStorm titles, along with Driveclub. Published by Deep Silver, it had interesting mechanics which didn't require you to reach the finish line first, opting for modes which saw you try to boost enough to reach a target, checkpoint racing, a King of the Hill mode, and a deathmatch battle called Switch, with everything relying on team scores rather than individual performance.
Disapointing sales at release in June 2018 led to layoffs and the studio being renamed Codemasters Cheshire, the remaining team was merged into Criterion Games in May 2022, as both teams had been working together on Need for Speed Unbound. Back in 2018, Eurogamer reported OnRush had sold just over 1000 physical copies in launch week before sinking without trace from UK sales charts.
It's always a little sad to see any game be shut down, especially if you're one of the small group still playing it. And if the planned PC version had appeared, along with the seemingly growing audience for alternative racing games, it might have had a longer lifespan. But if there's a cost to transition some of the functionality, the remaining team are working on big titles, and there are few players left, it's hard to disagree with EA's decision.
Should you want to pick up a physical copy of OnRush and check out the offline modes, or just need it to complete your Xbox One or PS4 collection, then you can find it on Amazon for the PlayStation 4 or Xbox One, through Play-Asia, or via eBay.