Licensing has caused issues at times across a range of racing sims and games. And that continues as rFactor 2 remove Silverstone from the Steam Workshop.
It's been delisted on Friday, November 25th, 2022. If you've previously installed the free add-on for rfactor 2, you'll still be able to use it. But no-one else will be able to download an official version of the circuit for the time being.
The timing is slightly ironic, as rFactor 2 has been utlising the BTCC licence held by parent company Motorsport Games to add the cars and tracks from the championship. And the latest 2022 Q4 content drop added both Croft and Thruxton to the sim.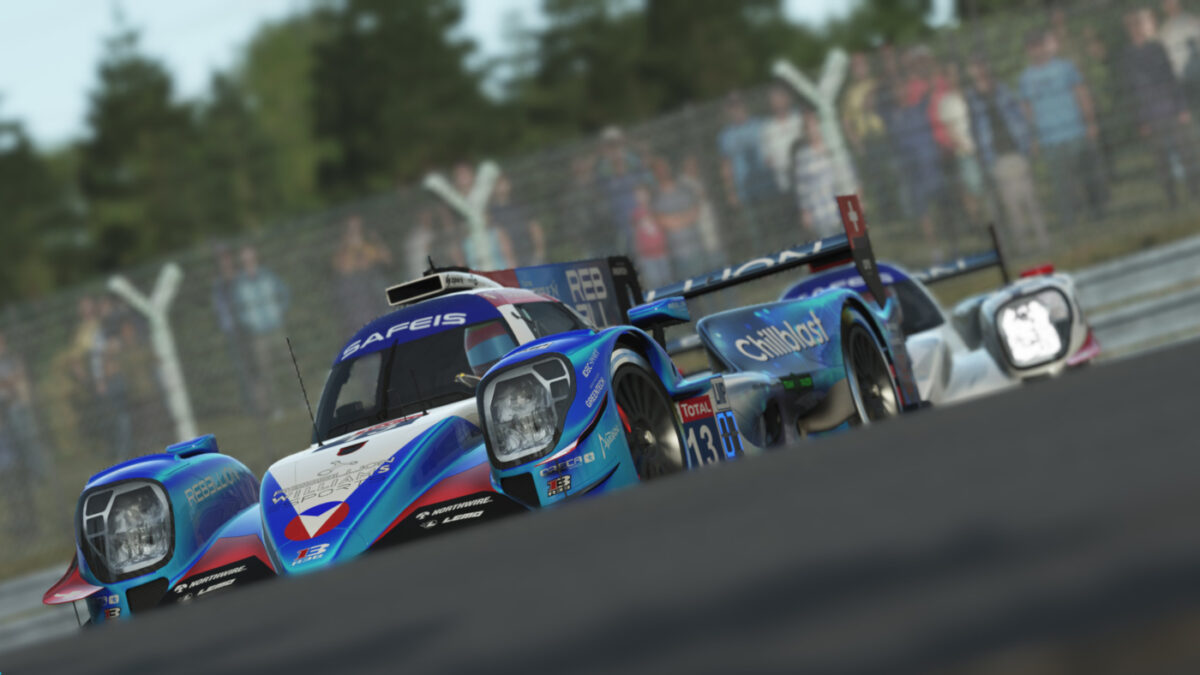 Silverstone is owned by the British Racing Drivers' Club, and the Northamptonshire circuit is home to the British Grand Prix, MotoGP and other high profile motorsport events. This contrasts with Croft and Thruxton, which are operated by the British Automobile Racing Club (which also runs Pembrey, and both the Gurston and Harewdood hill climbs). And MSV, who own Brands Hatch, Doninton, Oulton Park, Snetterton, Cadwell and Bedford Autodrome.
On the plus side, the forum posts announcing the removal did say that Studio 397 are looking at alternative options to bring another new, free circuit to rFactor 2 in the very near future. And clarified that the other free, based content is under a lifetime licence for rF2, so we shouldn't expect to see it occur for other cars and tracks.
And the update to remove Silverstone from the rFactor 2 Steam Workshop did include an updated Start Screen background video, plus a fix for engine cooling settings from upgrades not being applied.
It's always frustrating to lose content from any sim or racing title, and Silverstone will be a notable venue for rFactor 2 to lack, especially in light of the BTCC content. But at least licensing issues are fairly well understood and managed these days, making it a slightly rarer occurence for important content to expire from a game which hasn't reached 'end of life. And who knows which track might appear in the near future? Could we see Pembrey being added for free?
Keep up with all the latest rFactor 2 updates and news, here. Or check out the full rFactor 2 car list, and the rFactor 2 track list. Along with downloading the demo version for free via Steam, or buying rFactor 2 for the PC.