Originally released in 2017, a fairly major change has been released as CarX Drift Racing Online updates physics and adds cars among other improvements.
The 2.15.00 update has gone live with a number of fixes and developments to the drifting game. Two of the biggest changes are the arrival of engine swaps, and the big overhaul of car physics. But you also get two new cars with the Rina and Sensei.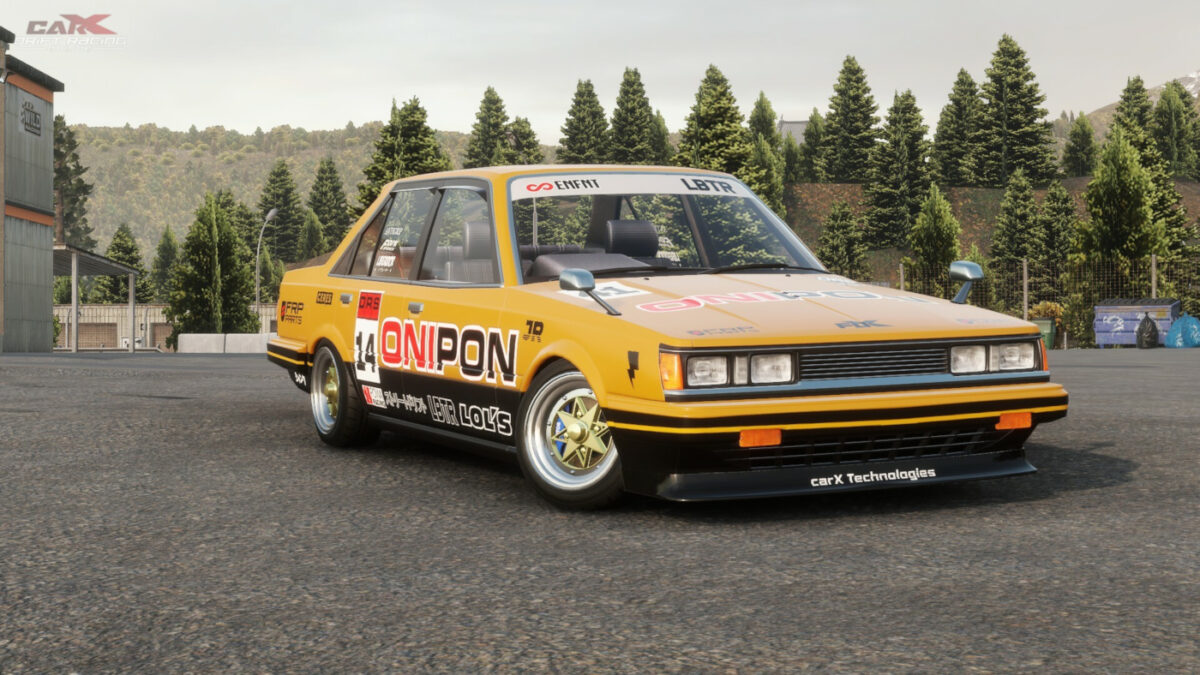 Physics details include new types of differentials (open, locked, viscous and blocked), and new front suspension parameters for the kingpin angle and steering axis offset. Force Feedback has also been optimised with new controller settings to include prediction for offsetting input lag, stablisation, inertia, and choosing to use a non-feedback wheel as a controller, which adds an assistent similar to that for gamepads.
While cars in the game are unlicensed, the new Rina looks somewhat like a 1988 Toyota Mark II GX71, while the Sensei is rather similar to the Nissan GT-R in production since 2007.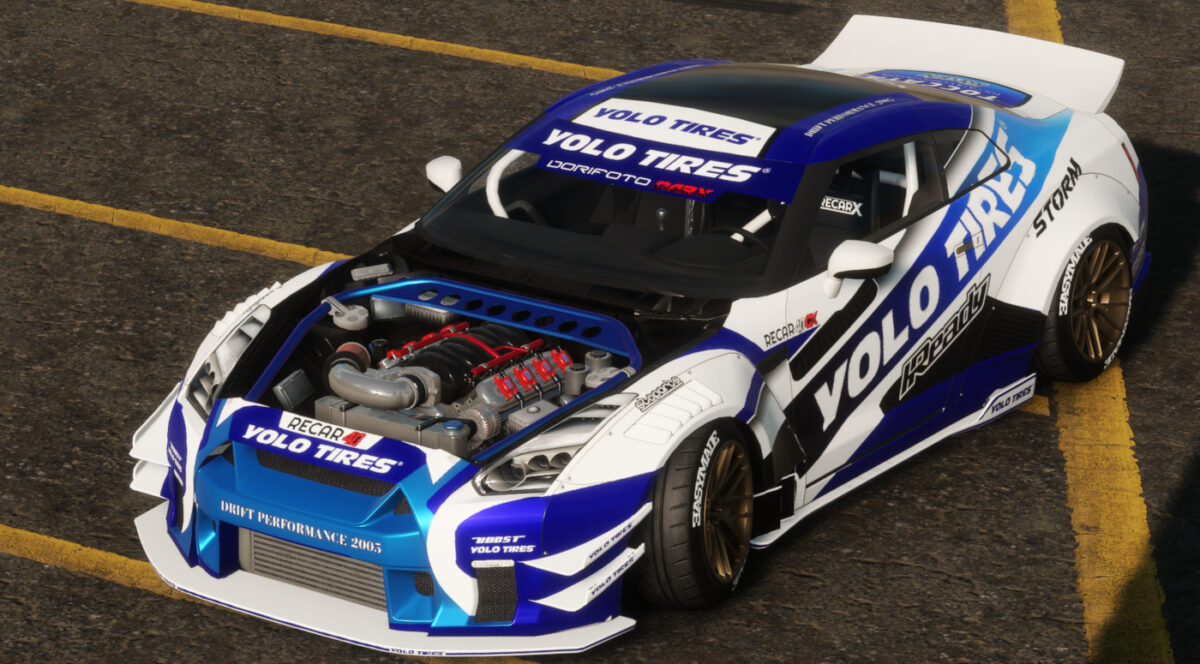 CarX Drift Racing Online Update 2.15.0 Release Notes:
General
Cars physics updated
FFB optimized
New controller settings were added
Engine Swaps were added
New DLC with instant access to all engine swaps published
Added tasks for getting engine parts
Replays for Top-32 championships added
Two new XDS configs for Pacific Hills added
New suspension settings were added and new types of differentials
Reset option for game setting added
Cars
2 new cars: Rina and Sensei
2 New bodykits: RnT for Shadow XTR & StreetX for Falcon RZ
Max wheels angle changed up to 65 on Ultimate setup
Rear bumper lights paint option added
Wrong camera position on Thunderstrike fixed (View from Bumper)
Burner JDM car missing separate frame paint fixed
Gameplay
Added ability to exit from the dyno to the modifications section
Clipping zones fading effect for chaser in tandem drift added
Added automatic application of custom cameras when switching to a TV camera in training
Time to complete races changed up to 5 minutes in single player mode
Fixed an issue with not enough time to pass XDS Clipping B config on St.Petersburg track
Fixed gear freezing during quick shifts on a manual transmission
Fixed prompt to save color if hex code was not changed
Fixed incorrect camera focus when painting a frame
Fixed enabling of engine in multiplayer windows
Issue with not saving the minimum FOV value in the drone camera fixed
Fixed auto bouncing when hitting cones
Sounds
Added a general volume setting
Increased volume step change from 1 to 5
Fixed missing of sounds in post-combat of single mode "Tandem Drift"
Fixed the sound of the car engine in the championship screen
Issue with not applying sound volume settings for the drone camera fixed
Controls
Controls in replay mode updated
Added ability to assign upshift and downshift to one stick of controller
Minor tweaks for manual entry of dynostand parameters
Fixed toggling the selection when scrolling the locations list
Fixed zoom not working after exiting the dynamic simulator
Fixes for adding free cameras
UI
Improvements in speed measurement system display in the test track dyno
Improvements for the display of vehicle acceleration in miles in the garage
Low performance vinyl editor interface optimization
Fixed interface locking when exiting the test track dyno
Fixed duplicate selection of a previously selected sticker in the vinyl editor
Multiplayer
Added synchronization of police siren in multiplayer
Added "Kiss the wall" indicator while waiting for opponents in competition
Added opportunity to return to a missed checkpoint in the "Tandem Drift" challenge
Fixed problem with displaying players with 0 ping in MP
Fixed reset of stats in post-combat multiplayer
Removed notification to other players when creating a single event
Optimized maps change and time of day change with a bad internet connection.
Top32
Added start of TOP-4 stage if 3 players have qualified
Added "Waiting for opponent" message to chaser after getting disqualified
In related news, CarX Street has been released on iOS, but the PC version has been delayed for a bit longer. The most recent estimated release date was December 15th, 2022, but it's now being pushed back a bit further.
Keep up with the latest CarX Drift Racing Online news, updates, DLC and more, here. You can find CarX Drift Racing Online for the PC via Steam, Xbox consoles via the Xbox store, PlayStation consoles via the PlayStation store, and the Switch via the Nintendo eShop.