As the series is now being developed by Raceward Studios, there's a new TT Isle of Man: Ride on the Edge 3 trailer released now to build anticipation for when it's released in May 2023 for PC and consoles.
The new Reveal trailer doesn't feature much of the game, but does have a voiceover from Davey Todd. Not only has he been successful racing on both roads and short circuits, but Todd used his brother's console for two months in 2018 to prepare for his Isle of Man TT debut, and ended up ranking second on the worldwide leaderboards in the game – before becoming the second fastest newcomer of all-time around the mountain course.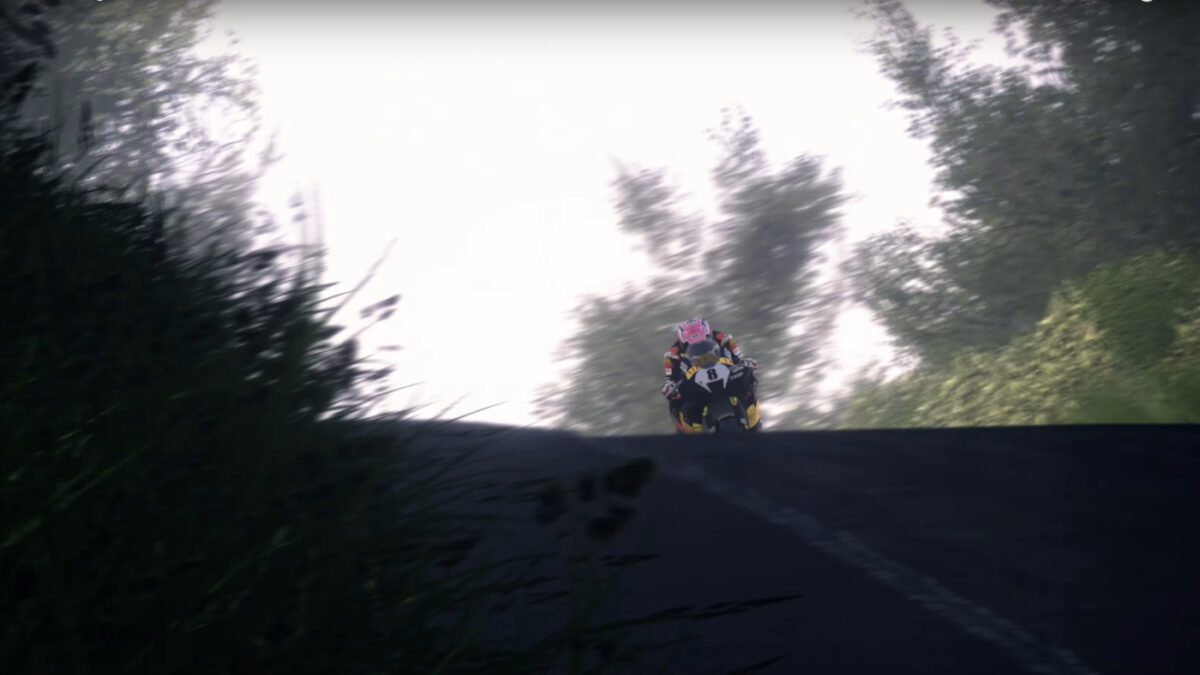 His achievements include winning the Southern 100 and Armoy road races, a fourth place finish in the Senior TT, and a podium in the Supersport class. Along with also winning the 2022 British SuperStock championship. And he's moving up to BSB with the same Milenco by Padgetts Motorcycles Honda team, along with his 2023 road racing campaign. So he knows a fair bit about riding fast motorcycles, including at the TT, as well as the virtual version.
The new game will be the first developed by RaceWard Studios after the previous two titles were created by Kylotonn, but it's still being published by Nacon. And with a planned release in May 2023 for the PC, PS4, PS5, Xbox One, Xbox Series X|S and Nintendo Switch, it'll be out in time for the real racing to begin next year.
Along with upgraded physics, 32 different circuits including current and historical examples, and the 37 mile TT course, the third game will also add a new 'Open Roads' free roam mode to let you ride around 124 miles of Isle of Man routes to discover challenges and points of interest.
You can keep up with all the latest TT Isle of Man Ride on the Edge 3 news, updates and more, here.