KW Studios is getting ready for a fresh year of sim racing events as a new RaceRoom update adds Esports WTCR 2023 liveries along with some other fixes.
Aside from the paint schemes ready for the start of the Esports WTCR series on January 25th at the Nordschliefe, the rest of the changes are fairly minor. Although you might notice that an invisible wall has been solved at Zandvoort turn three, and a hole has been filled in the collision wall of the VLN layout at the Nordschliefe.
The Esports WTCR 2023 series runs across 5 rounds, and features 20 top teams, who qualified in a three race shootout back in November 2022. Organisations competing include Dorr Esports, Team Fordzilla, Williams Esports, M1RA Esports, Virtualdrivers by TX3 and Lada Sport Rosneft amongst others. With teams designing their own paints, it's a fairly sizeable download.
It's one of a number of events taking place in the coming weeks, with the annual RaceRoom 2.4 Hour Daytona races over the weekend of January 27th to the 29th, with qualification for the top split going on at the moment.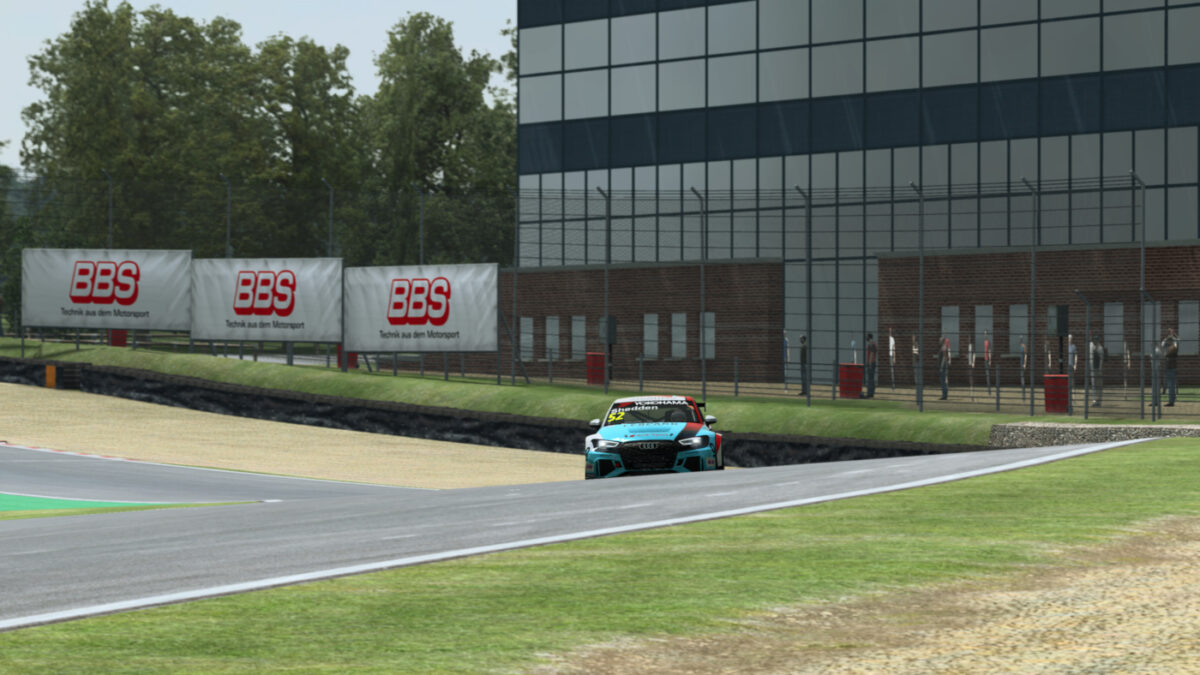 RaceRoom update release notes:
Download size = 1.9 GB
Client version = 0.9.4.62
Client BuildID = 10355614
Dedicated version = 89.0.1398
Dedicated BuildID = 10355631
Added Esports WTCR 2023 liveries for upcoming competition
Shaders – Fixed issue where animated characters were not receiving shadows
Mazda MX-5 Cup – Updated rearview mirrors to reduce stretching
Volkswagen Scirocco – Fixed needles in the dashboard that could sometimes clip or be skewed
Brands Hatch – Fixed a hole on the indy layout, updated turn 2 vegetation, curbs and runoffs, updated some textrures and various other fixes and tweaks
Chang International – Updated with normal maps and various visual improvements.
Ningbo – added collision to the blue tyres at the pit exit
Nordschleife – fixed a hole in the collision wall of the VLN layout
Oschersleben – updated with normal maps, visual improvements, camber adjustment in turns 5 and 12 and corrected sun position that wasn't correct with real life.
Zandvoort – Fixed an invisible wall at turn 3 on all layouts
You can download Raceroom Racing Experience on the PC for free via Steam. Some additional content is available via Steam, but everything can be purchased via the official game store.
Keep up with all the latest RaceRoom news, updates and eSports articles, here. And check everything available for free and via paid DLC with our RaceRoom car list, and RaceRoom track list.