Fancy a new game to play this year or missed out on something for Christmas? There are some big sim racing savings in the Humble Bundle Winter Sale, which runs until February 7th, 2023.
With a huge list on offer at discounted of up to 90%, it'd take a while to list out everything, but we'll try and highlight some of the most popular choices. DLC for most titles is also included, so if you're missing content for titles including Assetto Corsa, ACC and more, it's a good chance to fill those gaps in your gaming.
Ride 4 -75% £9.99
Assetto Corsa Ultimate Edition -80% £6.10
Assetto Corsa Competizione -70% £10.49
Art of Rally -40% £11.69
WRC Generations -30% £24.99
How Wheels Unleashed -65% £13.99
The Crew 2 Gold Edition -80% £14.99
Wreckfest -60% £10.69
Snowrunner -45% £14.29
MX vs ATV Legends -25% £26.24
MotoGP 22 -60% £15.99
Monster Energy Supercross 4 -80% £7.99
RIMS Racing -50% £19.99
Drift21 -60% £9.99
Trials Evolution: Gold edition -75% £4.24
Circuit Superstars -25% £11.24
But there are loads more games available, including previous entries in the MotoGP, MXGP, Trials, WRC and Supercross franchises. Along with older titles which still might be interesting to pick up, including Carmageddon, Gravel, Moto Racer, and Ridge Racer Unbounded.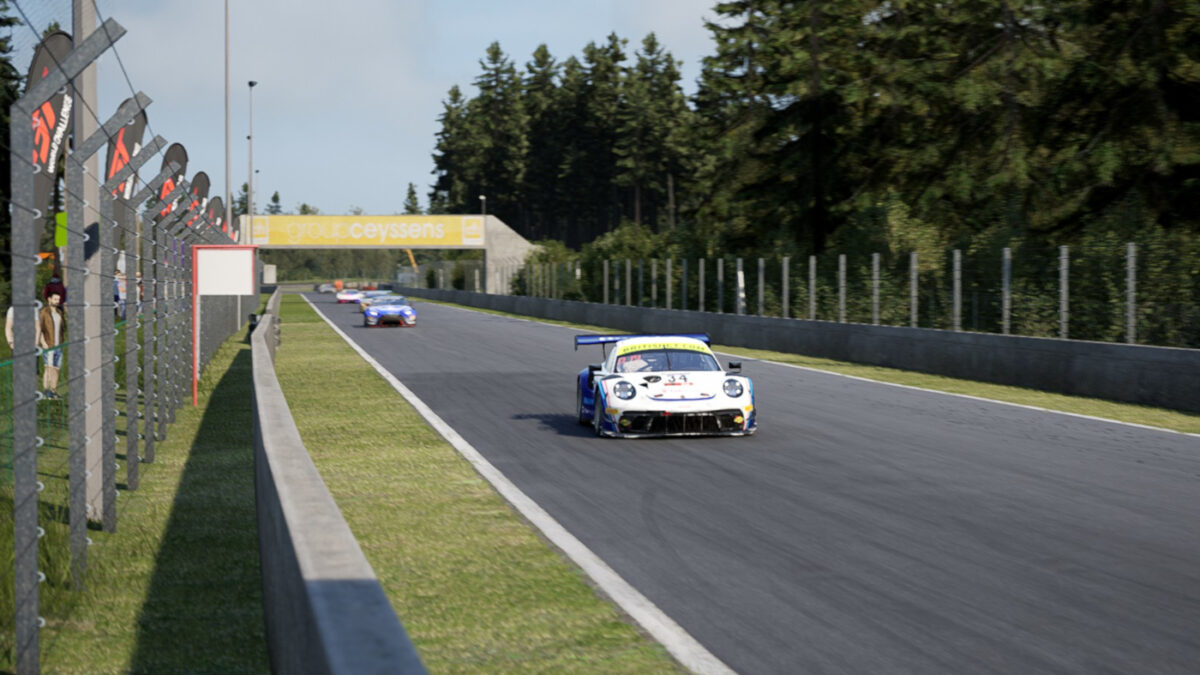 You can find most of the driving and racing games in the Racing Games section of the winter sale on the Humble Bundle website, although a few titles like SnowRunner appear in Simulations instead.
All the games on offer are for the PC and you'll need to redeem the sale price via Steam or a similar games launcher. Obviously, there are lots of non-racing titles also on offer, and the benefit of going via Humble Bundle is that a portion of the money you pay goes to charity. Since 2010, customers have contributed more than $200 million to charitable causes.
And if you're wondering which cars or bikes feature in a specific game, or which sim racing title has a particular circuit, why not check out our Trackipedia Track lists, and racing game car lists. Including many of the discounted games mentioned above.