A Spanish track best known to fans of MotoGP will soon be coming to sim racing, as iRacing tease the Jerez circuit for release in the near future.
The Circuito de Jerez – Angel Nieto is a 2.751 mile (4.428km) track located close to Jerez de la Frontera, and originally opened in December, 1985. It famously hosted the 1997 European Grand Prix, which saw Jacques Villenueve become F1 champion by finishing third after a collision with title rival Michael Schumacher saw the German retire with damage. And also saw the local Mayor present a trophy which was supposed to be handed out by someone else, leading to temporary ban from hosting F1, and since which it has only been used for winter testing.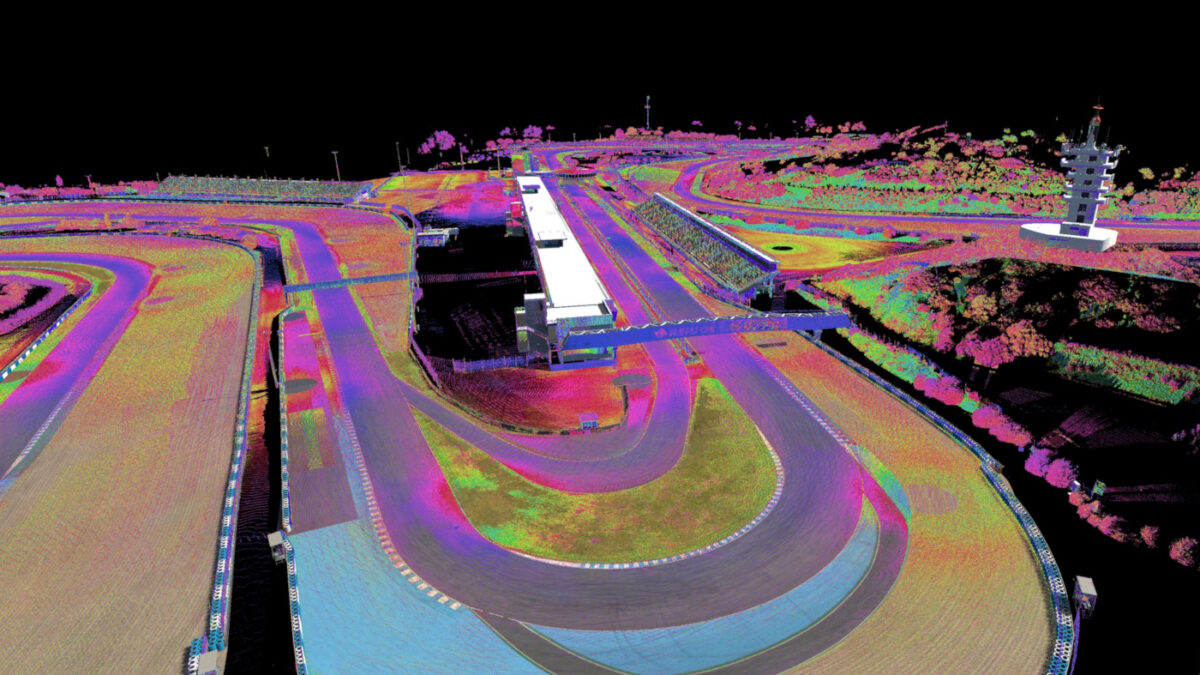 For motorcycle fans, it's most remembered for the 2005 battle between Valentino Rossi and Sete Gibernau, which continues to be discussed after a great race ended with a last corner collision between the two.
One of the key points on the track is the Curva Sit Pons which leads onto the main straight, setting up overtakes into the tight Curva Dani Pedrosa as the circuit turns back on itself. Along with Pons and Pedrosa, other legendary Spanish motorcycle racers honoured by named sections of Jerez include Jorge Martinez, Alex Criville and Jorge Lorenzo.
It also hosts the GT Winter Season and is on the calendar of the inuaurgural open wheel Europcup-3 series.
There's no word on a release data or price, but you can expect it to be $14.95 without discounts, to match other circuits on iRacing. And given previous teasers for new content, the odds are that it could arrive in time for iRacing 2023 Season 2, which would mean a Week 13 release around March 5th.
You can sign up to iRacing, here (and credit your referral to ORD, which we'd appreciate!). And see all vehicles included in your basic subscription, or what you can access by paying more, in our full official iRacing car list, here. Or check out all of the included circuits, and the others you can buy, in our full official iRacing track list, here. And keep up with all the latest iRacing news, updates and eSports, here.