If you like sliding sideways then you might be excited to see DriftCE announced for Xbox and PlayStation consoles, with a Spring 2023 release date.
The game will let you drive one of 12 officially licensed cars including icons like the Toyota AE86, Mazda MX5 and BMW E46 M3 around drift venues including a new Mount Haruna track, along with locations which previously appeared in DRIFT21.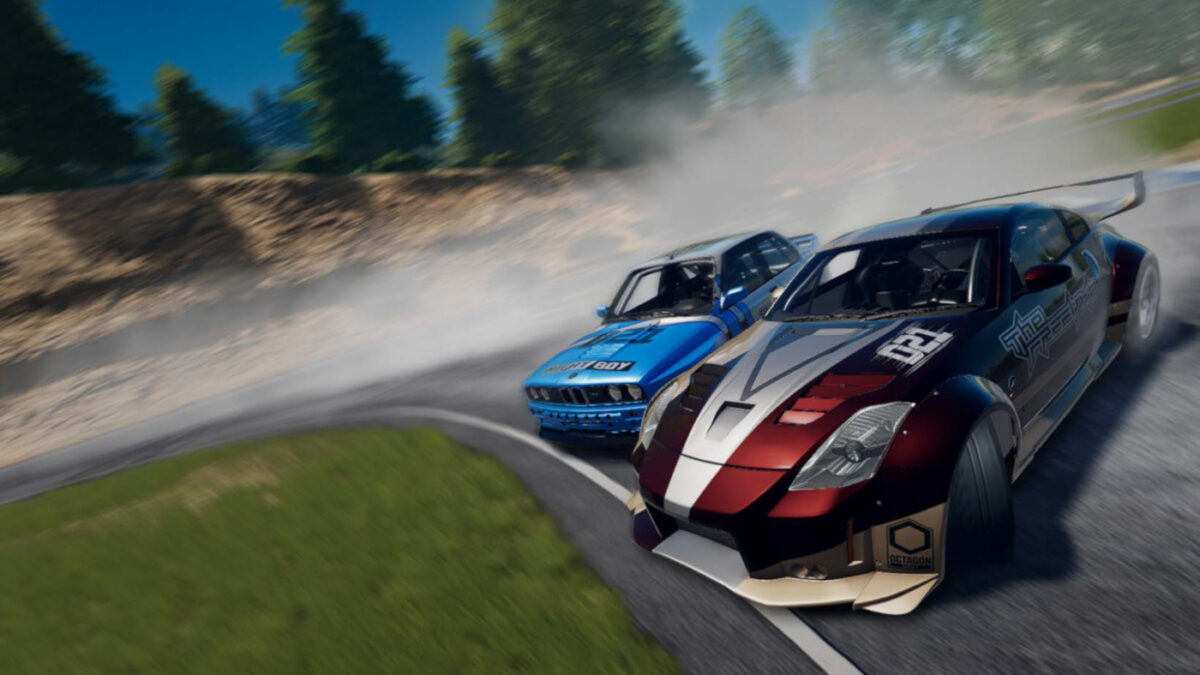 In fact, DriftCE seems like a fairly straight port of the existing DRIFT21 PC game, which was officially released in June 2021 by developed ECC Games SPA and published by 505 Games after 12 months in Early Access.
There does seem to be one less car than the 13 currently listed for DRIFT21, but you'll get the extra location in addition to the various EBISU layouts which will be familiar to PC players.
And just like the original, there are around 1800 replaceable parts, including engines, suspension and wheels, along with customisation options before you jump into either single player or online multiplayer. The modes available include Career, Quick Race, Sandbox, Free Ride, Solo Run, Time Attack and Gymkhana.
And that's about it really. If you've played DRIFT21 on a PC and want to see a version on Xbox and PlayStation then you're in luck. Or if you've been waiting for a dedicated drift title for consoles.
Having bought the PC version, it's something I dip into occasionally for some simarcade drifting, but there are plenty of alternative options competing for attention. With less choice currently available on consoles, there may be more enthusiasm for a dedicated drifting game allowing you to destory some tyres whilst hanging out with friends.
DriftCE isn't currently listed on the Microsoft Store, and more details aren't available via the PlayStation Store yet, so we don't know whether it's being released purely for the Xbox Series X|S and PS5, or whether the previous Xbox One and PS4 will also get a version, or what the price will be.
In the meantime, you can check out our coverage of Drift21, including the full Drift21 car list. And the PC title is available via Steam, for £24.99.