Having left the developers of Assetto Corsa and Assetto Corsa Competizione back in 2020, Kunos co-founder Stefano Casillo returns with Hydrofoil Generation, now available via Steam Early Access.
Casillo co-founded Kunos Simulazioni with Marco Massarutto in 2004, after previously working on the netKar sim racing title. The company was eventually acquired by the parent company of 505 Games in 2017.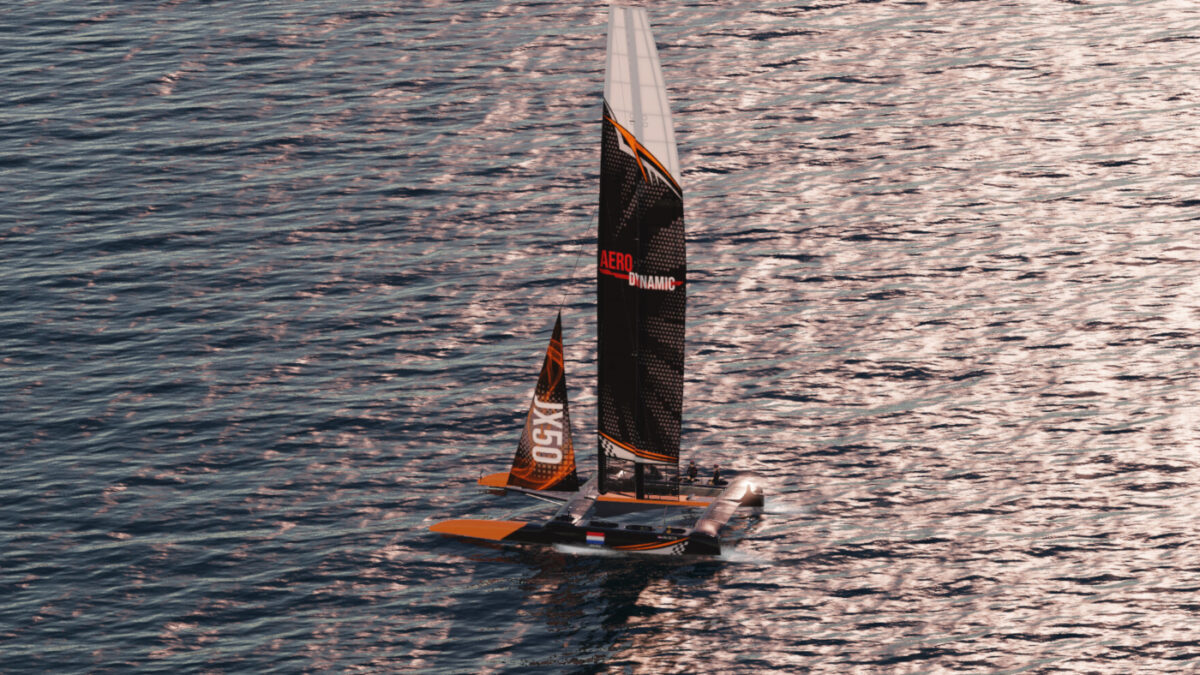 The new game is a sailing and foiling simulator, with speeds of over 50kn possible as you steer, trim the sails and take control of the foils without capsizing in a range of recreated coastline locations from around the world. And there's multiplayer for up to 10 vessels if you fancy demonstrating how you can cope with changing winds, conditions and currents.
And while it may be lacking wheels and engines, it's interesting to see sim racing development mirror real life, as F1 driver Sergio Perez recently became the co-owner of an electric powerboat racing team. And various racers have invested in yachts and speedboats. Most notably, French Formula One driver Didier Pironi lost his life in an offshore powerboat racing accident in 1987, after his motorsport career was ended by an accident at the German Grand Prix five years earlier.
On a happier note, it's great to see Stefano Casillo producing the first efforts with his new studio, published by indie-focused Hook, and available via Steam Early Access, here.
And if you don't fancy getting your feet wet, you can check out all the latest Assetto Corsa Competizione news, updates and DLC, here. You can also browse every piece of content available in our full Assetto Corsa Competizione Car List, and Assetto Corsa Competizione Track List. Or all the latest news, updates, mods and esports for Assetto Corsa, here.