If you're looking to move into direct drive wheels, then you can save some money as the Fanatec CSL DD Race Ready P1 Bundle goes on sale. Although with supplies of the CSL DD wheelbase currently sold out, you'll have to wait a little while for your new wheel and pedal setup to arrive.
The new bundle packages together the standard 5Nm version of the Fanatec CSL DD wheelbase, CSL Pedals, and a CSL Steering Wheel P1 V2 for a total of €499.95, which is €50 less than buying each item individually. It's compatible with PC, and Xbox ready with a suitable wheel.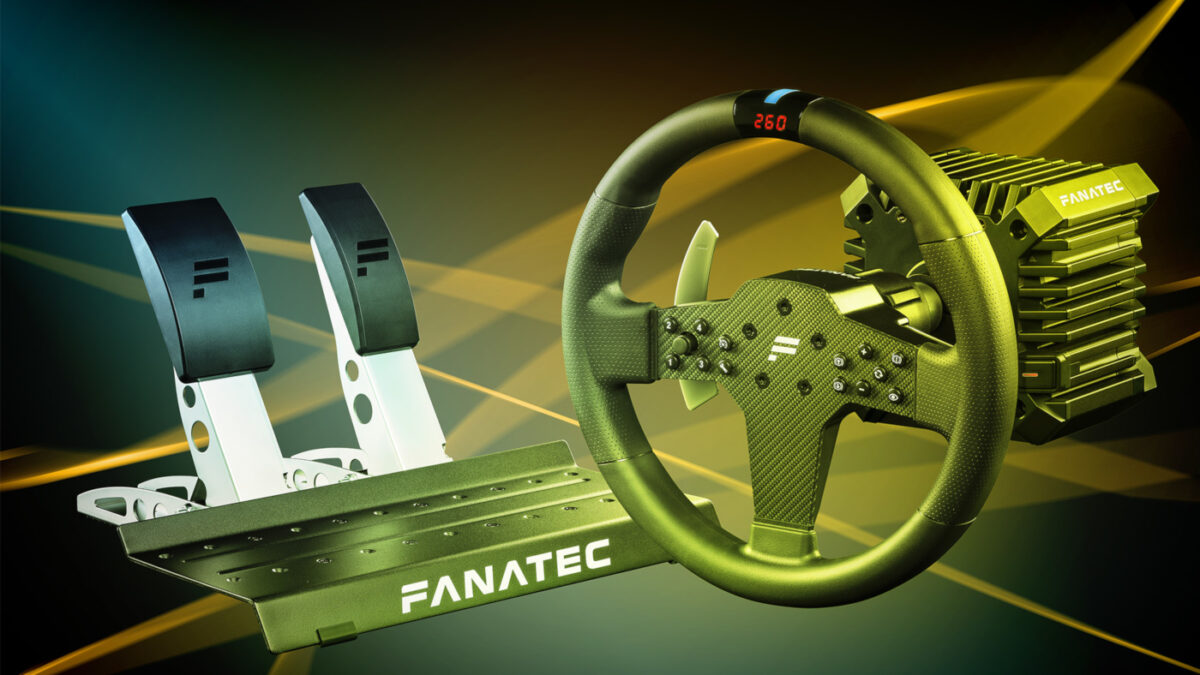 The price is €200 cheaper than the Fanatec Gran Turismo DD Pro, which does feature a wheel designed specifically for the Polyphony Digital racing game. And you can upgrade it to an 8Nm by adding the optional Boost Kit at a later date for €149.95, along with CSL Pedals clutch kit for €39.95.
It's never been cheaper to start sim racing with a direct drive set-up or to upgrade from an existing rig, and while there are some delays with supplies of the wheelbase, Fanatec is starting to get their stocks of components back under control in 2023.
The closest competitor is the Moza R5 Bundle, with a DD R5 wheelbase, ES steering wheel and SR-P Lite pedal set for £569, which works out to €645.47 at current exchange rates. So the Fanatec bundle is significantly cheaper at €499.95 (£440.75). In both cases, shipping costs aren't included in the prices.
And considering the direct drive market is only going to become cheaper in the future, it seems the future of gear and belt wheelbases will be limited to the budget end of the market in future.
Looking for a new sim racing wheel or pedals? Check out all our coverage, here. Along with everything from the Fanatec range, here.