A new class of cars will be available to race this Summer, as the Ligier JS P320 LMP3 is coming to iRacing in June 2023. It's been confirmed via social media after fans spotted iRacing logos on a Sean Creech Motorsport car competing at the Sebring 12 Hours, and the team revealed they'd worked with the sim racing platform on audio and data.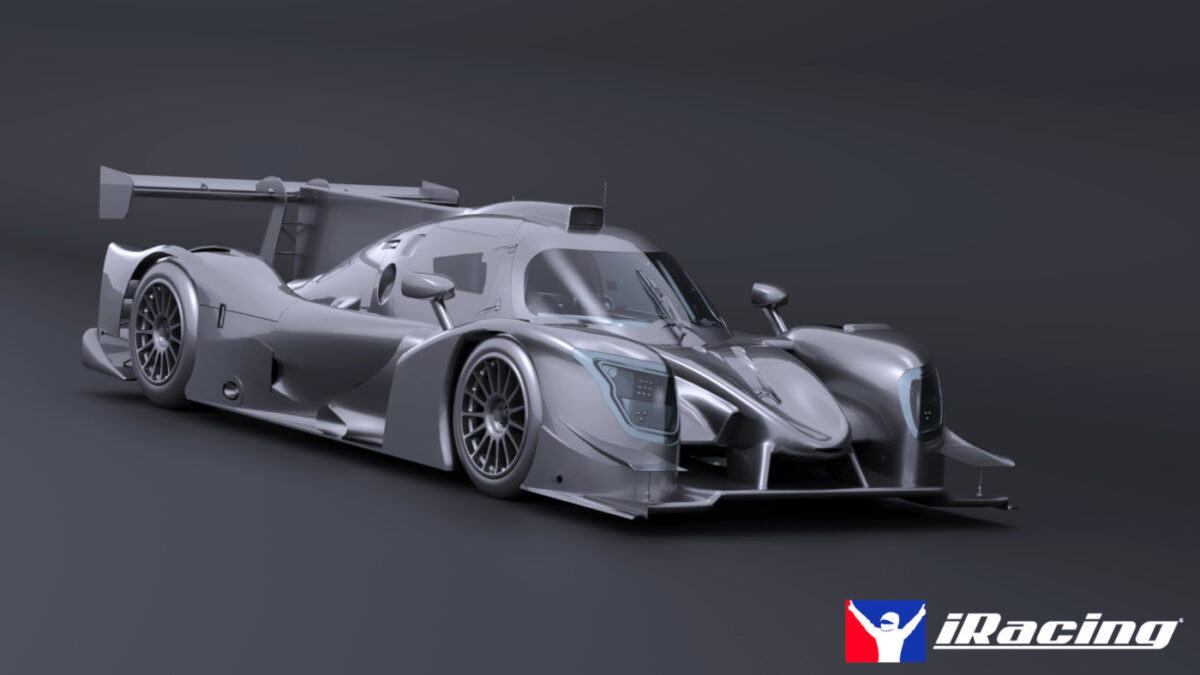 The third class of Le Man Prototype cars is intended as an entry-level option for younger drivers and new teams, with closed-cockpit chassis built for a 5.6 litre normally-aspirated Nissan V8 engine putting out 455bhp, around 90 less than an LMP2 car but with the same minimum weight limit of 950kg.
Second generation cars were introduced in 2020, including the Ligier JS P320, with the class used in the IMSA SportsCar Championship and Prototype Series, and the European and Asian Le Mans series.
So we know that there will be an LMP3 car for iRacing 2023 Season 3 starting in June, but which series might it run in?
It could logically fit in the IMSA Online SportsCar Championship as in real life, along with the IMSA Endurance series. And line up with the LMDh, LMP2 and GTE field in both the European Sprint and Endurance series, along with appearing in any special endurance events. And there's always the option to create a new dedicated official series, or add it to the existing LMP2 Prototype Challenge to create a new multiclass series.
It'll be interesting to see it compete, as it's slightly more accessible than the LMP2, but the lap times could potentially overlap with the fastest GT cars depending on drivers, tyres and conditions. And passing slower traffic could take a little more patience than in an LMDh or LMP2.
You can sign up to iRacing, here (and credit your referral to ORD, which we'd appreciate!). And see all vehicles included in your basic subscription, or what you can access by paying more, in our full official iRacing car list, here. Or check out all of the included circuits, and the others you can buy, in our full official iRacing track list, here. And keep up with all the latest iRacing news, updates and eSports, here.