If you're excited by the new mid-engine supert sports car unveiled at the end of March, you can now try the new Lamborghini Revuelto in Asphalt 9: Legends until April 26th, 2023.
The free to play racing game from Gameloft is holding a special in-game event, and by completing the first stage, you'll be able to add the Lamborghini Revuelto to your garage, earn skins, in-game rewards, and even surprise real-world prizes from Lamborghini.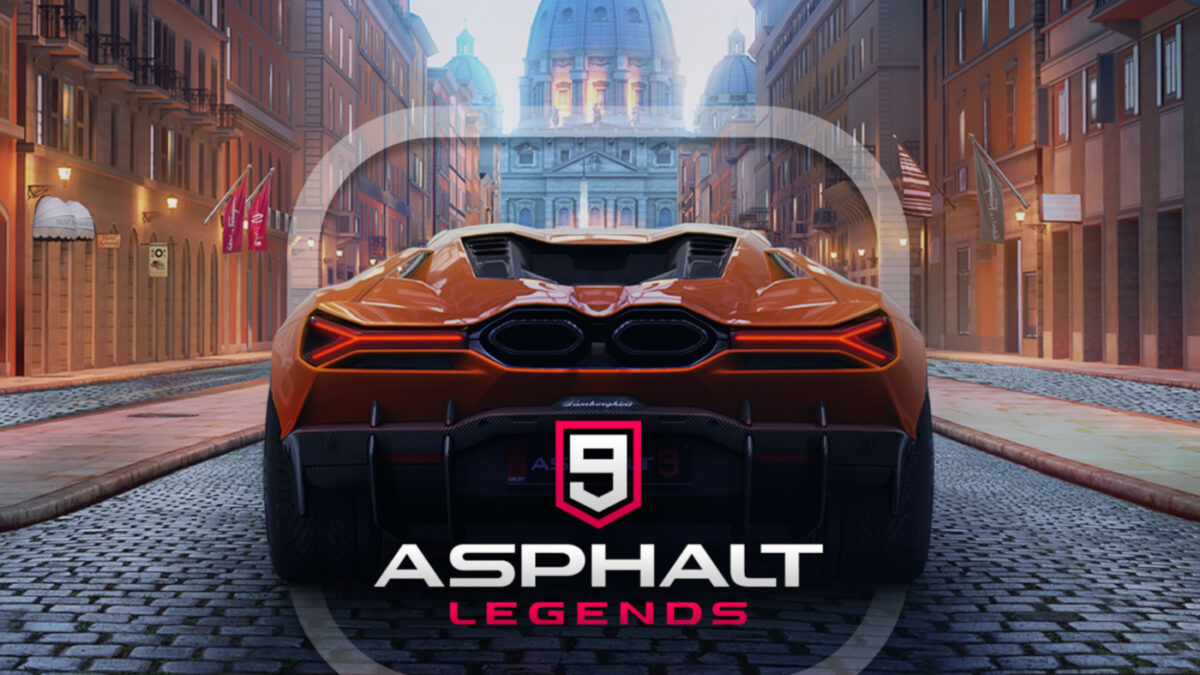 The Revuelto was unveiled on March 29th, 2023 as a successor to the Aventador, and the first cars are expected to be available towards the end of the year. It's got a 6.5 litre V12 combined with 3 electric motors to deliver a total output of 1001hp, with an eight-speed dual clutch auto transmission, active aero spoiler, and a carbon fibre monocoque.
So it's lighter, more powerful, and as a hybrid with a city mode, you can even claim your being environmentally friendly. But given that the real car isn't likely to be cheap to buy, most of us will probably have to settle for the virtual version.
Asphalt 9: Legends was originally released in 2018, for mobile devices. And it's also been ported to the Nintendo Switch, Xbox and even the PC. The latest European Seasons are currently live, with cars including the Koenigsegg CCXR, Maserati MC12 and Jaguar XJR-9 available to unlock and race.
You can find it for Android devices via the Huawei AppGallery and Google Play Store, iOS devices via the App Store, the PC via Steam, Xbox consoles via the Microsoft Store and the Switch via the Nintendo eShop.
Keep up with our coverage of the best mobile racing games, here. Along with all the latest Asphalt 9: Legends news, updates and more, here.