Revisiting designs originally released as exclusive rewards back in 2016, the American Truck Simulator Steampunk Paint Jobs Pack DLC is available to buy and download with various new and updated liveries for your trucks and tailers.
The Steampunk DLC originally applied to just the two trucks included available in the sim when it was released back in 2016. But now SCS Software has now expanded it to include a single unique design for every truck currently available, three common paints, and two corresponding variants for ownable trailers.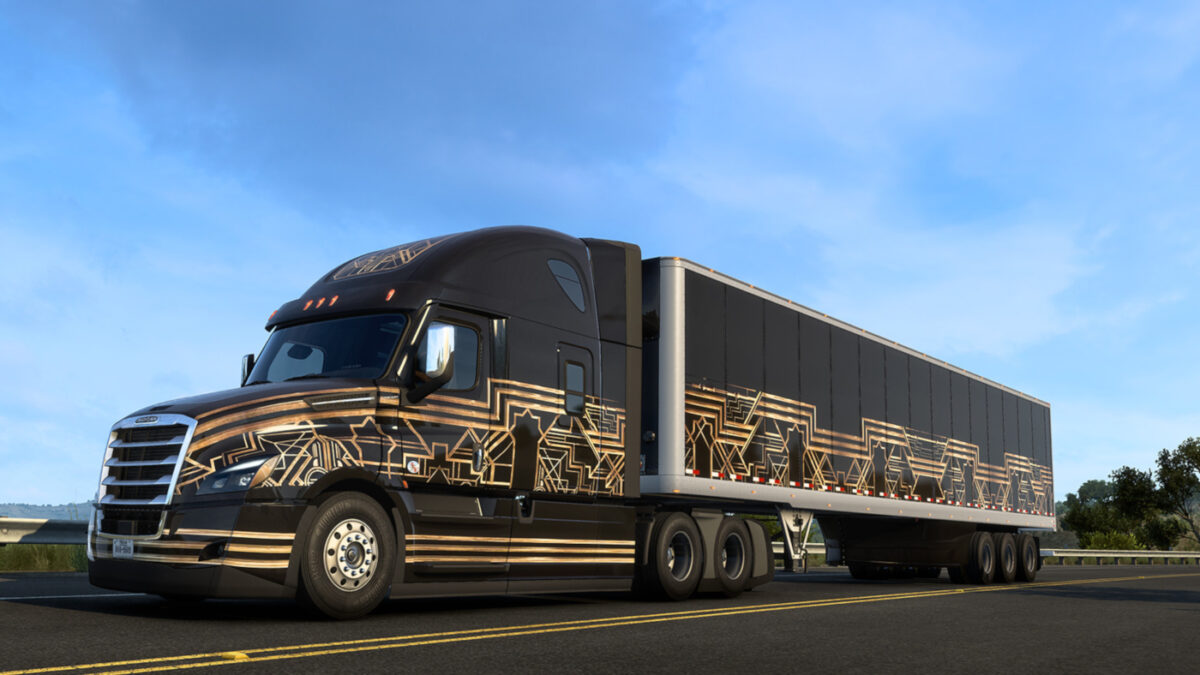 The original Steampunk paintschemes for ATS were an exclusive reward for people who played the sim within the first week of release back in February 2016, and wasn't previously able to to be purchased seperately. At the time, the only trucks available in the simulator were the Kenworth T680 and the Peterbilt 579.
And while they won't be as special any more, the good news is that if you earned the Steampunk liveries back then, you'll now receive all of the updated content as a free update. So at least you'll be able to continue sharing your love of the science fiction genre as you haul cargo around America.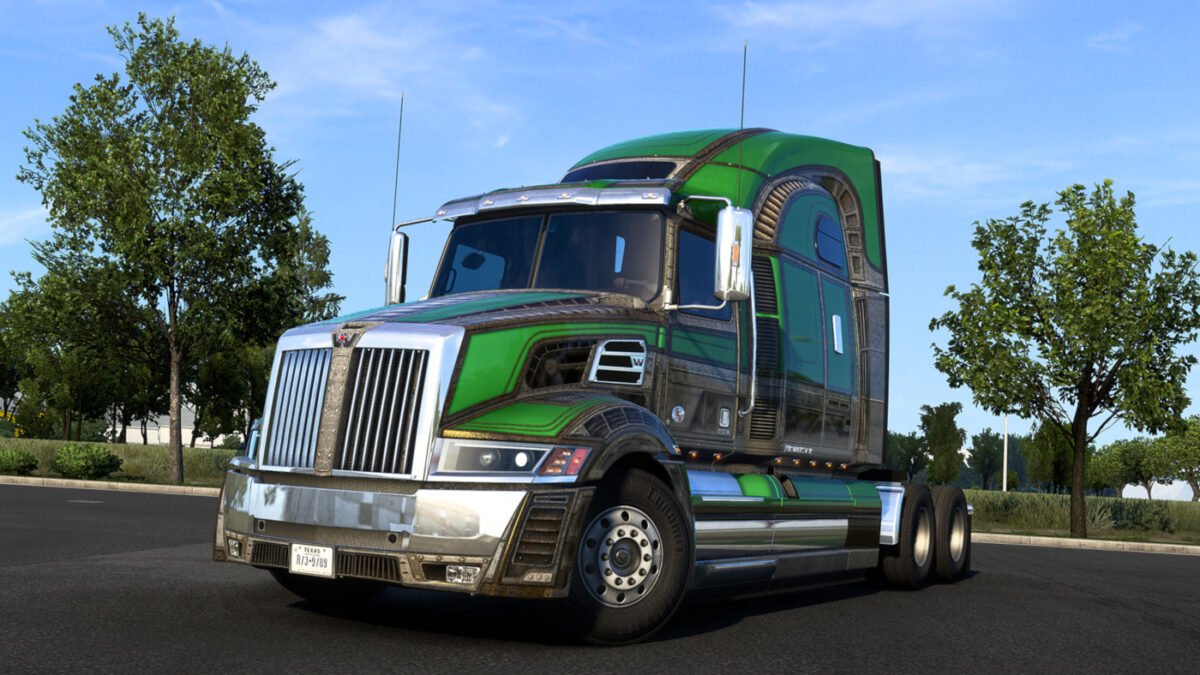 The American Truck Simulator Steampunk Paint Jobs Pack is available now via Steam, and costs £1.64.
Keep up with the all of latest news and content for the game with our American Truck Simulator coverage, or browse the trucks officially available with our American Truck Simulator Truck List. You can purchase the game and current DLC for the PC via Steam.