Celebrating the half decade since it was originally released by Brazilian indie developer Ansdor, arcade racer Slipstream gets a free 5th anniversary expansion named 'blue hour'. This follows a recent game update which has made some major changes to the game.
The most recent V1.3 update brings back a skill-based rubberbanding which means the AI might brake more when it's winning, or drive more effectively if it needs to catch up with you. It also adjusted car classes to make more meaningful differences between weight classes, new random tracks for Grand Tour and Grand Pix modes, and a more stable modding system.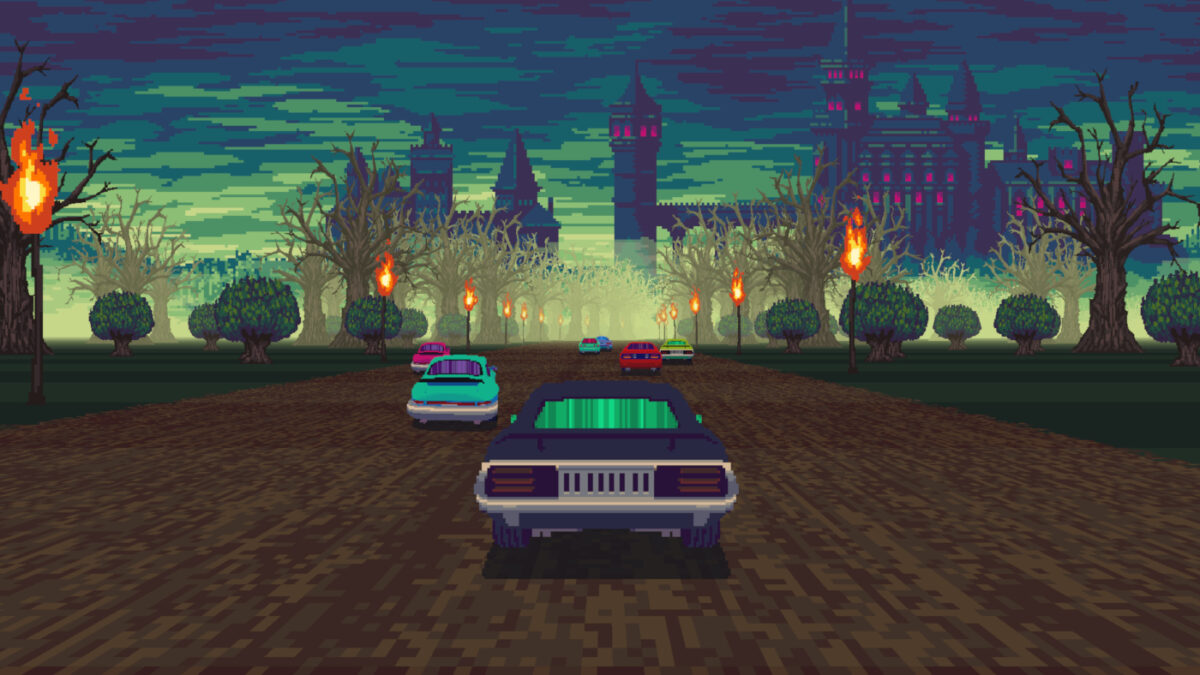 Meanwhile the new free DLC content, blue hour, will arrive this summer, taking inspiration from the gap between sunset and nightfall. It includes five new tracks set across Europe in Marseille, Pompeii, Transylvania, Granada and Edinburgh, along with three new cars, and a soundtrack expanded with five new compositions by Effoharkey, aka Stefan Moser.
Other differences include a lighting system to allow cars to illuminate the track in real time, fog and more whcih all makes it look a little more modern than the original 16-bit approach.
Slipstream is available for the PC via Steam, the Xbox One and Xbox Series X|S via the Microsoft Store, the PS4 and PS5 via the PlayStation Store, and the Switch via the Nintendo eShop.
And check out all our coverage of other arcade racing games, for PC and consoles.