Often seen as essential for any serious racing game or sim, you'll probably be relieved to see the Nurburgring and Nordschleife confirmed for Forza Motorsport when it arrives in October, 2023. But you'll have to wait a little longer to take on "the green hell", as the 12.94 mile toll road will arrive post-release in Spring 2024.
So you'll have to make do with the 3.199 mile GP-Strecke when the new Forza title becomes available, which might be a little disappointing. But with every circuit apparently being re-made for the latest in the Forza Motorsport series, and featuring dynamic time and weather, it's not surprising it's taking a little longer to model the full Nordschleife. And it does mean that the combined circuit used for 24 hour racing will hopefully also become accessible at the start of next year.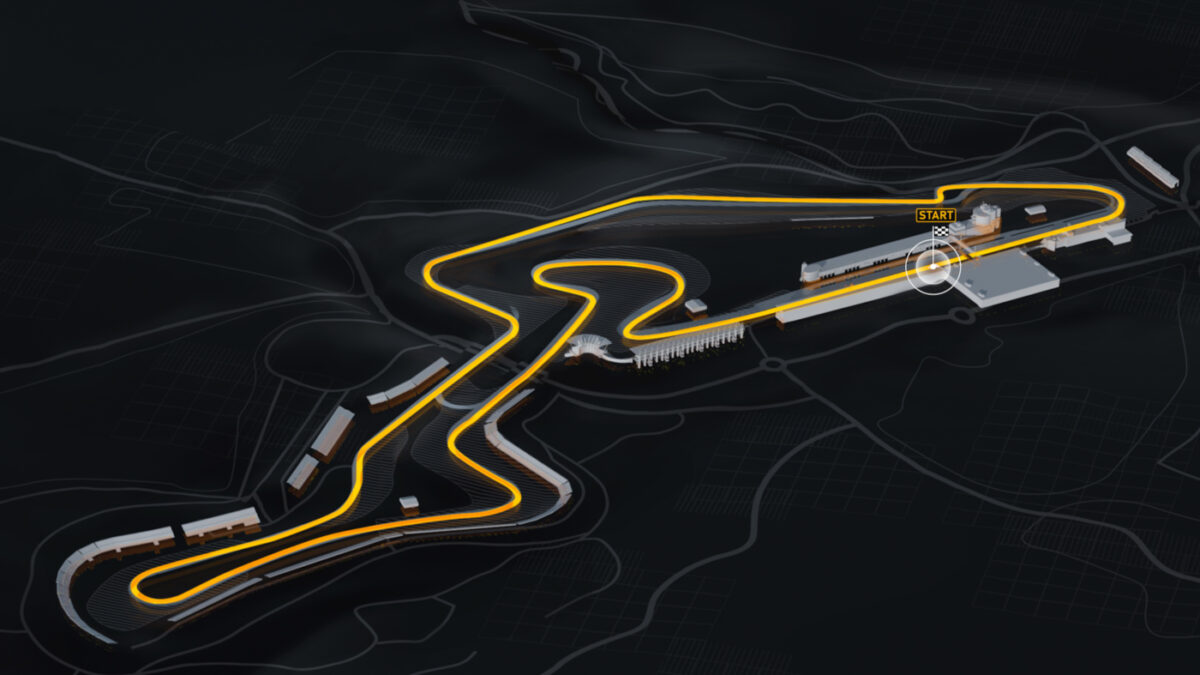 The two circuits join the list revealed for launch, with a combination of real locations including Kyalami, Laguna Seca and Silverstone, and fictional creations including the return of Maple Valley. And apparently more tracks may well be announced both pre and post-launch.
The Nurburgring Norsdschliefe actually featured in the original Forza Motorsport released for the Xbox back in 2005 (along with Laguna Seca, Maple Valley, Road America and Silverstone, which are all returning). And it can obviously be found in most popular racing sims and games, due to the legendary status as both as a closed and publicly-accessible race circuit and road.
One slight concern is that the post-launch release may suggest the Nordschleife could be paid DLC. But that seems somewhat unlikely as it's such a popular and expected location, and it'd be a real shame to limit the number of people that can race it online in public events.
The new Forza Motorsport is due for release on October 10th, 2023 for the PC and Xbox Series X/S consoles. You can pre-order it now for the PC via Steam, with the Standard Edition at £59.99, the Delux Edition at £79.99 and Premium Edition at £89.99, or for the Xbox Series X/S via the Xbox Store at £69.99, £79.99 and £89.99. The Standard Edition will also be available from launch via Game Pass.
In the meantime, you can keep up with all of the latest Forza Motorsport news, updates and DLC, here. Or check out the confirmed Forza Motorsport car list and circuit lists.