Last updated on September 19th, 2023 at 10:21 pm
It's a significant change at the company, as Dmitry Kozko resigns from the Motorsport Games Board of Directors. The news was revealed in an SEC filing, rather than in any formal announcement, and follows both the Q2 2023 financial results and earnings call, and recent court cases in Russia over unpaid wages (as reported by Insider Gaming).
The filing states:
"On September 6, 2023, Dmitry Kozko submitted his resignation as a director of Motorsport Games Inc. (the "Company") effective September 6, 2023. Mr. Kozko's decision to resign was due to personal reasons and not over any disagreement with the Company or with other directors of the Company on any matter relating to the Company's operations, policies or practices. Mr. Kozko has served on the Company's board of directors since December 2020."
Kozko was CEO of Motorsports Games until stepping down in April 2023, being replaced by Stephen Hood. Kozko is still listed as Excutive Chairman on the Motorsport Games website. He previously worked at the former parent company Motorsport Network, and as CEO and President of tech companies including Ultracast, IC Realtime and Net Element. According to his LinkedIn profile, he's also currently a Board Member of DuPont Registry.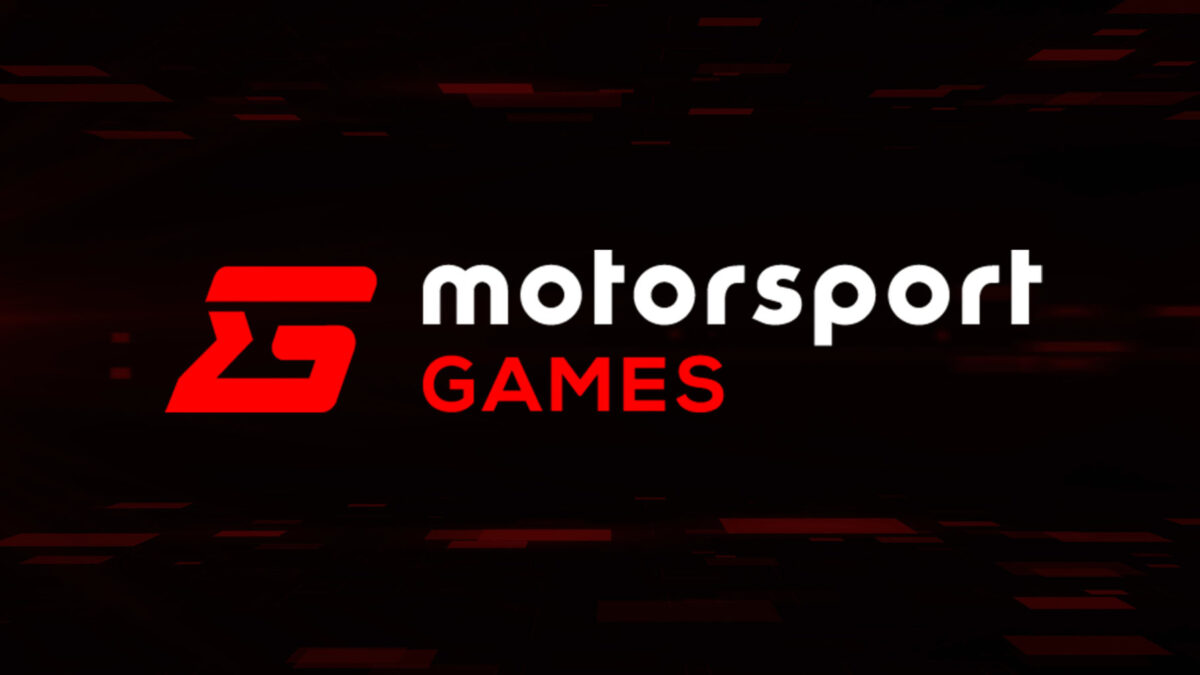 Motorsport Games has struggled both financially, and in developing good products rather than acquiring them. The second-quarter earnings for 2023 incurred losses of $8.2 million, with just $1.4 million cash on hand. With the company release stating the company doesn't believe it has sufficient cash to fund operations for the remainder of 2023, it also revealed that they are in discussions with a third party for the sale of the current NASCAR licence.
The parent Motorsports Network was acquired by GMF Capital back in June, but the deal didn't include the gaming division. Which doesn't help an uncertain future for Motorsport Games, or the studios and properties it has acquired, including Studio 397, Black Delta (now Motorsport Games Australia), and 704Games (rFactor 2, KartKraft and NASCAR Heat respectively). It also raises questions whether we'll see the release of Le Mans Ultimate, planned for later in 2023, and the fate of the Indycar and BTCC licenses still held by Motorsport Games (beyond any rFactor 2 DLC packs).
Either this is a positive step to mark a real change of direction. Or it's someone stepping away from a sinking ship before they're blamed. In either case, it seems the Motorsports Games saga will carry on for some time yet, and we can only hope for a good outcome for the studios, developers and invididuals impacted by the management chaos.