Last updated on January 9th, 2021 at 04:58 pm
Codemasters has confirmed it will release the free-to-play F1 Online: The Game in the first quarter of 2012, as hinted at by their recruitment for developers at the start of 2011. Now we know that the browser-based game will be a top-down racer which lets you be both the driver and team boss as you can create and manage your own team.
F1 Online: The Game will feature all the official drivers, teams and circuits from the 2011 season, and aims to offer a persistent world for players to join at any time, racing in online multiplayer game modes. You'll be able to compete in a full world championship, or one-off Grand Prix events with practice and qualifying. There will also be a range of challenges and time trials, and you can track and share your progress via leaderboards and social networking features.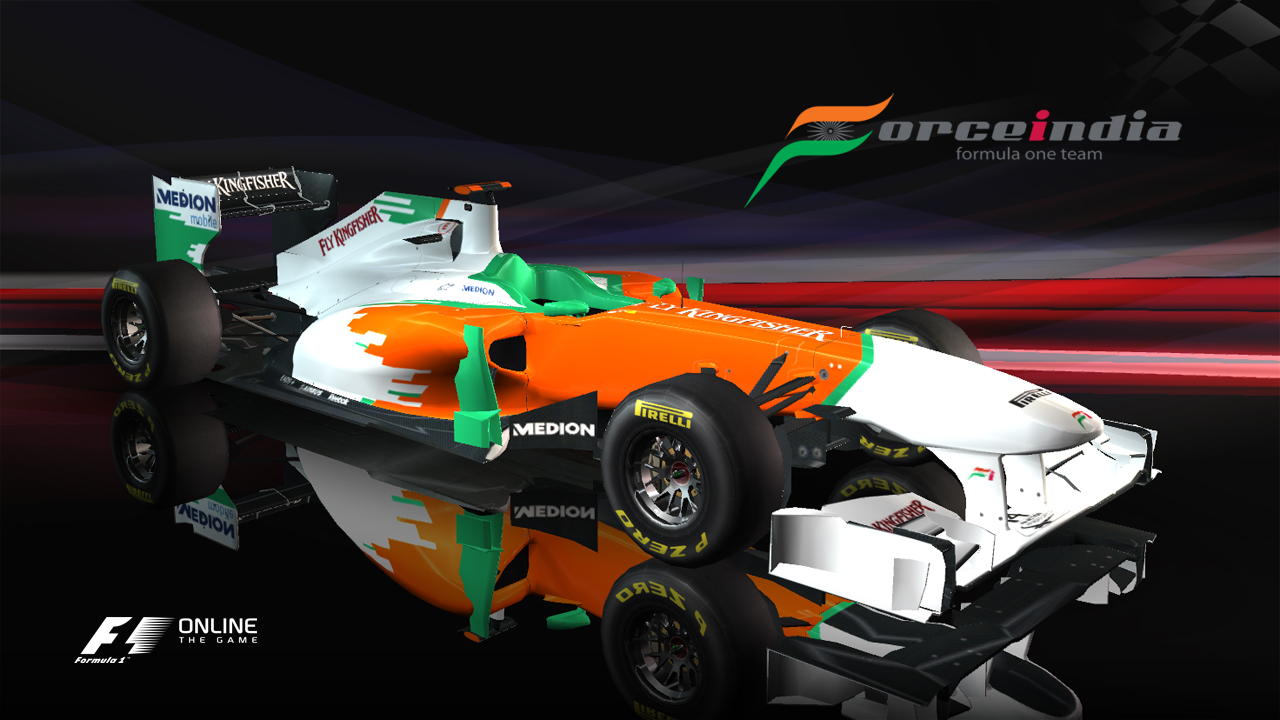 You'll get to create and run your own team, from choosing a name and designing the livery to sorting the commercial, research, production and race crew functions. It's being developers in-house at Codemasters and will use track data and assets from F1 2011, and gets into browers via the Unity game engine.
"FORMULA ONE is a proven major games brand that resonates with players on a global level and is recognised as one the biggest sports licenses in videogames. As the worldwide gaming market evolves, 2012 is the perfect time to extend this series to the free-to-play market," said David Solari, VP, Codemasters Online.
"Building on the commercial and critical success of our high-definition FORMULA ONE games, this is an exciting opportunity to bring our passion for the sport and our expertise in racing to a new audience. With a bespoke design for accessible browser play, F1 ONLINE: THE GAME is a perfect complimentary experience to the HD series and will appeal to a broad spectrum of FORMULA ONE's millions of fans worldwide."
The ORD team are already thinking about our team and livery, and whether we'll be able to combine our lack of talent in one outfit. We've also binned our third article in our series on racing games that should be revived as our hope for a modern F1 Manager game appears to have been answered – we can only hope that Codemasters manage the tricky balance of allowing for casual racers and the hardcore fans in something which could appeal to both.