Last updated on January 7th, 2021 at 05:39 pm
Codemasters' latest entrant in its firmly established Formula One series now has a front-of-stage placing on Steam's home page. Set for a release on the 4th of October, it's now possible to order early on Steam at a 10 percent discount.
Standard and Classic editions are available, the former carrying a £26.99 price tag (normally £29.99) and the latter rolling in at £35.99 (usually £39.99) – currently both the cheapest prices available from a well-known major retailer for downloadable versions.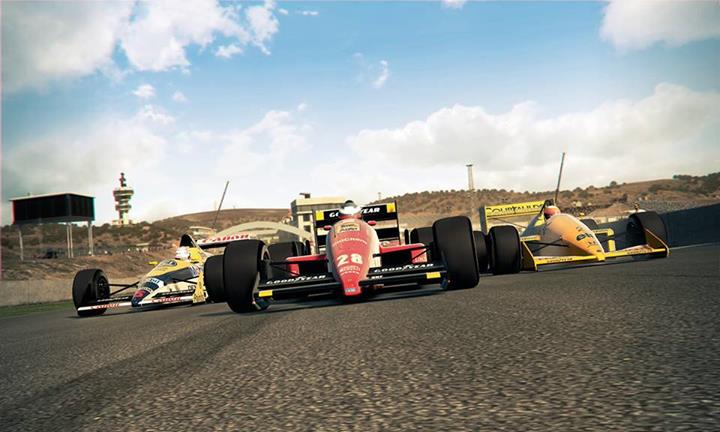 Reflecting reward tiers popular on crowd-funding sites, bonuses will come into effect on Steam once an unquantified number of purchases have been made.
Starting proceedings with the 'base offer' of a 10 percent discount, the three rewards are:
Reward 1 – a free copy of the cartoon-styled and FIA-licensed karting racer, F1 Race Stars
Reward 2 – a 50 percent discount code to use for buying any previous Codemasters game (i.e. except F1 2013!)
Reward 3 – a free copy of F1 2012
The Reward 3 tier – a free copy of F1 2012 – is 23 percent complete at the time of writing and appears to be climbing at a rate of a few percent each day.
For the grumpy old players among us that already own any or all of the games above on Steam and bemoan that fact (you know who you are!), it will be possible to offer the rewards as gifts.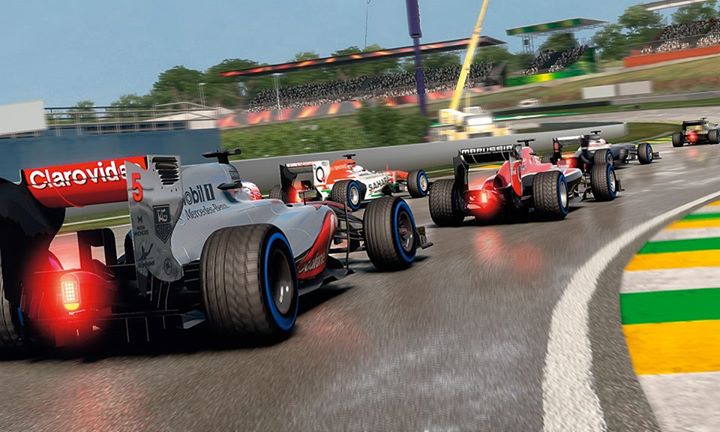 All previous rewards will apply wherever the goal is met. For example, should pre-release purchases reach the Reward 3 level, buyers will eventually receive F1 Race Stars, the coupon code and F1 2012. The first two rewards have already been added to the accounts of those that have ordered F1 2013.
This current Steam offer closes on the 3rd of October, at 4PM Pacific Time – midnight on Friday the 4th in the UK (Friday morning).