Last updated on July 27th, 2020 at 05:26 pm
One of the reasons for starting OnlineRaceDriver was to support the growing world of competitive virtual racing. Over the last few years, the level of skill and dedication shown by drivers has increased alongside the growth in both official series such as iRacing and the GT Academy, and leagues such as Virtual Motorsport and TORA. And that skills has been shown several times to be directly applicable to racing in the real world.
While I'm still hoping to grow Team OnlineRaceDriver in the future, we also want to build closer relationships with all the leading teams across Forza, Gran Turismo, iRacing etc to continue being the place for all racers to come together.
As a result I'm pleased to say we're now officially supporting Madnotmad Racing.
Supporting Madnotmad Racing:
Having jumped back into competitive racing in Forza Motorsport 4, I'd spotted a number of new drivers and teams. One of them is Madnotmad Racing. By complete chance, it turned out team founder MNM Fenboy happens to live just around the corner from me, so we started chatting.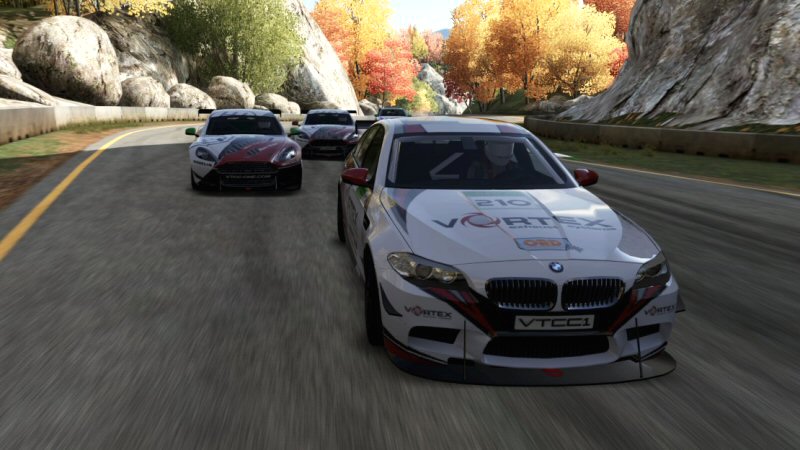 Although a relatively new team, since forming in 2012 they've been fulfilling a lot of their early ambitions with some series victories and sponsorship deals with the likes of Vortex exhaust systems.
So it's a proud moment for us to see their growing driver roster displaying the OnlineRaceDriver logo on their cars for the coming seasons.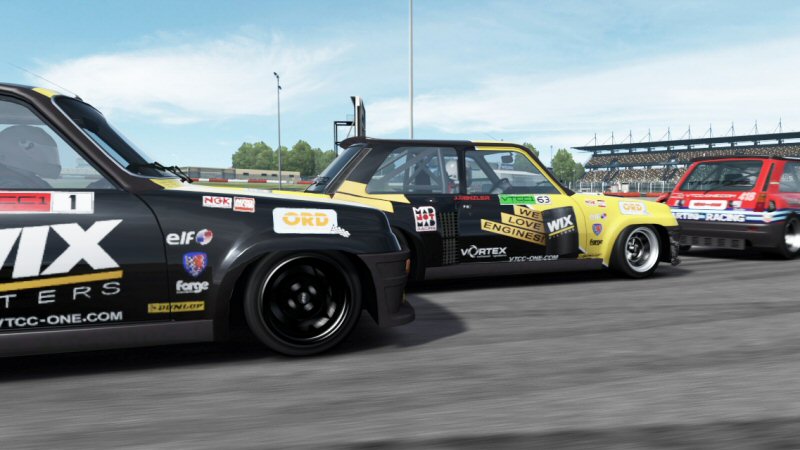 In addition to announcing our support, we'll be covering their evolution in the future with regular reports on their drivers, race meetings, and what it's like to start and run a virtual racing team. And hopefully helping to encourage more support from additional sponsors due to coverage here and on other OnlineRaceDriver channels.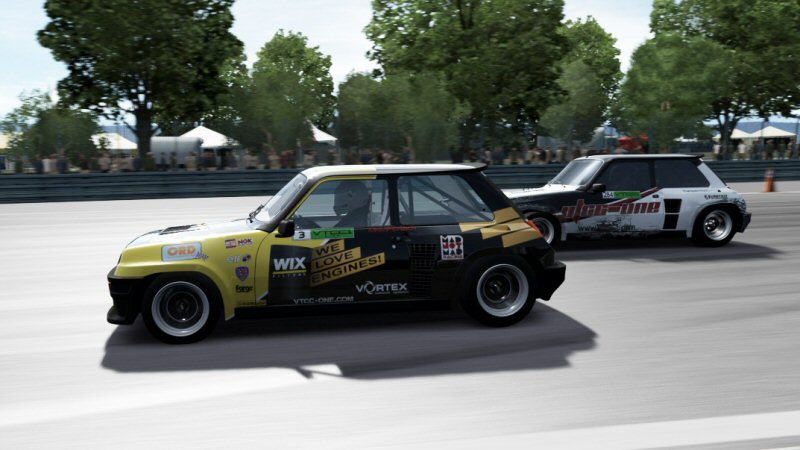 Having already raced against some of the MNM team, they're a nice bunch of guys. If you're looking to potentially join a team, you can let them know in the comments below, or apply via the Madnotmad Racing website.
We'll also hopefully be featuring more of their racing videos, which offer a nice way to check out their driving.
Drivers, Teams, Videomakers – Get Involved!
We're actively looking for more people and series for us to support and to get involved with OnlineRaceDriver.
Drivers – We're looking to expand Team OnlineRaceDriver across Forza, GT, iRacing etc, so why not join up with us, or one of our supported teams. In return you'll get official support, potential sponsorship and the help of experienced drivers.
Teams – If you're already running, or part of, an established team, let us know if we can support you. We're always looking for race reports, team news and videos.
Writers – Want to share your love of racing games, or potentially start a new or second career in writing? Get involved in one of the world's leading racing game sites and get your work seen around the globe. We can offer a growing range of opportunities in return, whether it's review copies of games, press trips or more as the site continues to attract new visitors.
Video Makers – We're also looking to expand our video content – whether it's on-board racing action, tips, guides and more.
Become part of one of the biggest online racing websites, and help to bring virtual motorsport to an ever-growing audience!