Last updated on January 16th, 2021 at 05:28 pm
The Isle of Man TT circuit could feature in Gran Turismo 7 as technical staff from Polyphony Digital are currently studying the Mountain circuit. It also raises the possibility motorcycles could be included in the game for the first time.
That means the 37.73 mile route could feature in the next game, which has yet to receive a release date. It's three times longer than the Nurburgring, which will make it the longest circuit to appear in a racing game. It's yet to be confirmed as discussions are ongoing between Polyphony and the Isle of Man tourist board.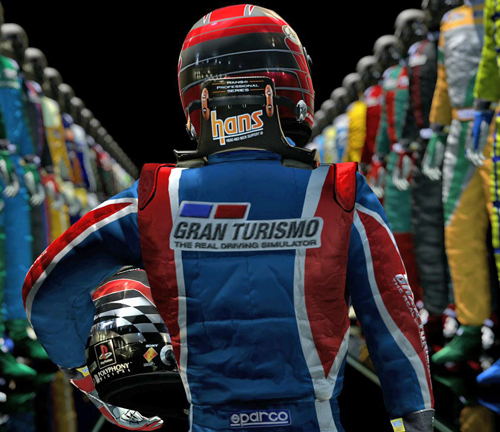 Previously, the only game to feature the circuit was TT Superbikes, created for the Playstation 2 by Jester Interactive.
The inclusion of the Mountain Course doesn't guarantee bikes will appear in the game however. When motorsport began on the Isle of Man in 1904, it was due to the introduction of a 20mph speed limit in the UK, with the Gordon Bennett Eliminating Trial and the first Isle of Man Tourist Trophy Race in 1905, which were both for automobiles. The Isle of Man TT races for motorcycles began in 1907, with the first run over the Snaefell Mountain Course in 1911.
This wouldn't be the first time Polyphony Digital has tackled motorcycles, though. In 2006 they release Tourist Trophy: The Real Riding Simulator for the Playstation 2, which featured a graphic engine adapted from GT4 and more then 100 licensed machines. Polyphony boss Kazunori Yamauchi has talked about his desire to make a new Tourist Trophy game in various interviews since 2006.
Gran Turismo 7 is likely to arrive in 2015, and will feature a long-awaited audio overhaul. It's been confirmed that the current roster of Standard cars will be retained, and additions to focus on the Premium cars.