Last updated on January 17th, 2021 at 10:07 pm
Motorcycle Club is an intriguing arcade motorcycle racer which has just been released for the Sony PlayStation 3 and 4. Originally scheduled to appear in November 2014 with the Xbox 360 and PC version, the game features 22 officially licensed bikes, and lets you swap between them during each race.
So you can collect 9 superbikes, 10 roadsters and 3 custom bikes from Kawasaki, KTM, BMW, Honda, Suzuki and Yamaha. And then switch between them as required for each course – you'd think that it'd be easy enough to stay with a superbike all the time, but judging by some of the ramps and jumps in the trailer below, switching is likely to make sense. Not sure how the custom bikes fit in though!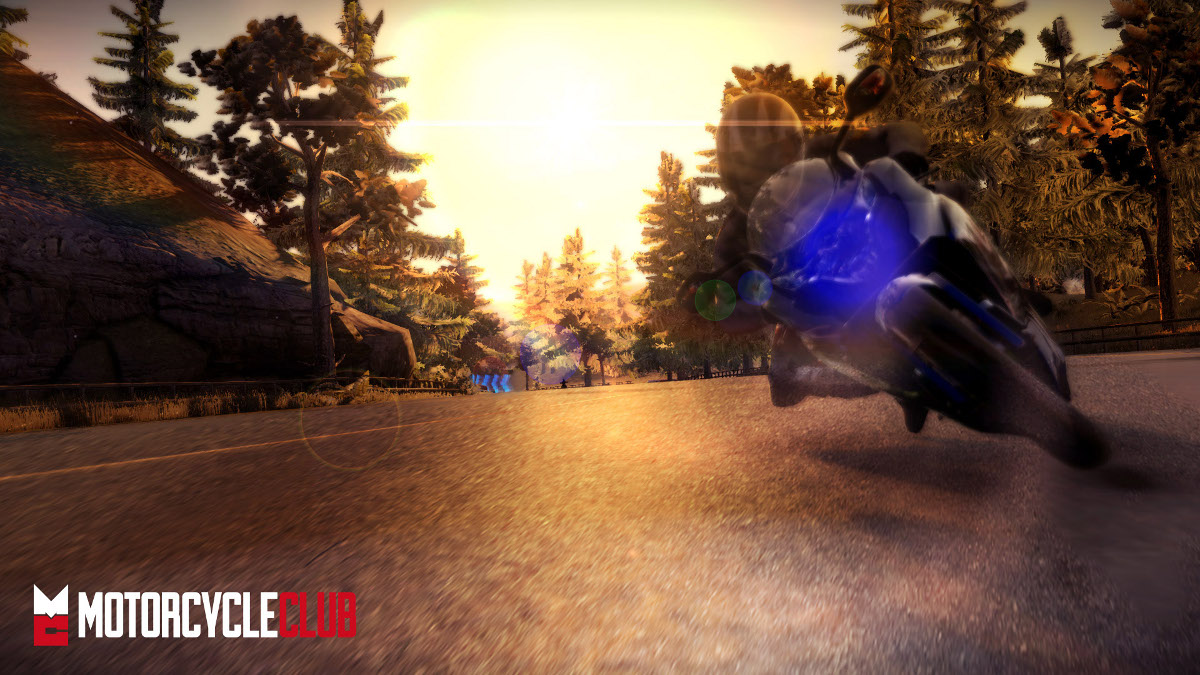 You can also change suits, logos, and helmets in your club hangout. That's also where you can add members and then compete in online multiplayer championships.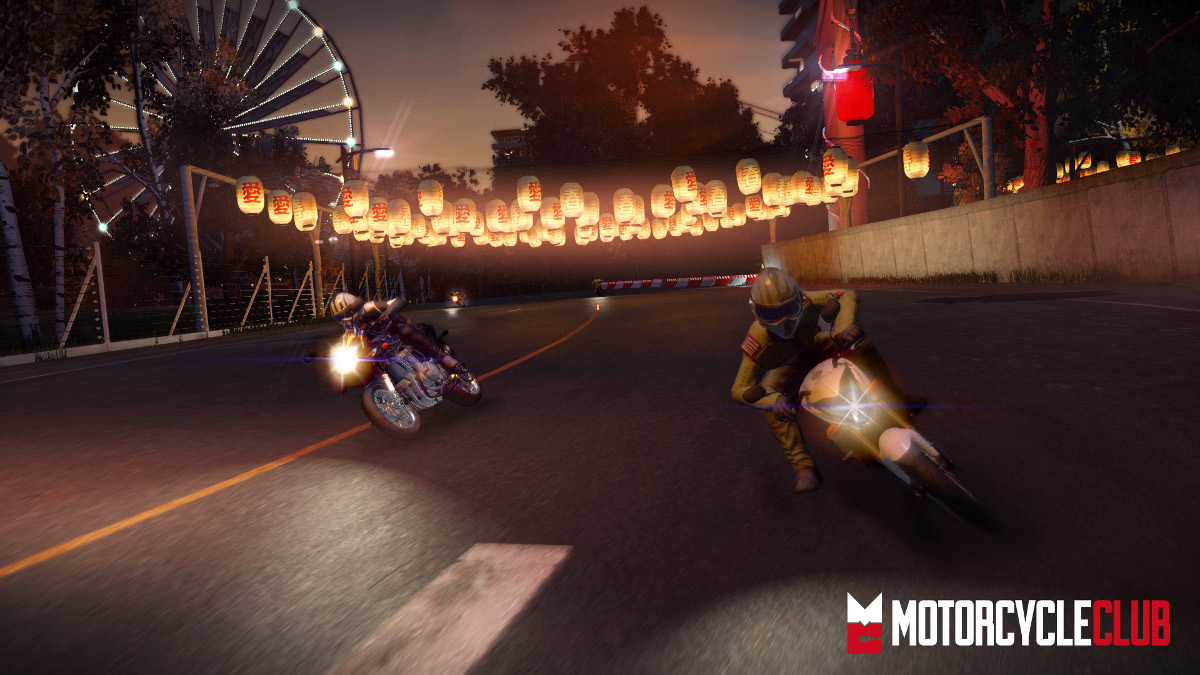 You'll need to be aware of the terrain ahead across 20 varied day and night-time circuits. Previously it was announced that multiplayer allows for up to 4 players in a race, which seems a little small, particularly with the club aspect.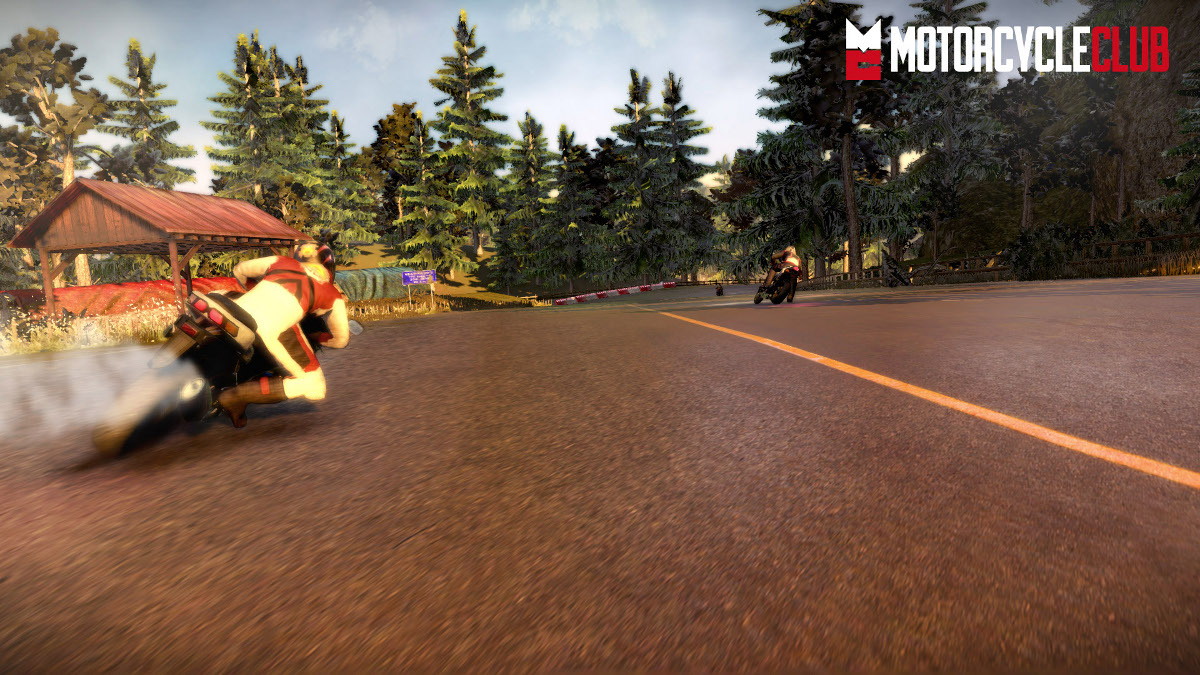 Motorcycle Club has been developed by French firm Kylotonn Games, who previously developed Truck Racer for PlayStation 3 and Xbox 360. They're also currently working on Runnin' Wild, which features a similar switching capability, but this time it's between vintage and modern cars. And most importantly, WRC 5 after the rally license was acquired by BigBen Interactive, following the last four iterations developed by Milestone.
Motorcycle Club has been launched with Maximum Games and published by Bigben Interactive.
We'll have to wait and see what the console versions are like when we get our hands on a copy. It's always nice to see someone try to bring a little bit of a difference to the racing world, but whether or not mid-race bike swapping makes two wheels even more fun is something we'll have to try before recommending.