Last updated on October 9th, 2019 at 11:26 pm
If you haven't invested in GT Sport yet, then you can get more content from the start with Gran Turismo Sport Spec II out now.
The updated version of Gran Turismo Sport has been released to celebrate the fact it's two years since the original release of the flagship racing game. And it includes the base game, plus all free content updates up until May 2019, which will save you some internet data. Especially as GT Sport now includes more than 280 cars and 25 tracks.
Any of the monthly free GT Sport content released since May will need to be downloaded for you to use.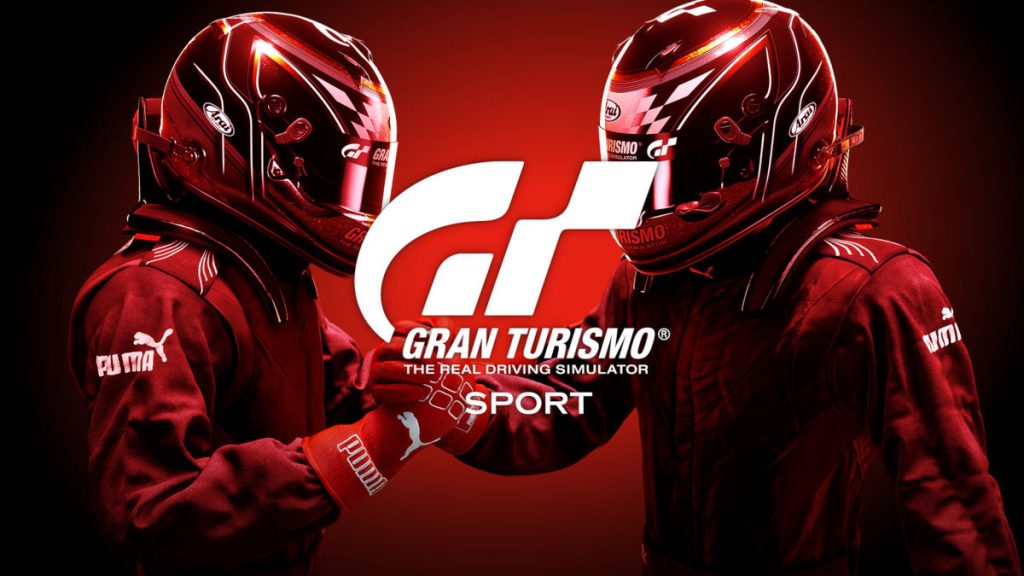 But it's the specific Gran Turismo Sport Spec II bonuses that make it a version worth picking up.
Gran Turismo Sport Spec II Bonuses:
The first thing you'll get with Gran Turismo Sport Spec II is a bonus of 2.5 million in-game credits. Which should allow you to go on a decent spending spree.
The other bonus is the Top Ten Gr.3 car pack from the 2018 FIA Certified Gran Turismo Championships. Which includes:
Aston Martin V12 Vantage GT3
Chevrolet Corvette C7 Gr.3
Lexus RC F GT3 (Emil Frey Racing)
Mercedes-Benz Mercedes-AMG GT3 (AMG-Team HTP-Motorsport)
Mitsubishi Lancer Evolution Final Edition Gr.3
Nissan GT-R NISMO GT3 N24 Schulze Motorsport
Porsche 911 RSR (991)
Renault Sport R.S.01 GT3
Subaru WRX Gr.3
Toyota FT-1 Vision Gran Turismo (Gr.3)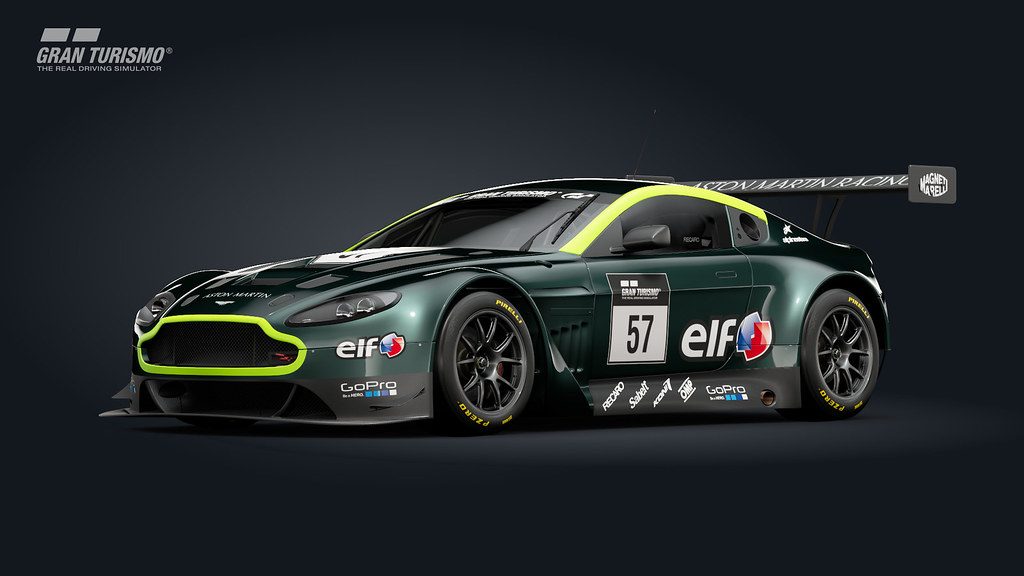 The new opening movie for Gran Turismo Sport Spec II has also been shared to build excitement:
Gran Turismo Spec II is available via the PlayStation Store for £24.99. The original version of GT Sport will stay available as part of the PlayStation Hits range for £15.99, from either the PlayStation Store, or Amazon.