New players picking up GT Sport over the Black Friday and pre-Christmas season have uncovered an unusual bug in the game. Fortunately, Polpyhony Digital have responded quickly with a new GT Sport update to fix the "Garage Full" save issue.
The patch will be released on December 10th, 2019, from 04:00-06:00 UTC while the game goes offline for normal Gran Turismo Sport server maintenance.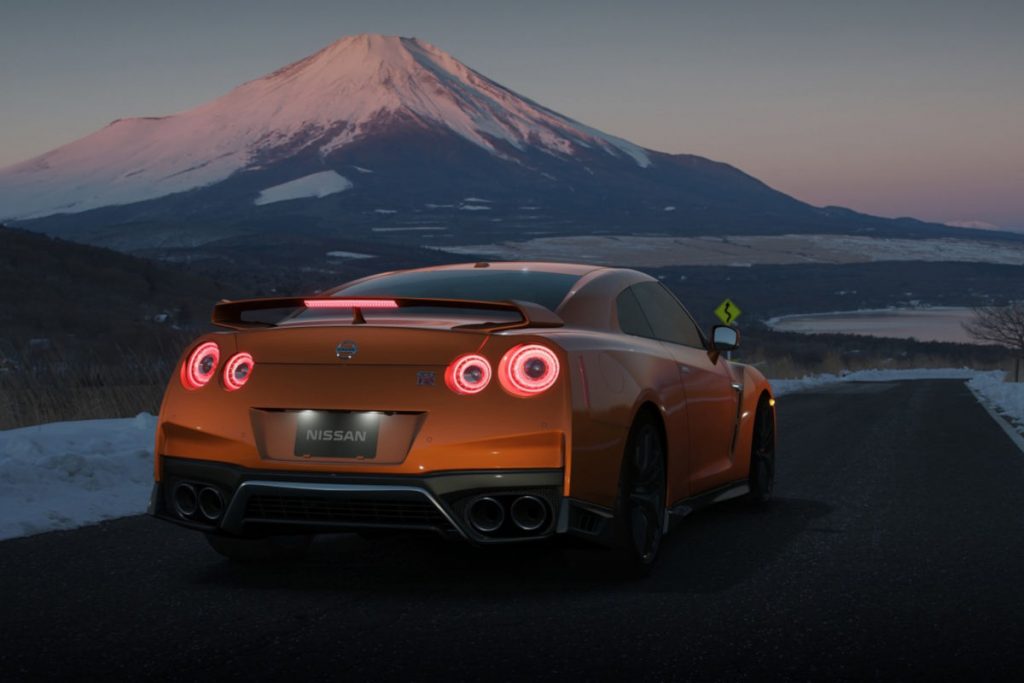 Unfortunately, the update will only prevent the bug from occuring for new GT Sport players in the future. And won't solve the issues for anyone currently experiencing them.
The problems occur if you play GT Sport offline on a game version prior to Version 1.19, which can happen particularly if you're installing a new copy to your console.
This creates a save file which isn't compatible with the latest version of the game. And the result is that cars can't be purchased and progression is essentially blocked. Hence players getting a 'Garage Full' message.
Players have also experienced the 'Home' button failing to work, having no user vehicles available in Arcade mode, and trying to access Sport Mode resulting in a game crash.
If your GT Sport game is affected by those issues, the only solution is to delete the problematic game save, and start again. Hopefully you won't have gone through too much progress at that point. The steps are as follows:
Delete the affected Save Data file;
Install Update 1.50 and launch the game;
The following message will appear on screen: "Previous data was found on the server. Would you like to download it and continue playing using this data? (If you select "No", you will start a new game.)"
Select 'No' to begin a new game.
There are no other details about the maintenance and update, although it may bring the Toyota GR Super Gr.4 in 2019 Nurgburgring 24 Hour livery, which has appeared as an AI car, and was promised as a reward to arrive in December for players who completed a player survey earlier this year.
It does mean you'll be safe to pick up a new copy of Gran Turismo Sport for yourself, family or friends for Christmas. Including the newest PlayStation hits version, which is £14.82 from Game right now, or the Gran Turismo Sport Collector's Edition, which is still available new for £89.97. And if you need a new controller, the GT Sport Limited Edition Dualshock 4 wireless controller is also still available for £69.95. Or you can pick up a 500GB PS4, a Dualshock 4 wireless controller and a copy of Gran Turismo Sport for £249.99. A similar selection is also available from Amazon, including an even lower price on the Collector's Edition (£58.28).
Amazon also have one of their frequent price reductions on the Logitech G29 wheel and pedal set for the PS3, PS4 and PC, if you're browsing racing sim Christmas gifts….
By using the affiliate links above to make your purchases, a small amount goes towards the cost of running OnlineRaceDriver, without costing you anything…