SCS Software has released some new American Truck Simulator Idaho preview images for the map expansion due out in 2020. The location was revealed as part of the plans laid out for ETS 2 and ATS in 2020, and it seems to be taking shape nicely judging by the images.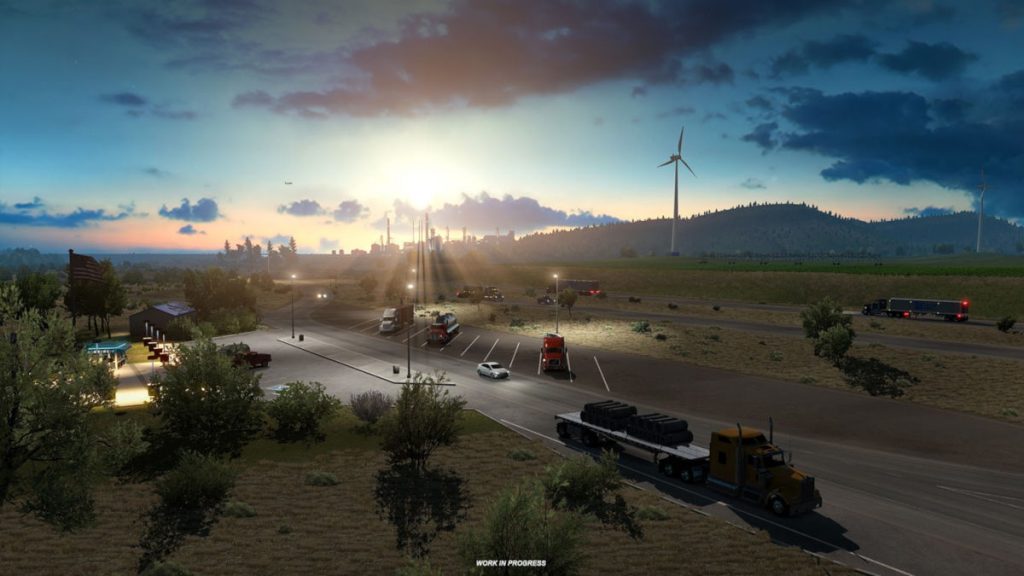 Idaho will be the sixth expansion to the map in American Truck Simulator, following Arizona (released in 2016), New Mexico (2017), Oregon (2018), Washington (2019) and Utah (2019).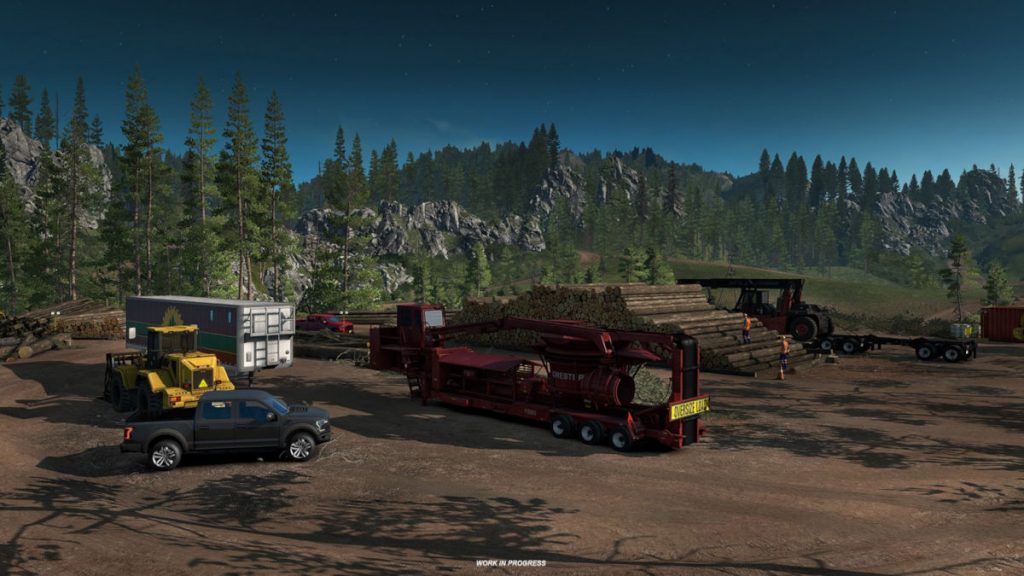 The SCS team has been paying attention to the landmarks across Idaho and is using the map expansion to refresh older building prefabs, as well as creating new ones. Which means they should be more realistic and blend into the world more effectively.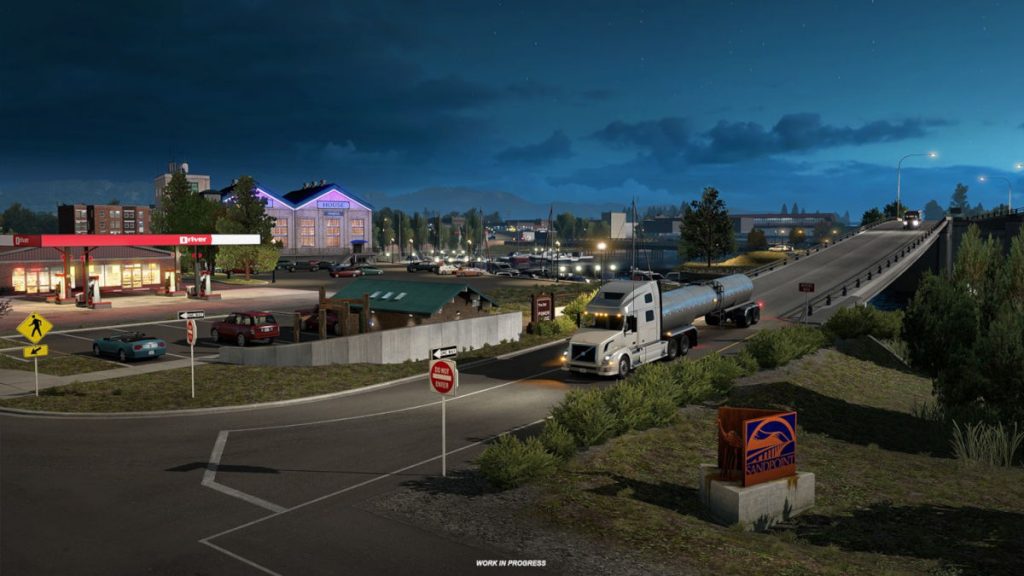 There's no more informationcurrently available, beyond the fact we know the expansion will include the Idaho capital Boise, the Rocky Mountains, and the Boise river. SCS have also mentioned the wide open Snake River Plain in the south of the U.S state.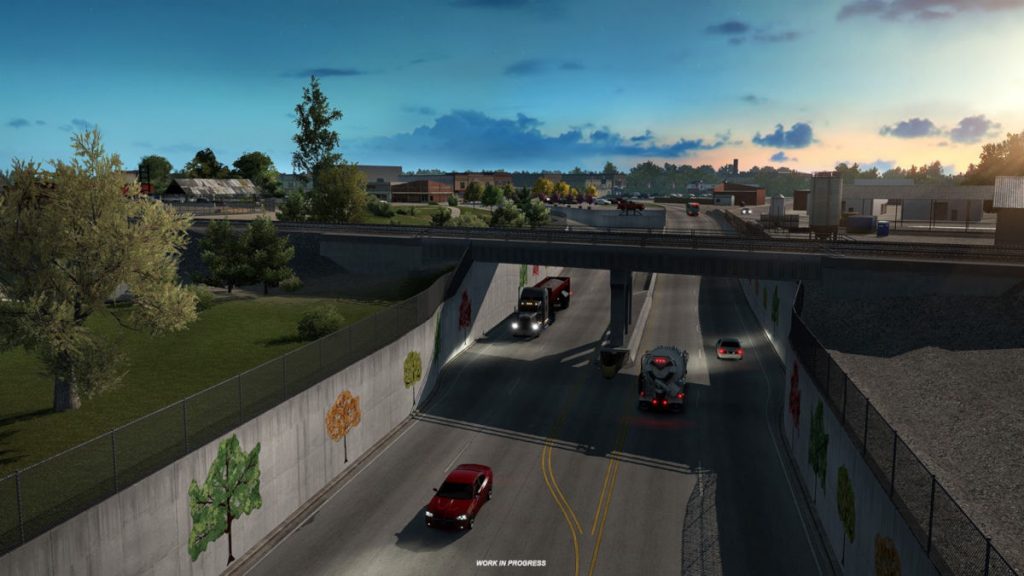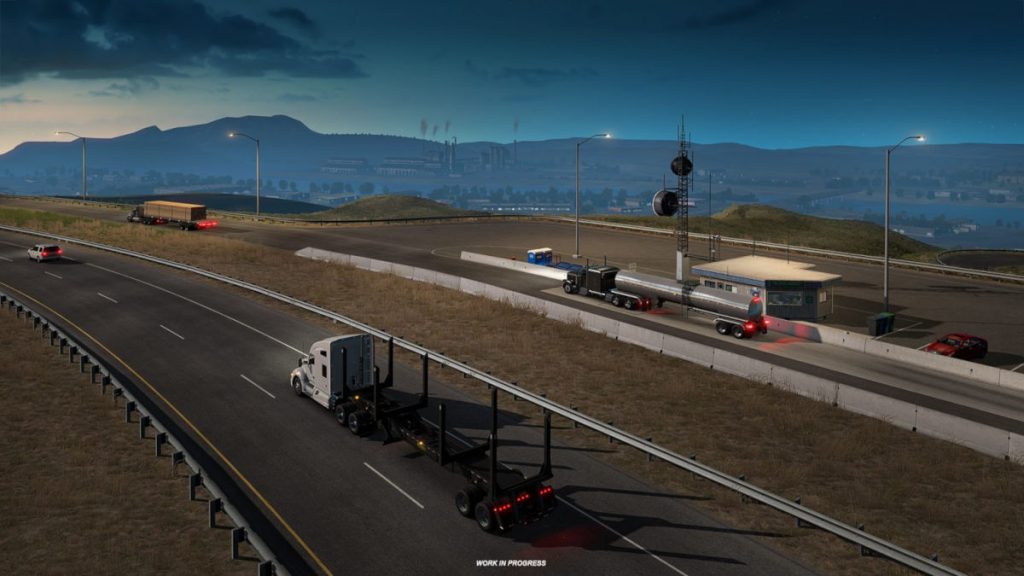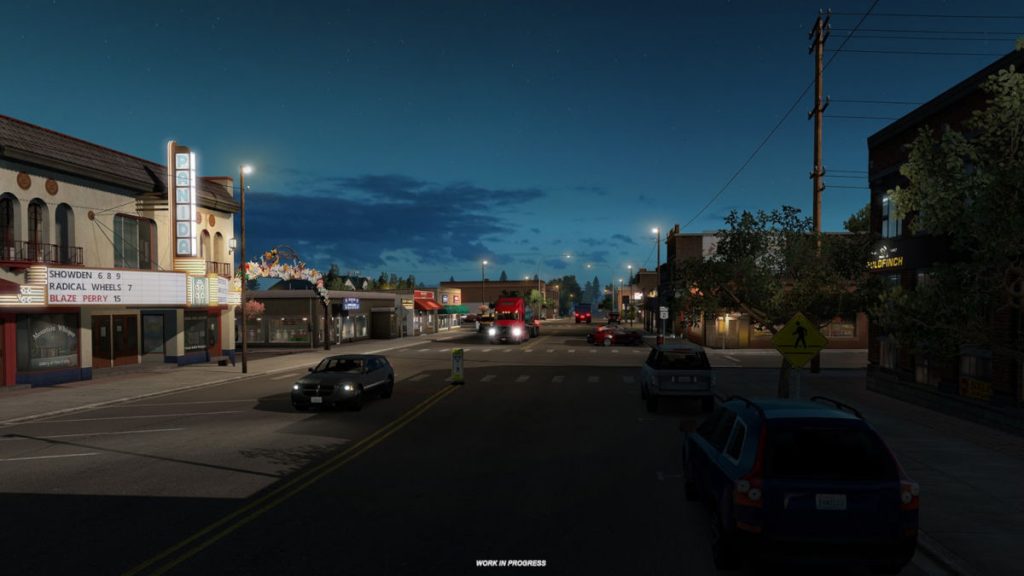 So, have the new American Truck Simulator Idaho preview images got you excited about the new map expansion? If nothing else, it will allow you to head East from Washington and Oregon to give more varied routes across the north of the existing map available in the game.
In the meantime, you can download American Truck Simulator for the PC via Steam for just £3.74 (75% off), until Feb 17th, 2020. And all the DLC content is also on special offer – the Arizona map expansion is Free, and the Utah, Washington, Oregon and New Mexico expansions are discounted between 10-70% until Feb 17th, 2020.