The Rocket League March 2020 update announcement will be good news for most players, although it's also the final release for the Mac and Linux versions of the game. If you own those editions, it's also a reminder you can request a refund through Steam until June 10th, 2020.
The update will also be available for the PC, PS2, Xbox One and Nintendo Switch editions, with improvements to the relatively new Blueprint system. Plus details of the new content that will be available in-game. The update goes live at 10 am PDT (5pm UTC) on March 10th, 2020.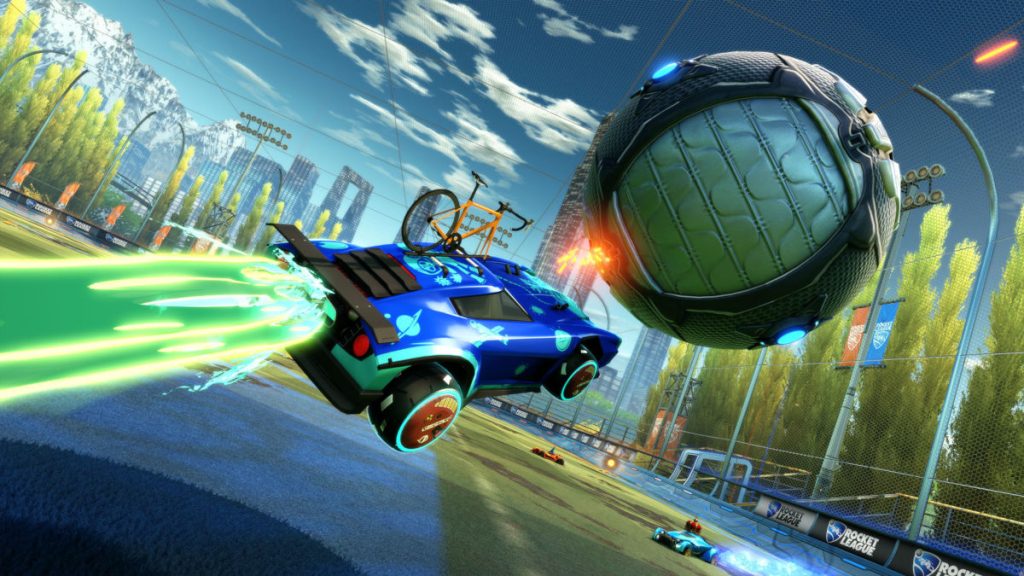 The update includes:
Blueprint Trade-Ins – Players will now be able to trade in 5 Blueprints from the same series and rarity to receive a higher rarity Blueprint.
Inventory Filters Fix – Any filters you set when viewing your inventory will stay active until you exit your inventory. You'll even be able to change item tabs while keeping your filters.
Default Settings Change – The defaults for the camera preset and shake intensity, the controller deadzones, and the interface have been tweaked to be more welcoming for new players.
Dynamic range controls for game audio – Dynamic Range Presets of Medium (Default), Low (Night), and High (Theater) will be available in the "Audio" tab within Options.
That's all the information currently available about the March 2020 update and the new content coming to Rocket League. If you've never bought a copy of the game, you can find physical editions at Game (along with Rocket League Pull Back cars!). Or at Amazon.
Digital downloads are also available for the PC via Steam, the Microsoft Store for Xbox One, the PlayStation Store for PS4, and the Nintendo Game Store for the Switch.
And you can keep up with our latest Rocket League news, esports coverage and more, here.