It's been available on Windows 10 PCs for a while, but now Forza Street is coming to iOS and Android on May 5, 2020. The release on mobile Apple and Android devices has taken a while, but you can already pre-register on the Google Play and Galaxy Stores.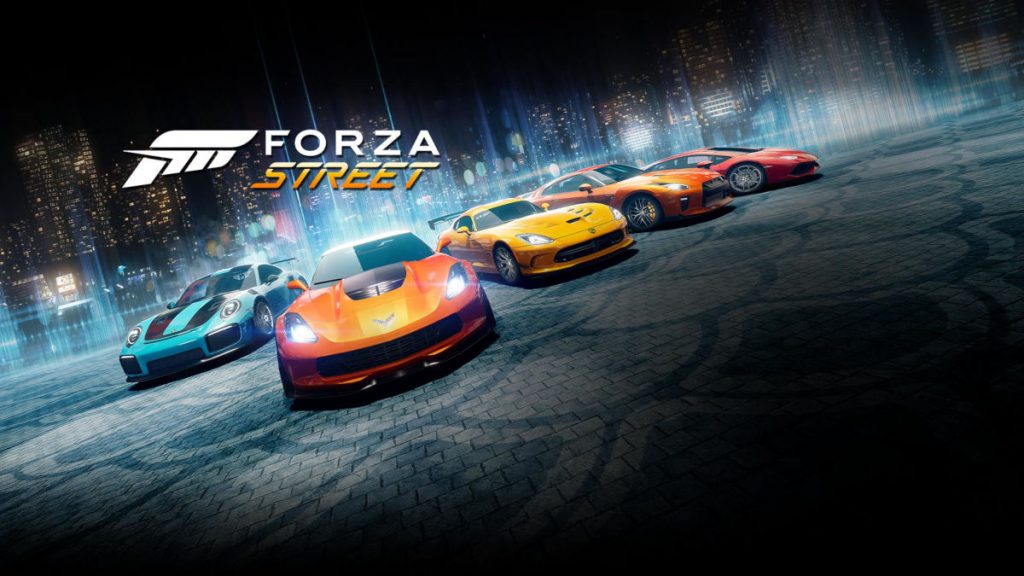 And as an incentive, anyone playing Forza Street from May 5th until June 5th 2020 will receive the 2017 Ford GT as a gift.
So that's nice.
Before you expect Forza Motorsport or Forza Horizon on your mobile device, it's worth explaining how Forza Street differs. It's been developed by Electric Square, and originally appeared in 2018 as Miami Street before reappearing under the Forza name with presumably some input from Turn 10 Studios.
You compete in street races by pushing and release the accelerator button at the right time, and occasionally hitting the nitrous button. No steering required. Winning races moves you through various chapters of a street racing storyline.
As with many mobile games, you can go through a certain amount of progress before either having to take a rest or pay to use more energy (in the form of batteries), and you can also unlock cars and tuning parts.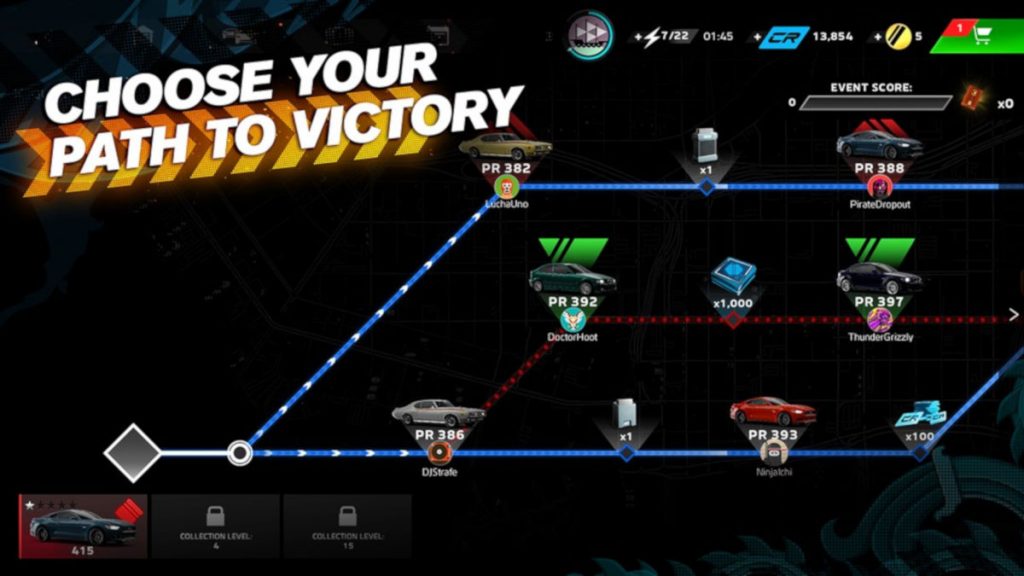 So it's not a sim racing experience. It's not really a mobile racing experience. It's more a 'spend 5 minutes relaxing and collecting a new car every so often' experience until you come up against a race which effectively blocks you until you unlock a better car in a specific class.
Having completed it and unlocked every achievement on the Windows 10 version, we can't be too cynical. And it's free to download from the Microsoft Store right now. Plus the latest update has finally introduced 1v1 multiplayer racing. But it's not going to get us downloading the game again.
In total there are 66 cars to collect, and you can see the full official Forza Street car list, here.