Last updated on April 27th, 2020 at 12:52 am
The first outing for the newest Formula One cars could be virtual, with the F1 2020 release date and special editions announced by Codemasters. The latest instalment of the F1 franchise will be released on Friday, July 10th, 2020 for the PC, Xbox One, PlayStation 4 and the Google Stadia.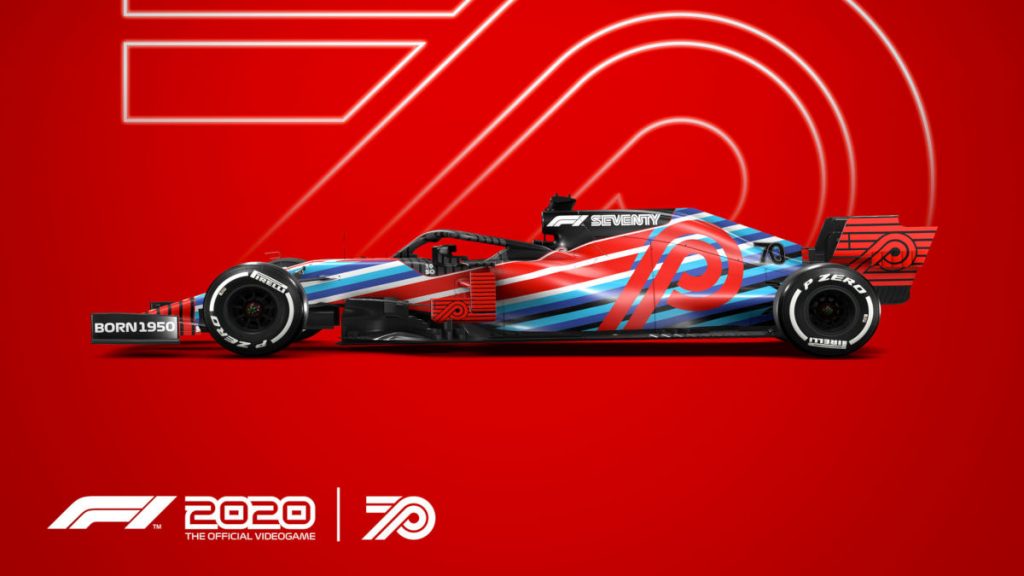 Along with the new cars, and new and returning circuits for the 2020 race calendar, there are also some new features for F1 2020, including the 'My Team' game mode.
In 'My Team' you can create an 11th team for the F1 2020 grid, alongside the existing outfits. And you'll then be able to experience a new driver-manager approach to running a team as well as driving for them. There's no more details yet on how this works with hiring a second driver, attracting sponsors or developing your car, but expect Codemasters to share more information between now and July.
We do know that the new Hanoi Circuit in Vietnam will be included, along with the return of the revised Circuit Zandvoort track, matching the plans for the real championship calendar of 22 races. And you'll be able to choose a championship length of 10, 16, original or full 22 race seasons, along with a host of new customisable gameplay settings.
"As huge fans of F1, we continue to innovate and develop game modes that bring players even closer to the real-world sport," said Lee Mather, F1 2020 Game Director. "We've also added new modes to enable more casual players to get up to speed more easily, and we've brought back split-screen for social play with friends. The additions reduce both the difficulty and time barrier to entry while retaining the car handling that our simulation players love."
Once again, F1 2020 will also include the F2 feeder series. And it will also bring back two-player split-screen racing, which is good news for fans of local multiplayer. Obviously you can keep up with the latest F1 2020 news right here before, and after, the launch of the new game.
F1 2020 Special Editions:
Two special editions of F1 2020 have been announced, celebrating a legend of the sport, and the 70th Anniversary of the real Formula One World Championship, which began in 1950 with a championship won by Giuseppe Farina and Alfa Romeo.
The F1 2020 Deluxe Schumacher Edition will let you drive as the legendary seven-time champion Michael Schumacher in four of the most iconic cars from his career. And it also includes exclusive content including themed car liveries and driver customisation items, including a unique podium celebration.
The four exclusive cars for the F1 2020 Deluxe Schumacher edition are: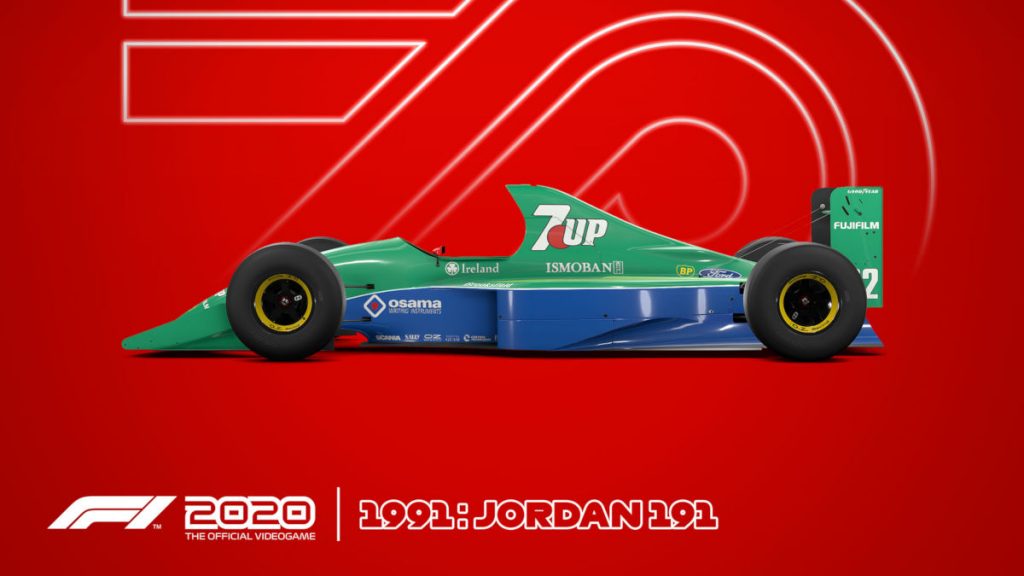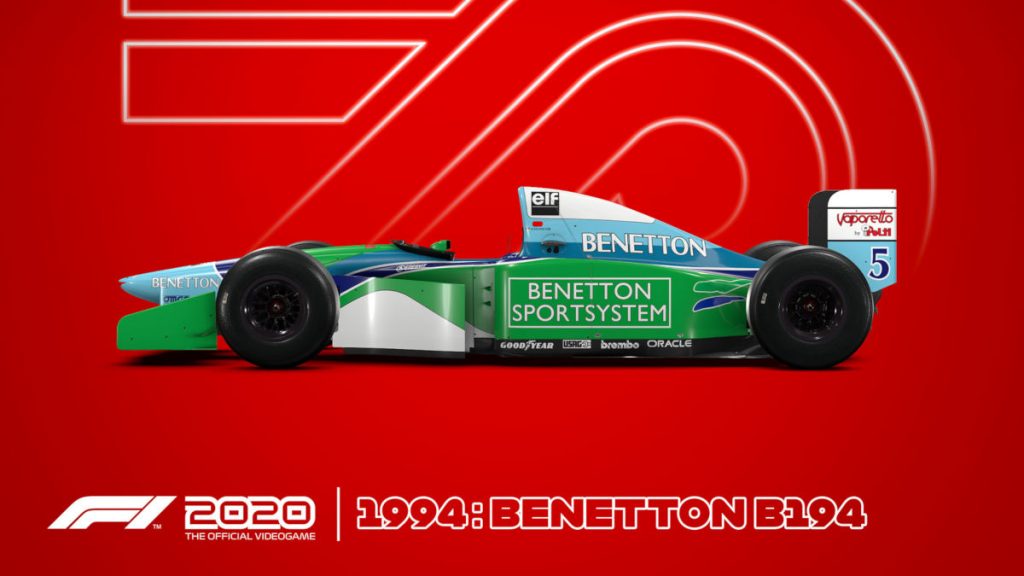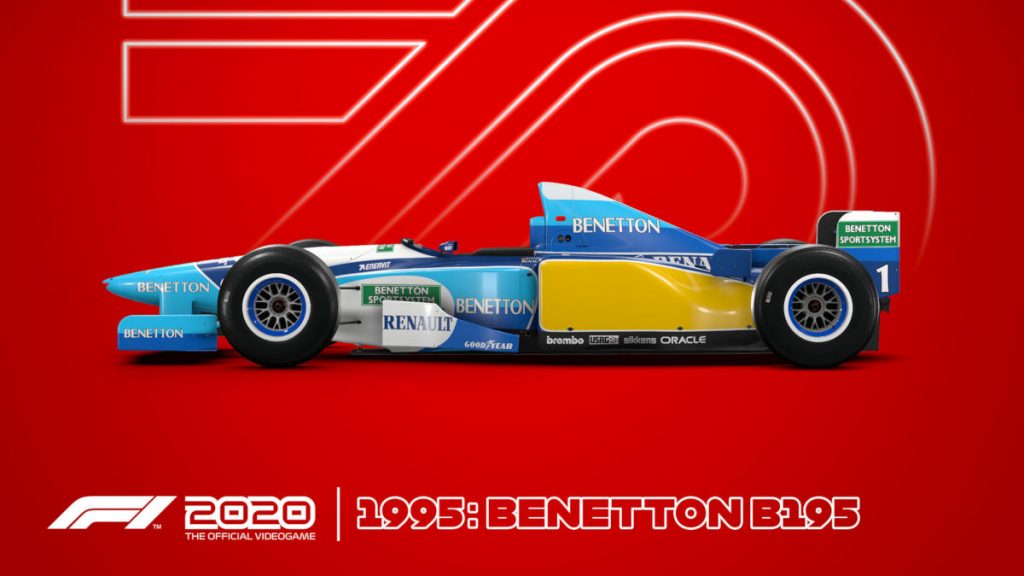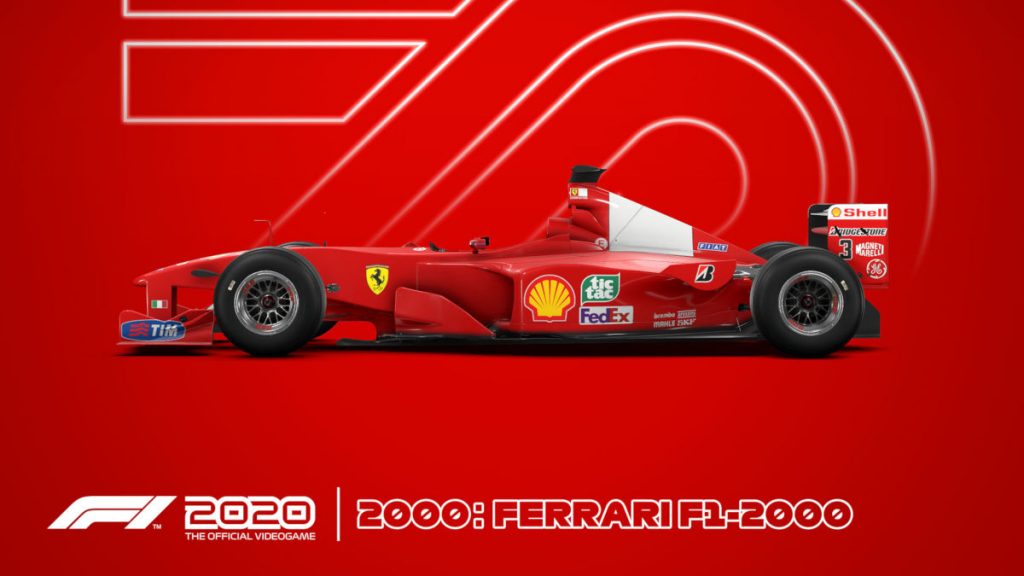 If you pre-order or purchase the F1 2020 Schumacher Deluxe Edition, or the F1 2020: F1 Seventy Edition, you'll also receive an exclusive set of in-game items. Plus a limited edition F1 2020 Steelbook will also be available via specific retailers.
"Our core players will welcome even greater gameplay depth with the introduction of our brand-new My Team feature, alongside three customisable season lengths which allows them to pick their favourite tracks. In the year where Lewis Hamilton is going for his seventh World Championship, we celebrate the greatest F1 driver of all time with our Michael Schumacher Deluxe Edition, which we know will prove popular with our community." said F1 Franchise Director Paul Jeal.
And with no update on a revised Formula One calendar confirmed yet, July could be the first chance to see the 2020 F1 cars in action for the first time.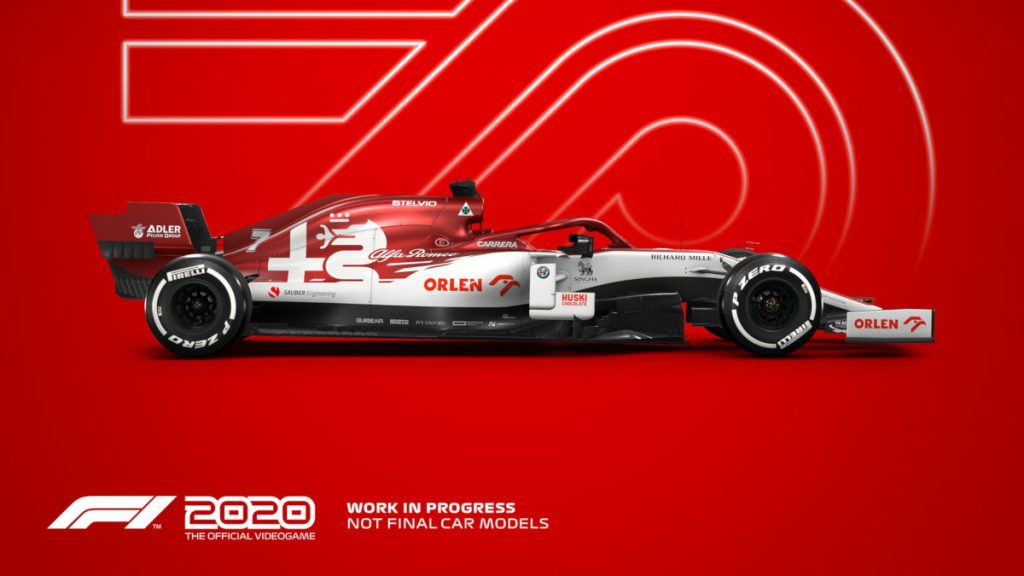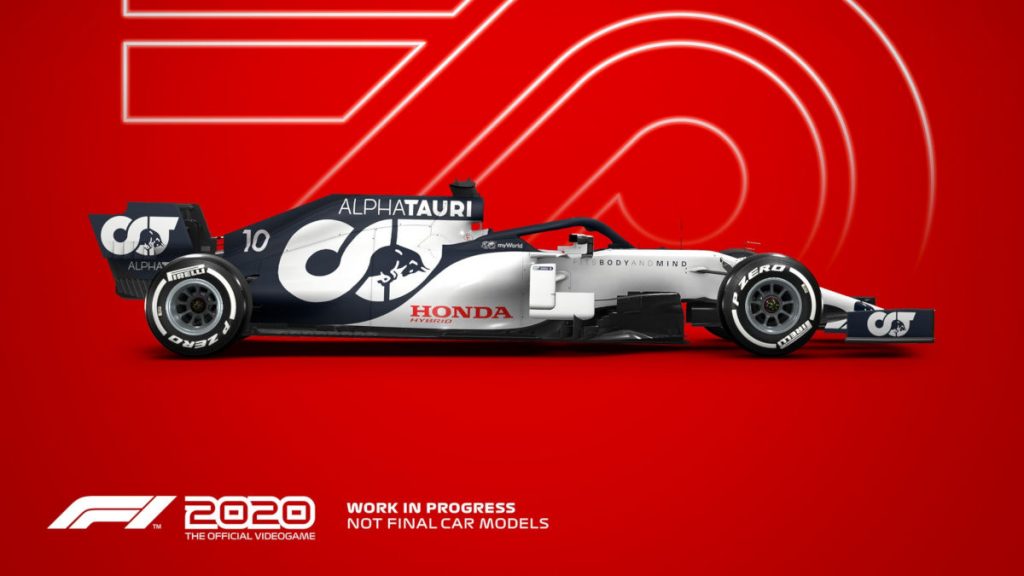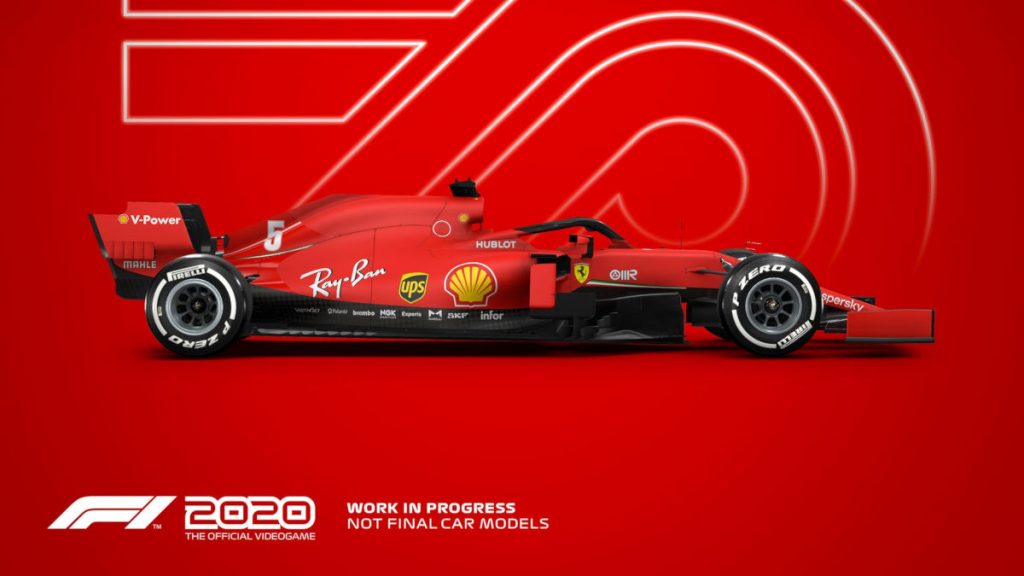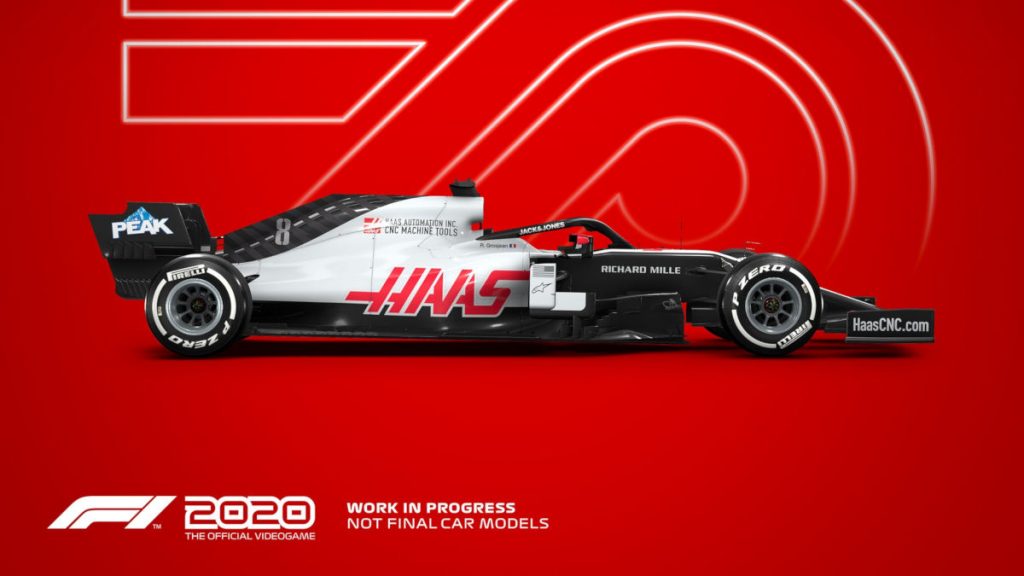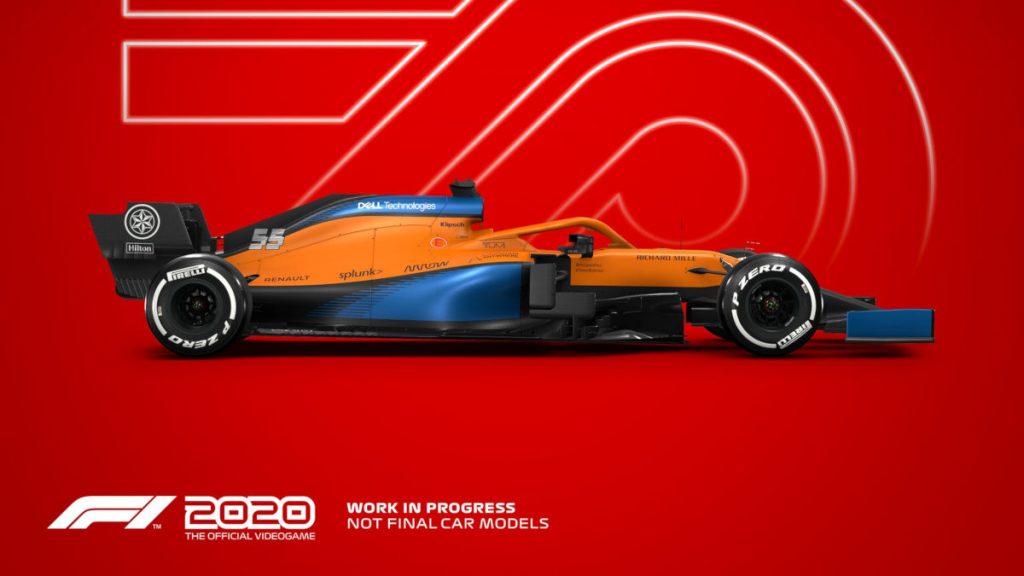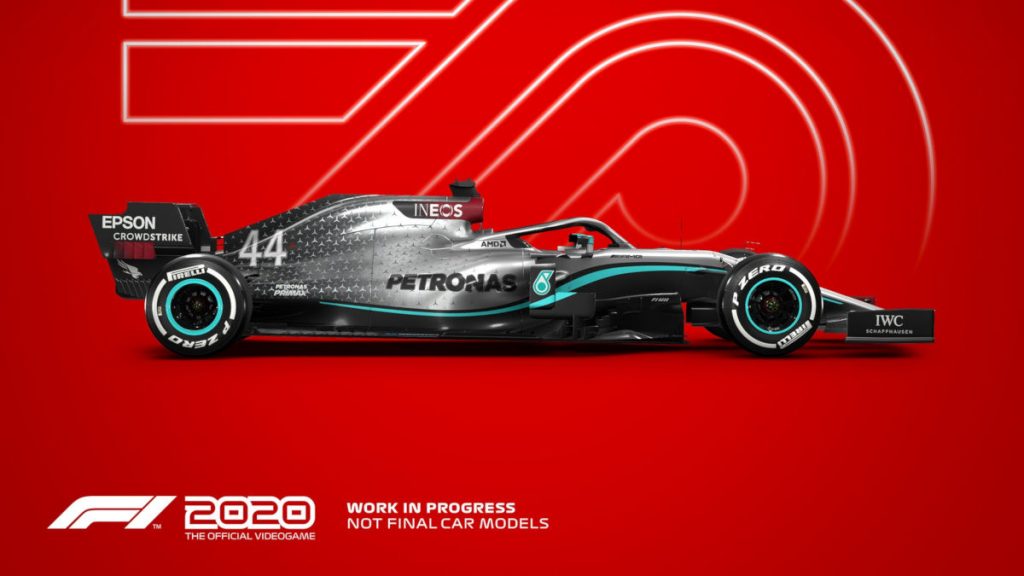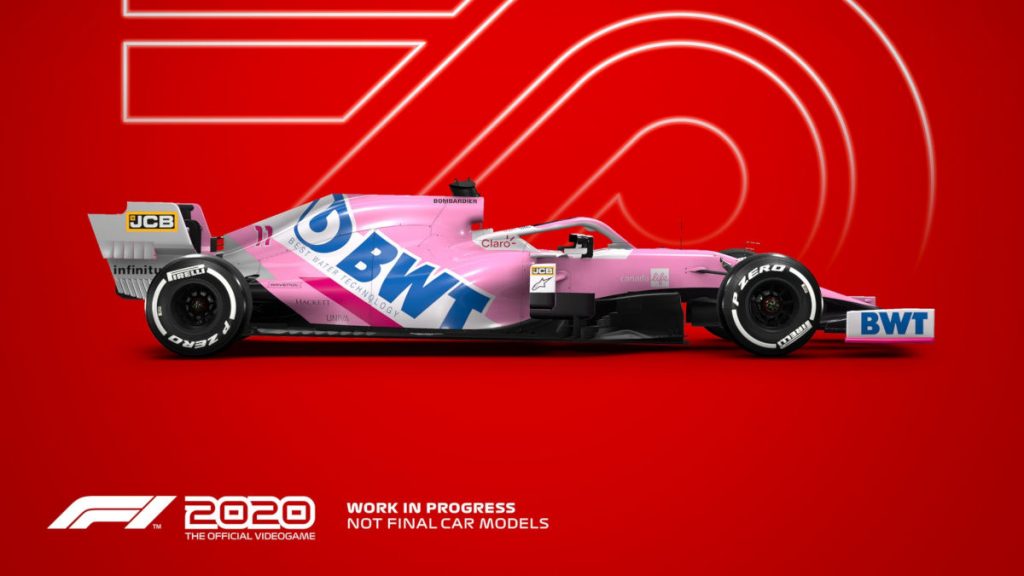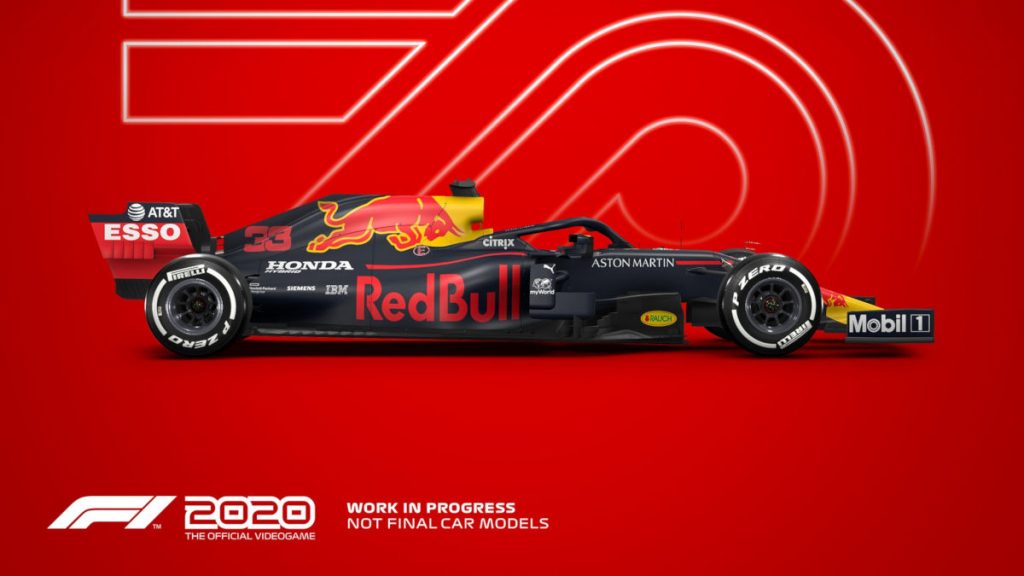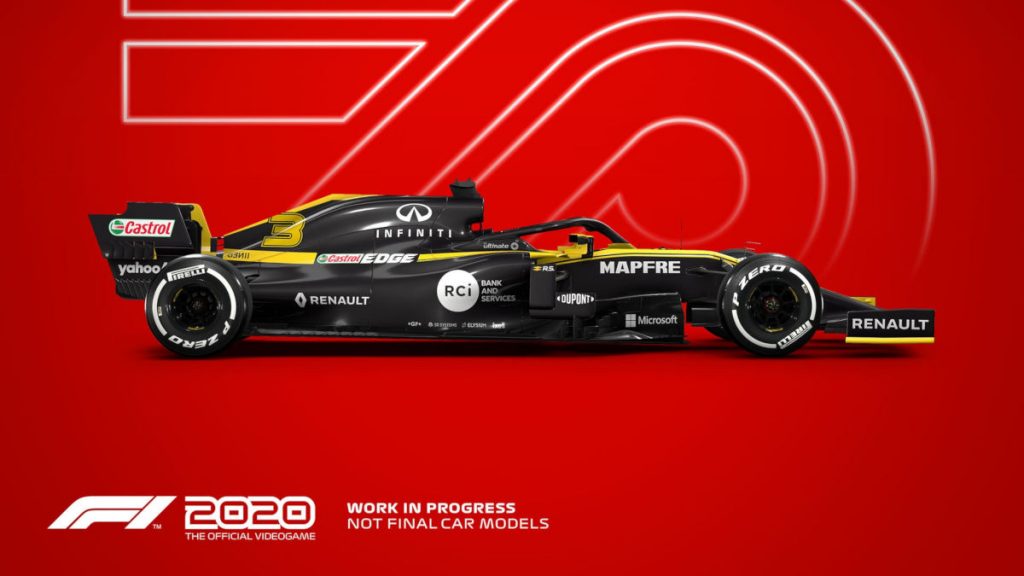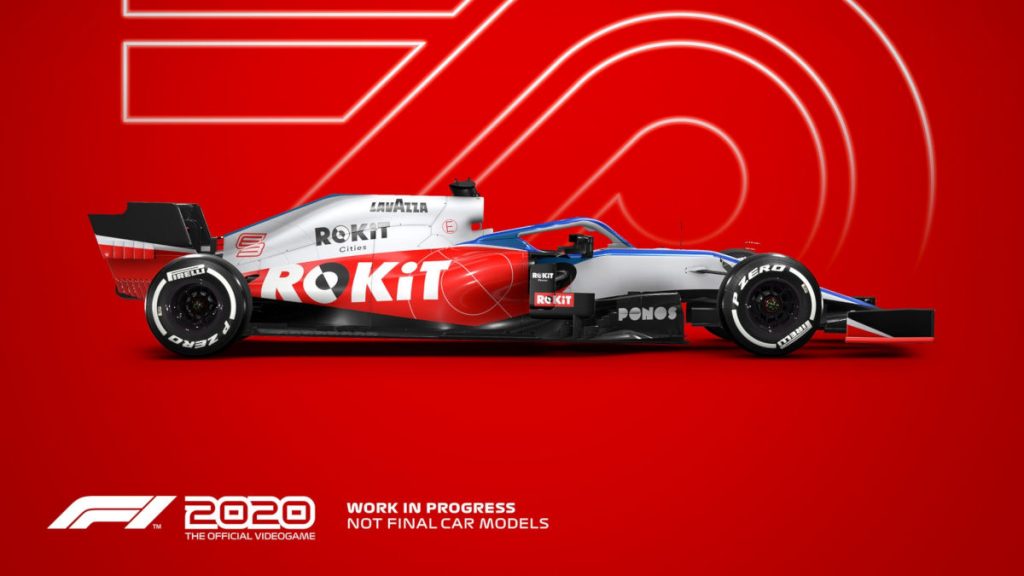 With the F1 2020 release date and special editions announced, are you excited about the new game? Keep up with our latest F1 2020 news, here.
You can pre-order both the F1 2020 Seventy Edition and F1 2020 Deluxe Schumacher Edition for PS4, Xbox One and PC from Game. It's also listed on Steam.