We've already reported that the historic North Wilkesboro Speedway has been laserscanned by the iRacing team for future inclusion in the game. But is North Wilkesboro coming to iRacing in June, following a teaser post on social media from Dale Earnhardt Jnr?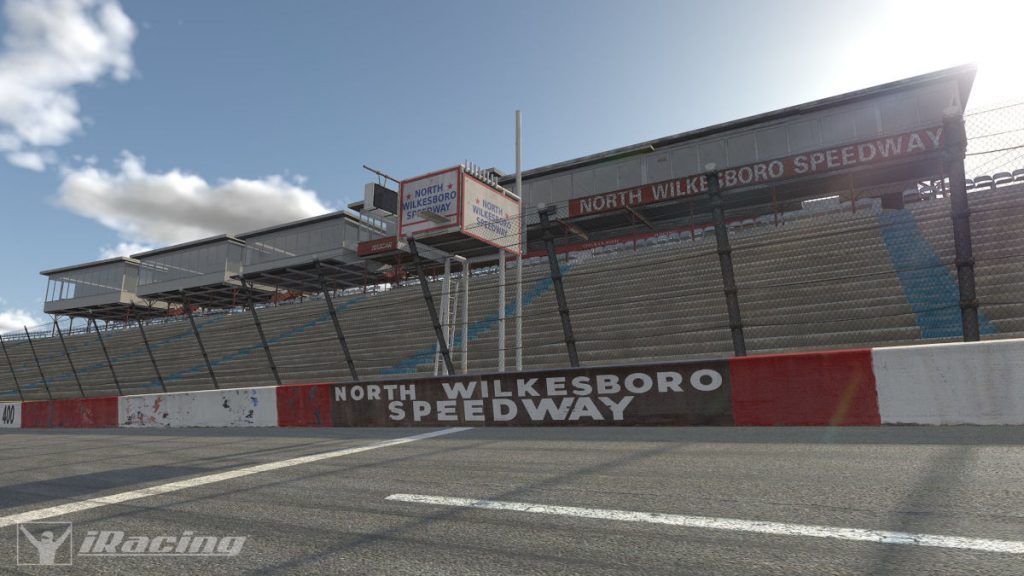 Besides being a successful part of one of the most famous families in NASCAR, and winning championships as both a driver and manager, Earnhardt Jr is also an enthusiastic fan of sim racing. He often runs in various pro invitational iRacing events, along with fielding the JR Motorsports drivers Michael Conti and Brad Davies.
Somehow he's also found time to get involved in efforts to preserve North Wilkesboro Speedway in both real and virtual instances, with the 1987 version being chosen for the game.
The news was originally shared back in December 2019, but things have been quiet since then, until a recent tweet.
So if you're a fan of historic NASCAR oval tracks, then you can hopefully look forward to North Wilkesboro coming to iRacing in June 2020.
There's no word on how much it will cost, but assuming it is a paid extra, it's likely to be $14.95, although some circuits do retail for $11.95. As always, you're purchasing a licence to be able to use the track whilst you have an active subscription, and it'll be interesting to see how soon it's integrated into the official championships including the Street Stock series, Late Models and NASCAR.
The latest track to be added in iRacing has been the Norwegian Hell Lankebanen circuit. It was released in March 2020, along with a big revamp to the Texas Motor Speedway track.
As always, we'll add it to our list of all iRacing tracks as soon as it's available. Along with our full iRacing car list. And you can always keep up with the latest iRacing news and esports coverage, right here. Or sign up to the virtual motorsport service now to be ready for when the track arrives…