The real world of motorsport might still be on hiatus, but the official mobile game of the FIA Formula One World Championship waits for no-one. So early May will see a free 2020 season update for F1 Mobile Racing.
The free-to-play smartphone title from Codemasters and Eden Games originally launched in 2018, and has achieved more than 18 million downloads in 155 countries. It's mainly based around one lap PVP races on the full official circuits, along with collecting parts to develop and upgrade your own F1 car.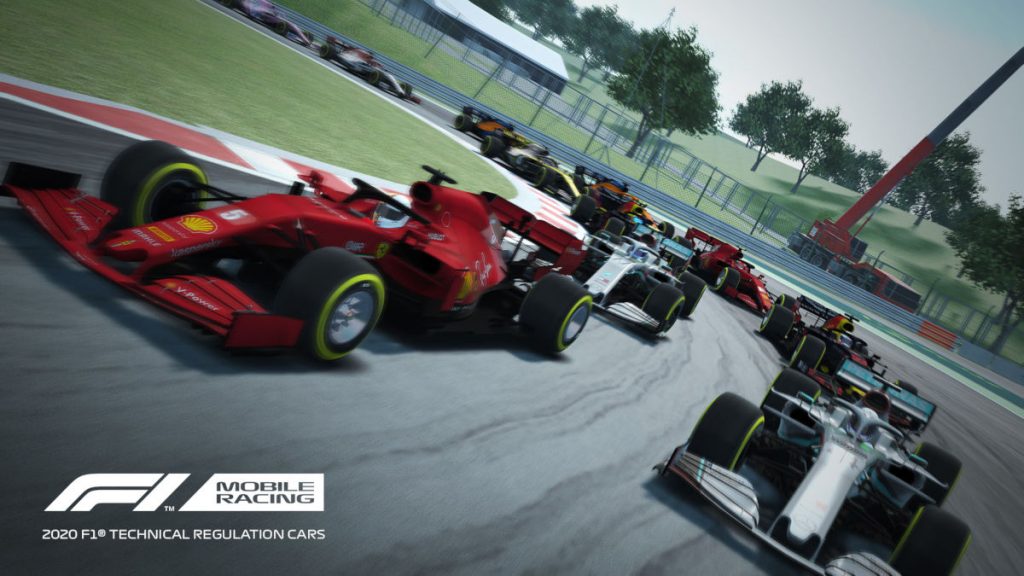 The free 2020 Season update for F1 Mobile Racing will let you compete against the likes of Hamilton, Verstappen and Leclerc in the 2020 F1 cars with the official team sponsors and driver liveries. And it includes the circuits from the 2020 F1 calendar.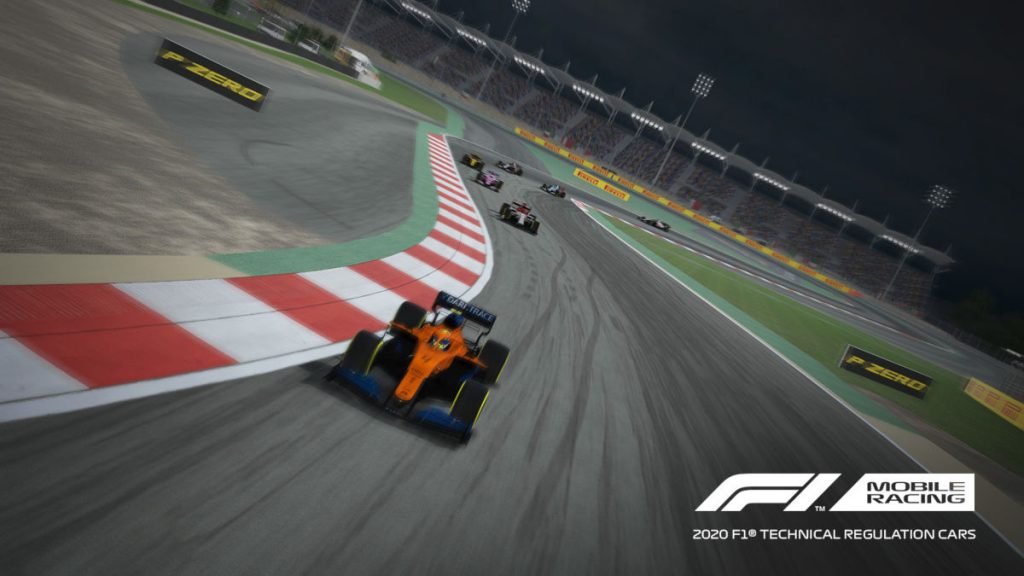 "We know our players will be excited by the first major 2020 update of the year and there is still a lot more to come," said Vincent Meulle, Executive Producer at Codemasters. "We are excited to launch Circuit Zandvoort, and later in the month Hanoi Circuit, but we don't stop there and have big surprises and features coming later in the season.
Our players want the most authentic experience possible on their mobile devices and with the new 2020 season update F1 Mobile Racing continues to deliver the action and excitement they crave."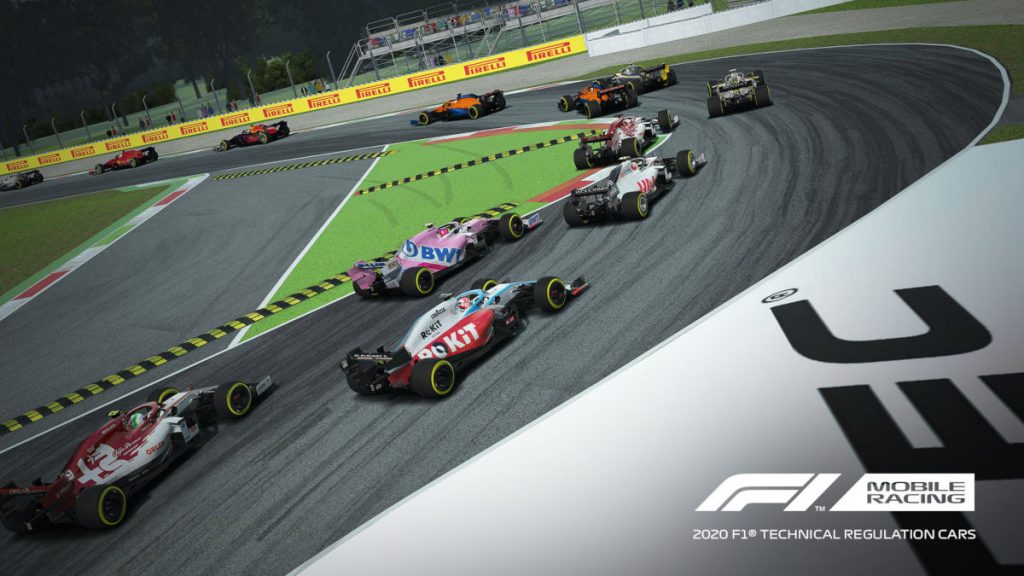 As 2020 is also the 70th anniverasry of the FIA Formula One World Championship, there will also be a special event in F1 Mobile Racing. From May, you can take part in one-off GP Events at five of the iconic circuits from the 1950 Championship, competing to earn special 70th Anniversary in-game prizes.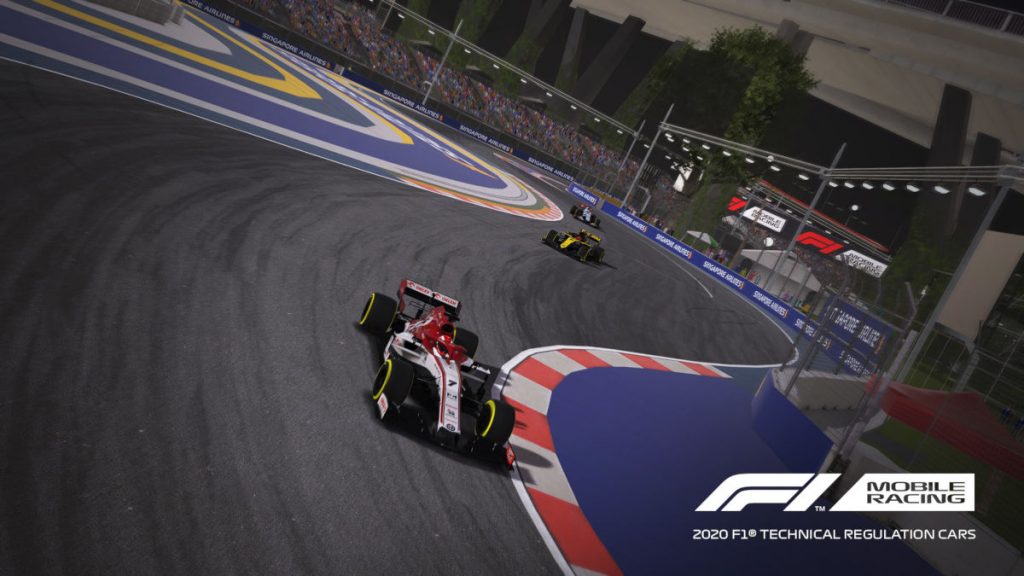 You can download F1 Mobile Racing for your mobile device via Google Play or the App Store. And it'll be followed in June by F1 2020 for PC, consoles and Google Stadia, which obviously also has the current grid and circuits, and also offers a special 70th Anniversary celebration, along with an F1 2020 Schumacher Deluxe Edition. As that release date gets closer, you can keep up with the latest F1 2020 news, here.