After a long period without news, the game formerly known as Drift19 is really picking up pace. Drift21 enters Steam Early Access on May 7 2020, after being renamed alongside being picked up for a publishing deal by 5050 Games in February.
Developed by ECC Games S.A, the Early Access release will include a car tuning garage, more than 750 parts and an extensive paint shop mode, a practice mode, and more than 20 challenges then it first appears at £22.49.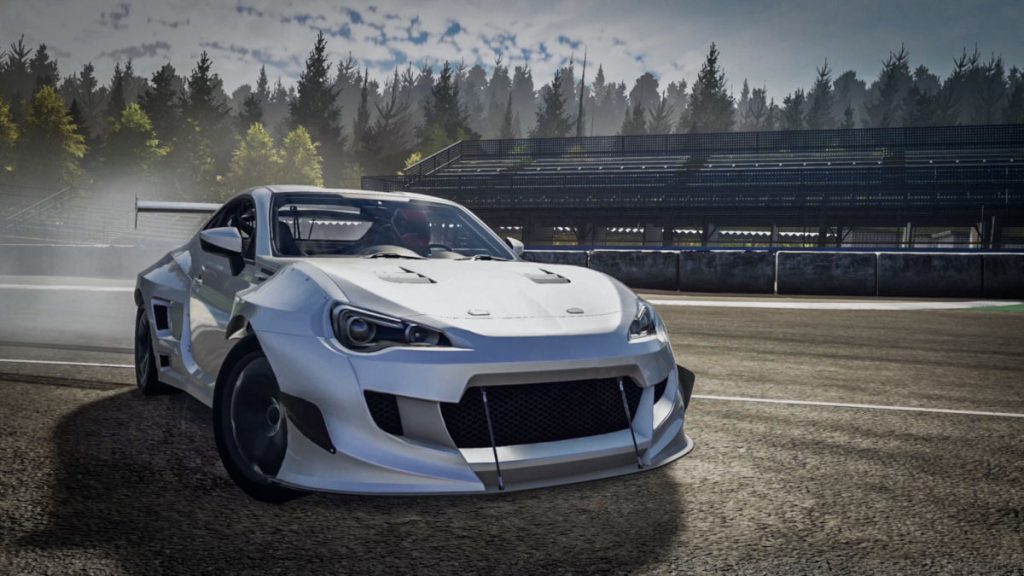 Plans already announced for new updates and features include tracks, cars, game modes (inlcuding multiplayer), and "refining key features based on feedback and suggestions from the community".
The trailer certainly suggests that some impressive drifting will be capable from the start.
We know that the first tracks already in the game focus on the Ebisu Circuit, which is well know as a drifting venue. And the cars are apparently officially licensed, with a focus so far on Japanese drift cars in the trailers and screenshots.
So you'll be able to go sideways in a Mazda MX-5, Subaru BRZ (GT86), Nissan Silvia, or a 370Z. Which should keep you fairly busy for a while.
So you might want to stock up on tyres to prepare as Drift21 enters Steam Early Access on May 7 2020. And you can also add it to your Wishlist so you don't miss it appearing.
Obviously, 505 Games are best known in sim racing for publishing Assetto Corsa and Assetto Corsa Competizione from Kunos Simulazioni. So presumably Drift21 must have impressed them to be added to their release list. You'll be able to find out for yourself from May 7th, and we'll feature all the latest Drift21 news and updates as more is added to the game.