Time to revisit the oval racing title as Tony Stewart's Sprint Car Racing adds Knoxville Raceway as paid DLC, along with a recent free patch for April.
The Knoxville Raceway DLC will cost you around £4.79 depending on which platform you're racing with (PC, Xbox One or PS4). And having staged races since 1914 (the first two car race actually occurred in 1901!), the "Sprint Car Capital of the World" is likely to be a popular addition.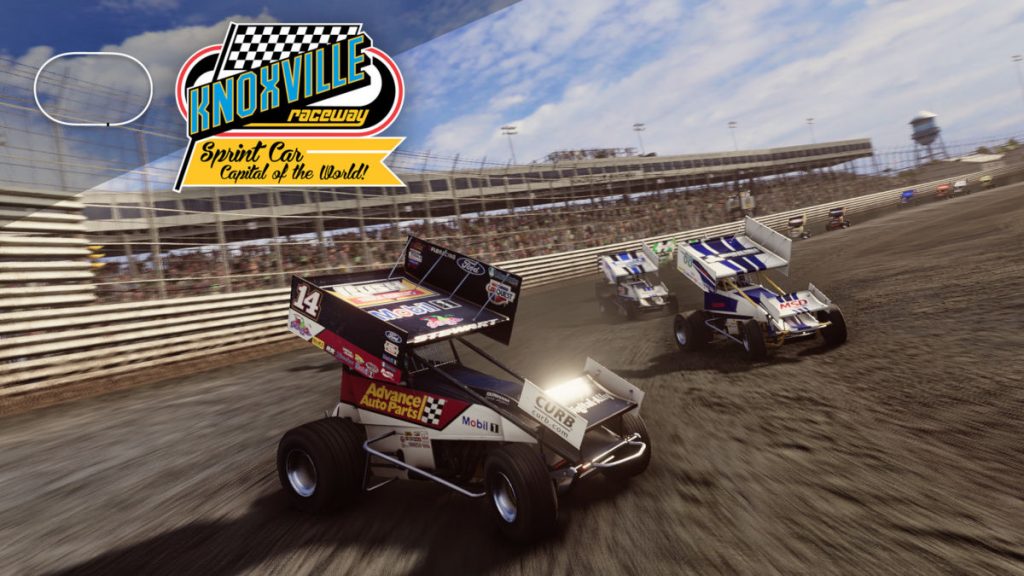 The 0.5 mile, 8 degree banked oval in Iowa has a 14.407 second race lap record. Which you'll be able to try and beat in Quick Race, Split Screen and Online Multiplayer modes. And it's available now for the PC via Steam, the Xbox One via the Micrsoft Store, and the PS4 from the PlayStation Store.
Monster Games also released a patch in April which included the following changes:
Added 2020 paint schemes for Skylar Gee and Justin Peck
Added 4 new sponsor decals in car editor
Support future content
Other minor fixes and improvements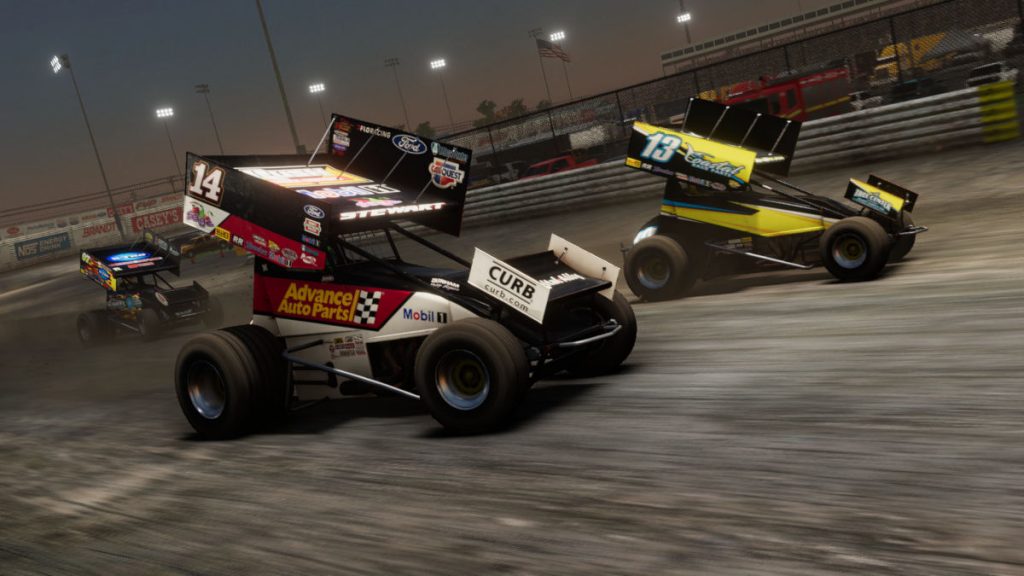 So not a huge list, but the mention of supporting future content means that fans of the game might have more to look forward to in 2020. The previous Road Course DLC pack added two circuits and three new paint schemes.
We'll keep you updated with more news and updates as they're released for Tony Stewart's Sprint Car Racing…