Last updated on August 23rd, 2020 at 02:05 pm
If you weren't interested in the teasers for Weedsport Speedway and Big Block Modifieds, then you might be more excited to see the iRacing Dallara P217 LMP2 previewed.
It will fill a current gap in the iRacing car list. Currently the sim racing platform offers two LMP1 choices, but the next classes available are GTE and GT3. Although there's the Corvette C7 Daytona Prototype, if you really insist. Not many people do, judging by the numbers in current eligible races. Or the agining HPD ARX 01-C LMP2, which hasn't been racing at the highest level in competition for almost a decade.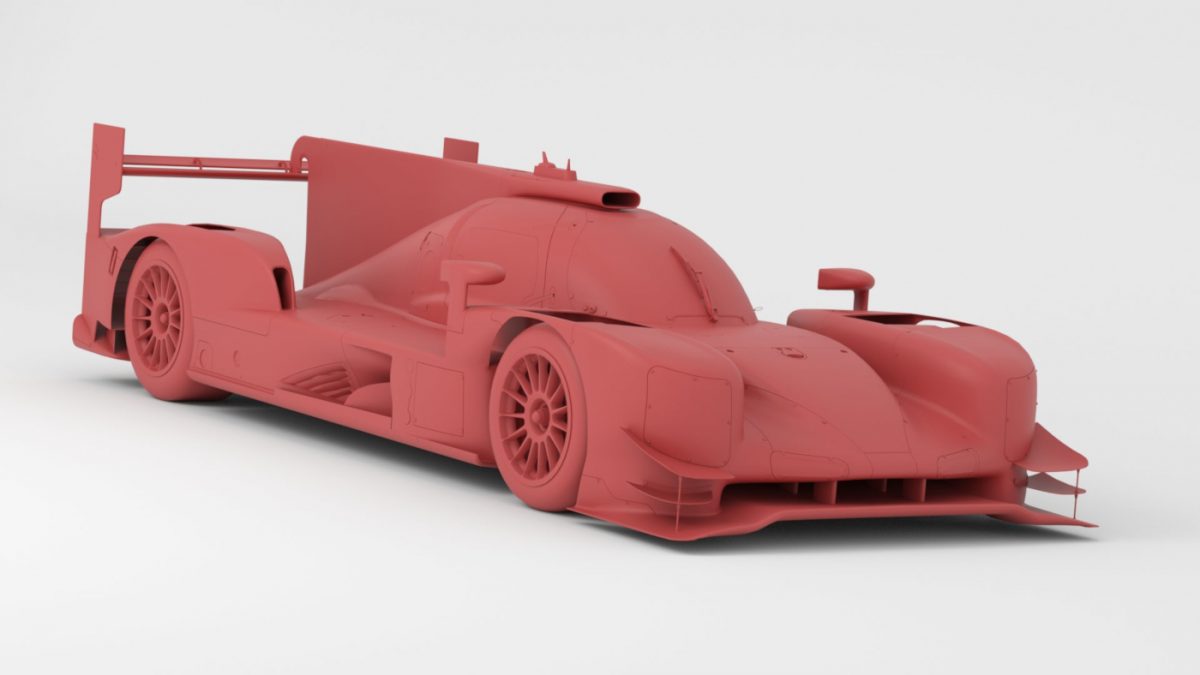 So a new option for the LMP2 class is 'coming soon' No other information is available for iRacing, but the Dallara P217 has been running since 2017, powered by a Gibson GK-428 $.2 litre V8 engine, and weighing just 930kg.
And a variation has been used by GM under the Cadillac brand as a successor to the Corvette Daytona Prototype. This has run successfully with a 6.2 litre V8, and then a 5.5 litre from 2018, putting out 580hp.
The iRacing Dallara P217 LMP2 previewed should be an interesting choice for any FIA World Endurance and Le Mans series, as well as the IMSA championships.
When it's released, the Dallara P217 is likely to be a paid additional option, which means it will cost $11.95 to become available to use when you have a current iRacing membership (that's the price for pretty much any car which isn't included in the base package).
We'll keep you updated as soon as there's any more information available, along with all the latest iRacing news. And you can see everything currently available or previewed as an upcoming release by checking out our iRacing car list and iRacing track list.
And if you want to sign up or renew your membership to iRacing, using this link to the official website will help credit ORD for referring you.