Originally released in September 2019, the legendary German track just got even better as the latest rFactor 2 Nurburgring update adds a new layout along with a round of optimisation for the existing content.
As paid DLC, the Nurburgring track was released with the Nordschliefe 'North Loop', and the Nurburgring Grand Prix, 24 Hours and Combined layouts at a cost of £10.94 via Steam.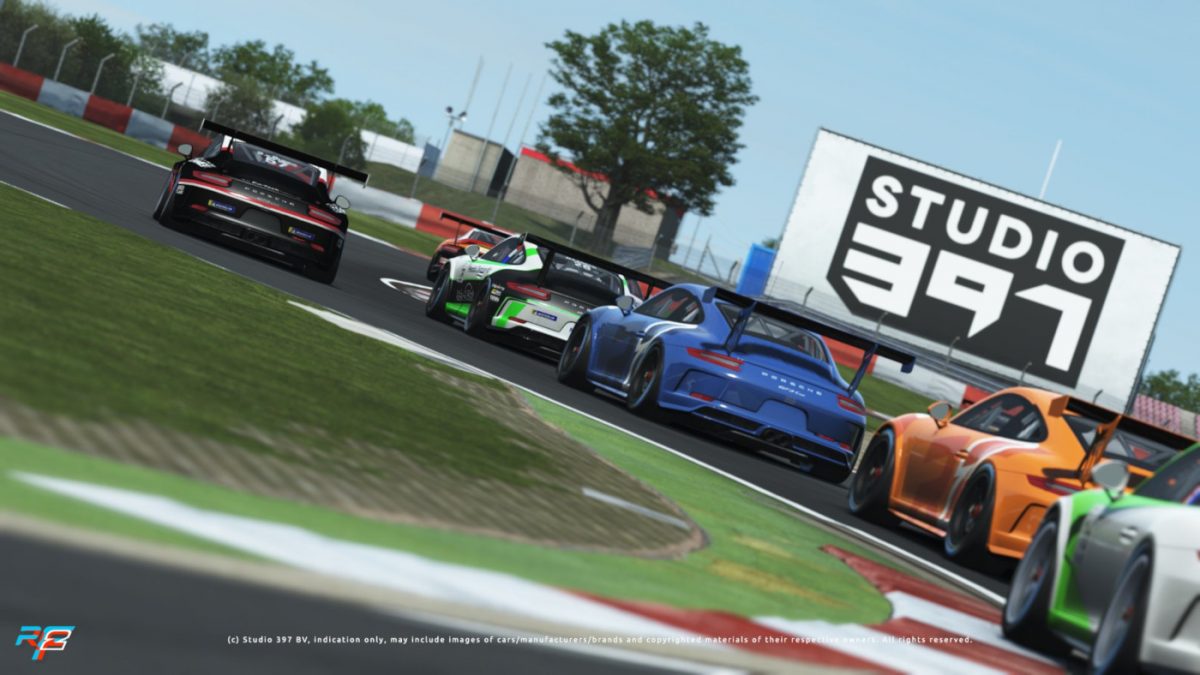 Now the rFactor 2 Nurburgring update adds a new layout with the "Support 24H" configuration which would normally used by series including the Porsche Carrera Cup and ADAC F4 when they run support races for the endurance events.
It's a version of the Grand Prix circuit with the second corner becoming the tight left-hander familiar to anyone running the 24 Hours or Combined layouts (as opposed to the normal Gran Prix turn's 2 and 3).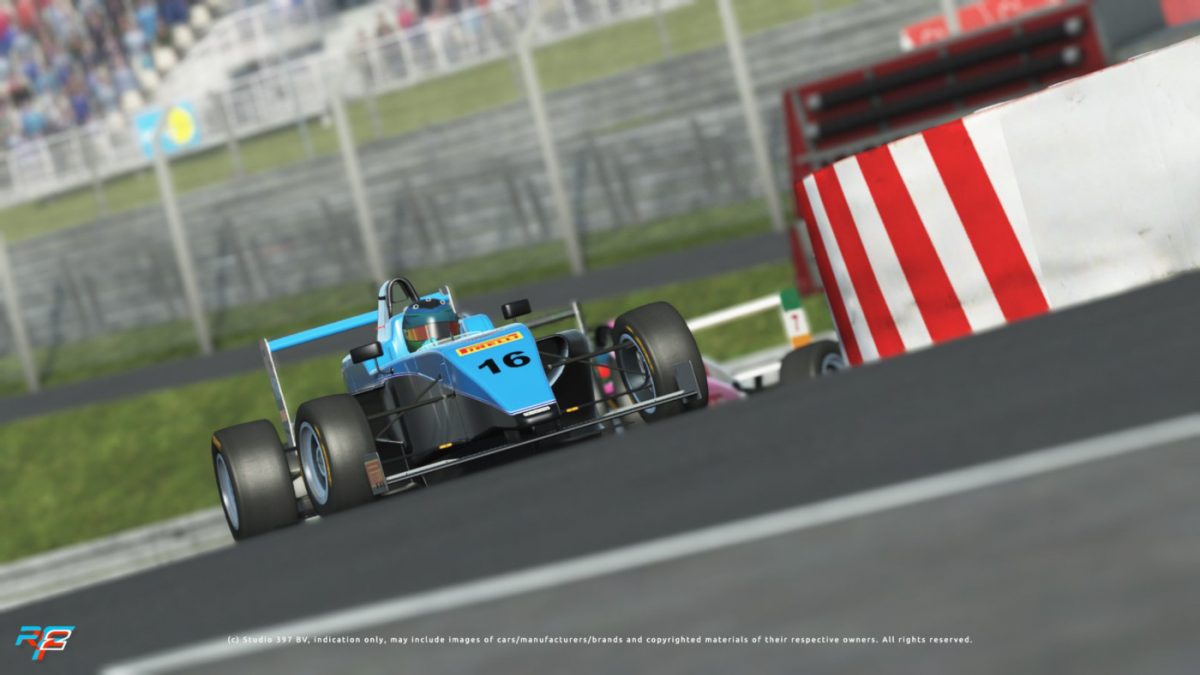 Also included in the update has been a first optimisation pass. And it was rapidly followed by a quick hotfix to add missing buildings at Dottinger Hohe from the initial release
rFactor 2 Nurburgring (2018) Update Notes:
V1.75:
Added new layout "Support 24H"
First optimisation pass
V1.77
Added missing buildings at Dottinger Hohe
The Nurburgring and Nordschleife are always popular circuit choices in every sim racing game. So having a great version of the legendary German venue is important for every sim title. And the work follows on from Studio 397 updating Le Mans, Silverstone and the Berlin Formula E track earlier this month.
There have also been some minor updates to the Nissan GT500 2013, which is now up to V2.08.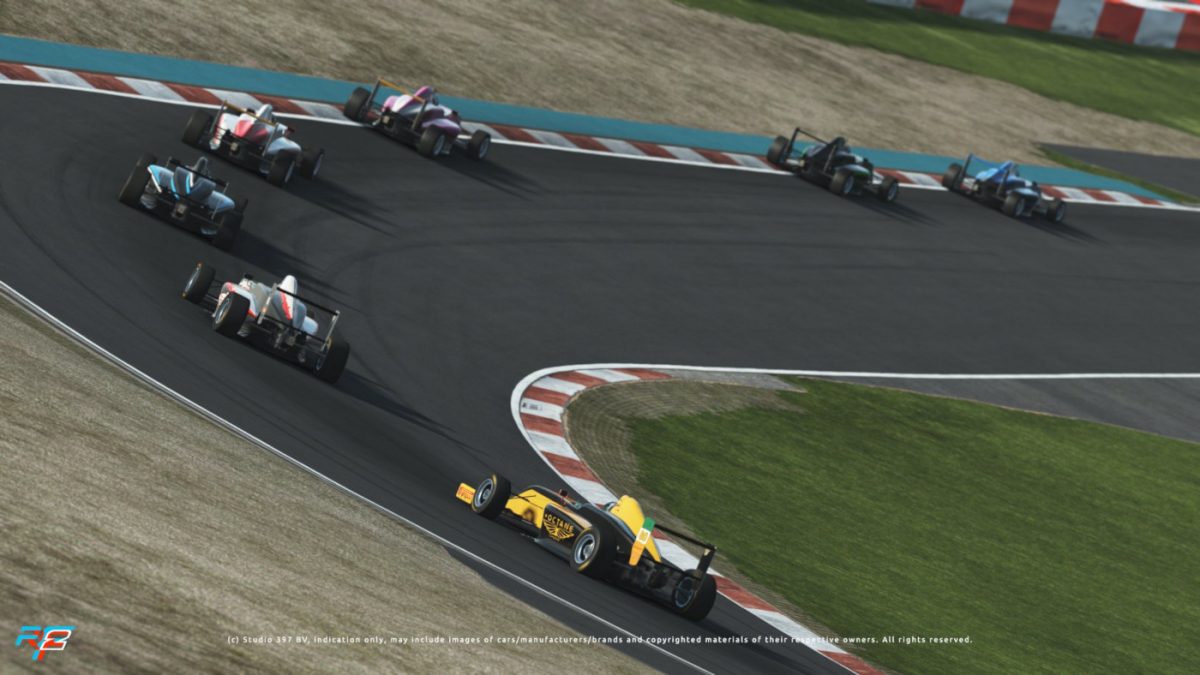 So it's good to see Studio 397 adding some more value to the Nurburgring track for existing owners and future purchasers. And also optimising it for better visuals and performance.
You can keep up with all the latest rFactor 2 updates and news, here. Or check out the full rFactor 2 car list, and the rFactor 2 track list. Along with downloading the demo version for free via Steam, or buying rFactor 2 for the PC.