Good news for fans of Lewis Hamilton and Valteri Bottas as F1 2020 Patch V1.06 is out now for both PC and consoles. And the big news is that it updates the Mercedes AMG Petronas cars and driver suits to the current black livery being used by the team.
Although that does underplay the other exciting news that Sergio Perez and Lance Stroll will now be wearing the right gloves in the game. Along with some other fixes for My Team, unranked multiplayer and various issues.
2020 has been a challenging year for both motorsport teams and racing game developers. So Codemasters are not the only team updating their title to reflect the disruption and changes to real world motorsport. In the case of F1 2020, this means you won't get a season in which races occur twice at the same venue within a week (as is now happening with Formula One), but you will get plenty of smaller updates for liveries and sponsor changes.
The black Mercedes livery isn't the first unplanned change, as Williams split with title sponsor ROKiT just before the first race of the rearranged season, meaning a new livery had to bring in their new livery for F1 2020.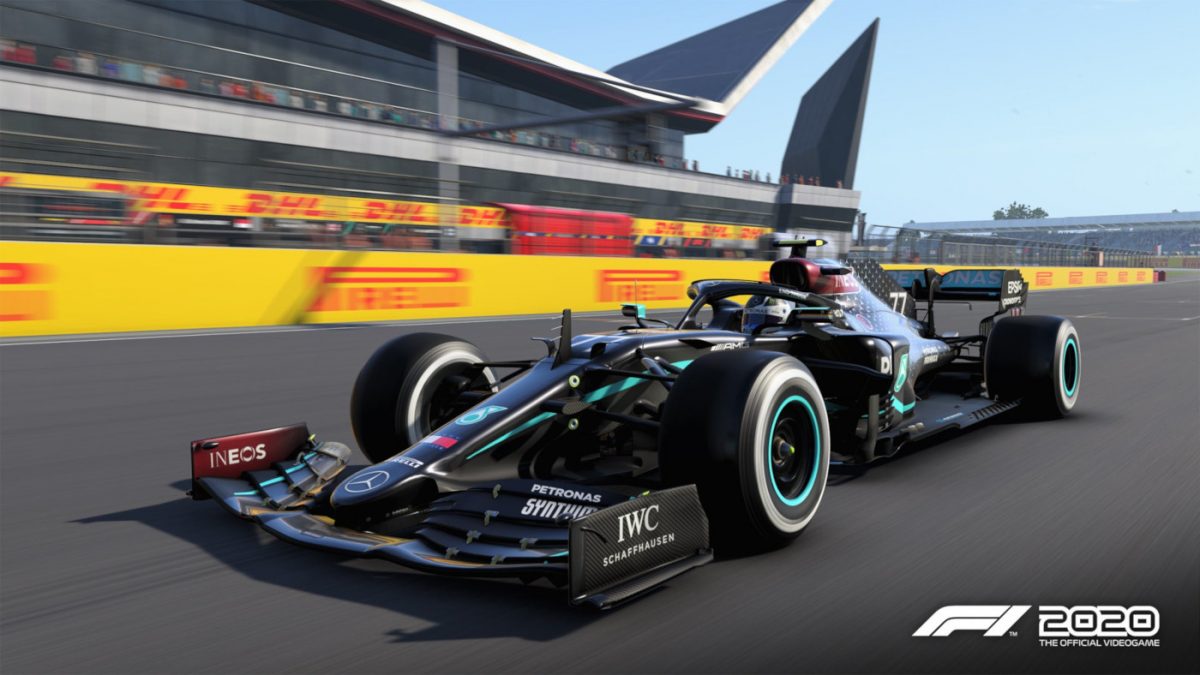 F1 2020 Patch V1.06 Change Notes:
Mercedes car and driver suits updated to the black livery.
Fixed an issue in unranked multiplayer where a host disconnection resulted in AI having unrealistic lap times.
Sergio Perez and Lance Stroll now wear the correct gloves.
Fixed a progression issue in My Team career which could occur after an Invitational event.
Fixed a progression issue in My Team career which could occur at the end of a season.
The Savant sponsor will now correctly pay out.
Various other stability and bug fixes.
It's not the biggest patch, and doesn't quite match up to the fix from V1.05 for a character walking on water at the Australian GP. But having the correct liveries is always important for immersion in a realistic, licensed racing game.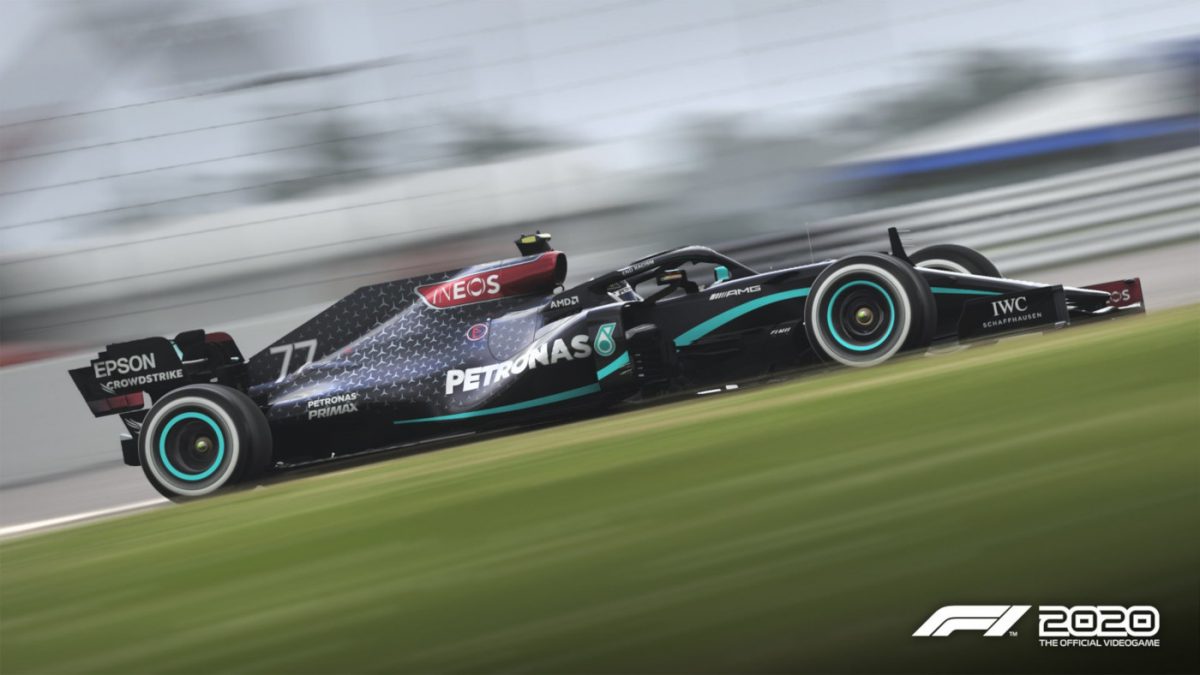 You can always keep up with the latest F1 2020 updates, news and more, here. And any additional historic and classic F1 cars will always be added to our F1 2020 car list.
If you don't own the game yet, F1 2020 is available for the PC on Steam, the Xbox One on the Microsoft Store, the PS4 on the PlayStation Store, and the Google Stadia. And you can order physical copies from Game and Amazon.