We're constantly blown away by the creations of virtual car painters. So it will be interesting to see what's possible with the Project CARS 3 livery editor revealed in a short video.
With Project CARS 3 released on August 28th, 2020 for PC, PS4 and Xbox One, there's not long to wait for everyone to start working on their own designs. And while it's not the most complex painting feature we've seen in a racing game, we're sure someone is bound to come up with a design that might have seemed impossible…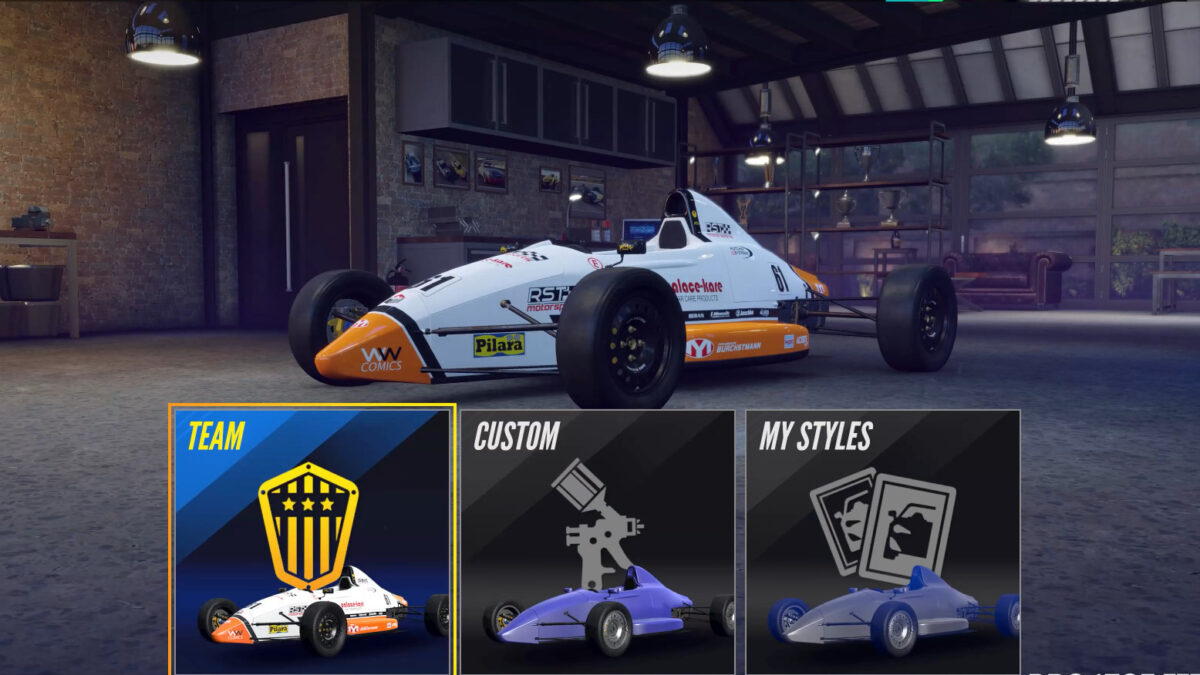 Starting with a Formula Rookie car, the video demonstrates choosing base paint colours, present patterns and sponsor stickers. Plus the choice of different wheels and tyres.
The clip runs through everything at quite a pace, so we can't tell if there are any generic shape decals available to create more custom designs, although it doesn't seem that way from the video. Or if the options change significantly depending on what type of car is being designed.
Project CARS 3 arrives for the PC, PS4 and Xbox One on August 28th, 2020. You can follow the latest Project CARS 3 news, updates and DLC here, along with the full Project CARS 3 car list and Project CARS 3 track list.
You can pre-order Project CARS 3 as a Standard or Deluxe Edition (which comes with 3 day early access and Season Pass). it's available as a digital download for the PC via Steam, the Xbox One via the Microsoft Store, and the PS4 via the PlayStation Store. The standard edition will set you back £49.99, while the Deluxe version is £74.99 across all platforms.
For a physical pre-order of Project CARS 3, you can find the Xbox and PS4 standard editions at Game, and Amazon.