Could an eagerly awaited new car arrive for iRacing 2020 Season 4, as some new iRacing Dallara P217 LMP2 in-game previews have been shared?
The Dallara was revealed as coming soon in the middle of July, and now iRacing has shared some shots of the car in-game at the Silverstone circuit, which means it will probably arrive soon. Especially as the tweet asked "Who's ready?"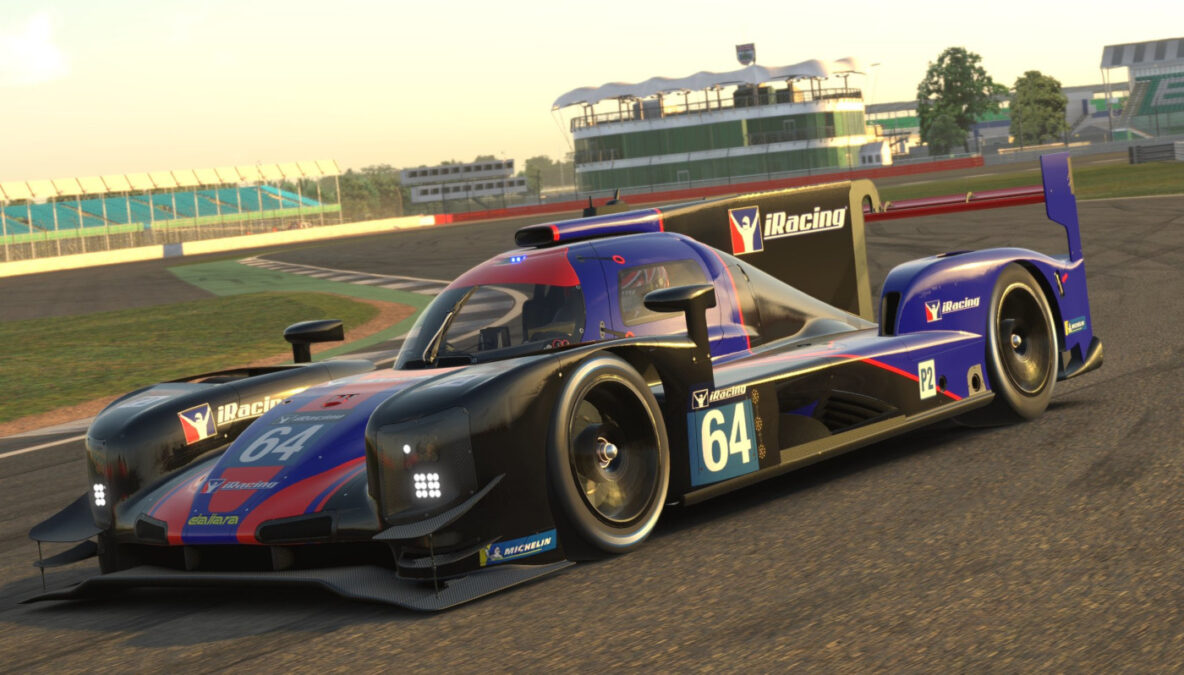 It's not surprising that there's excitement for the car as it will fill a gap between the GTE and LMP1 classes for endurance racing. At the moment, you have the choice of the Chevrolet Corvette C7 DP and the HPD ARX 01-C LMP2, and both were announced as becoming discounted to $2.95 for iRacing 2020 Season 4. So it seems likely the Dallara will become the go-to replacement.
It makes sense, as the HPD ARX 01-C ran from 2007-2011, while the Corvette Daytona Prototype appeared in 2012. Whereas the Dallara P217 was introduced much more recently in 2017 with a Gibson 4.2 litre V8 (Or Cadillac 5.5 litre as the General Motors Daytona Prototype version replacing the Corvette).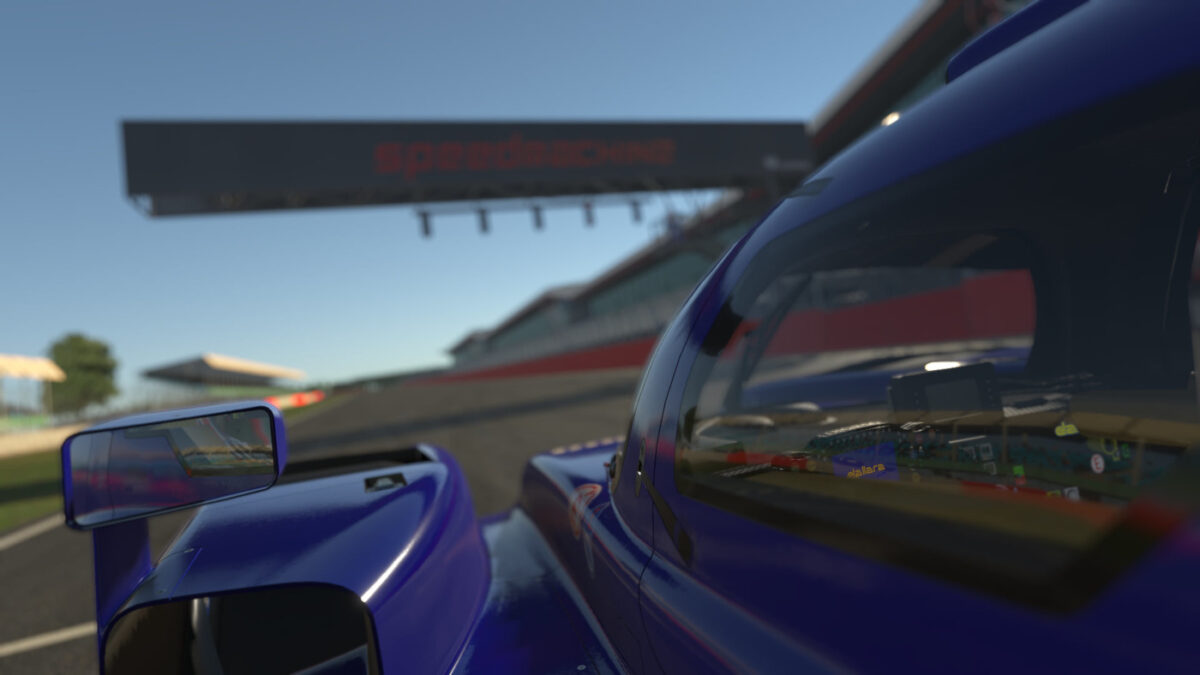 So it'll be interesting to see how many iRacing drivers will want to jump into the Dallara P217 LMP2, and what effect that might have on grids for series including the iRacing Le Mans Series, and the Endurance Le Mans Series.
Hopefully we'll see more variety of class in lower splits due to the new car, along with the VW Jetta becoming a free option for the Sim Lab Production Car Challenge, as the main disappointment in any multiclass championship is if everyone in your race is running the same car.
There's no word on price yet, but the license to use a new car in iRacing is typically $11.95, so we'd expect the Dallara P217 to cost the same.
You can keep up with all the latest iRacing news, updates and eSports here. Or see everything available in the sim racing service with our iRacing car list and iRacing track list.
If you want to sign up to iRacing for the first time or renew your membership, use this link for the official site to credit us for sending you there.