Virtual motorsport hasn't been immune to disruption due to the global pandemic. So it's not surprising that a 2020 FIA Gran Turismo Championship update has revealed the switch to an online-only set of regional and world finals.
It's good news that the championship will take place, alongside the final of the GR Supra GT Cup 2020 one-make race. And you'll be able to watch the live streamed action from the three Nations Cup Online Regional Finals, and the World Finals.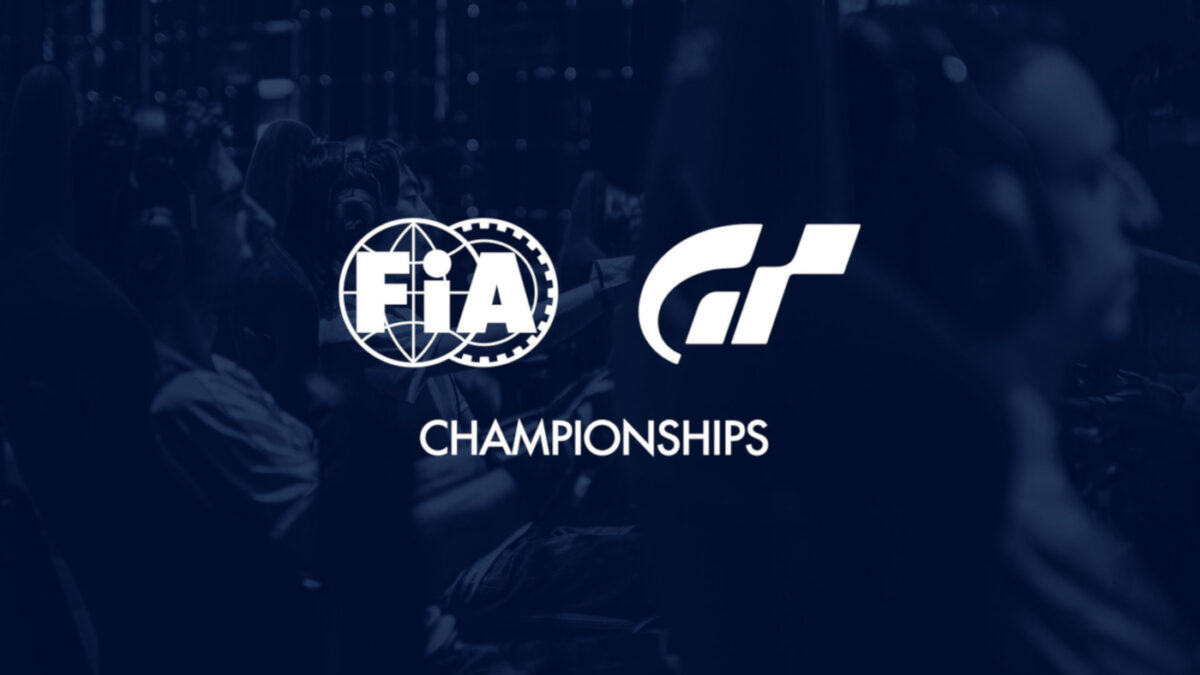 While the majority of spots have already been claimed via the 2020 FIA Online Championship, there is also one last chance for drivers in each region to qualify between now and October 25th, 2020.
The regions are set out as Europe/Middle East/Africa, the Americas and Asia-Oceania. 12 places have already gone to racers from the online championship, but a total of 4 spots for each region are now open for selection in a new 2020 Extra Stage Time Trial.
Available within the Time Trial section of GP Sport, you'll be driving the Red Bull X2019 Competition around Suzuka with Hard racing tyres, fixed tuning, real grip reduction, and no countersteering assistance or active stability management.
The entry period ends on Sunday, October 25th 2020 at 23:59 JST, and drivers selected will proceed into the Regional Finals for this year.
There's no dates set for the finals yet. But it's probably your last chance to shine in eSports on GT Sport before the launch of Gran Turismo 7. If you don't own GT Sport yet, you can buy it digitally from the PlayStation Network, or via Game or Amazon.
And you can make sure you know all the latest news on both Gran Turismo 7 and GT Sport. Or check out all the vehicles available in the GT Sport car list, and the Gran Turismo 7 car list. Along with the GT Sport track list, and the Gran Turismo 7 track list.