A big part of the attraction for off-road driving sims is exploring beautiful and challenging new scenery. And the new Spintires China Adventure DLC looks like it will tick both boxes when it arrives on December 15th, 2020.
It's the largest add-on content to have been created for Spintires, with two new maps included. You'll get to experience China Village, which is based on the Wusu Foshan National Forest Park, with dense, muddy terrain covered in trees, and the steep mountain ranges of China Canyon, which is based on the Dushanzi Grand Canyon.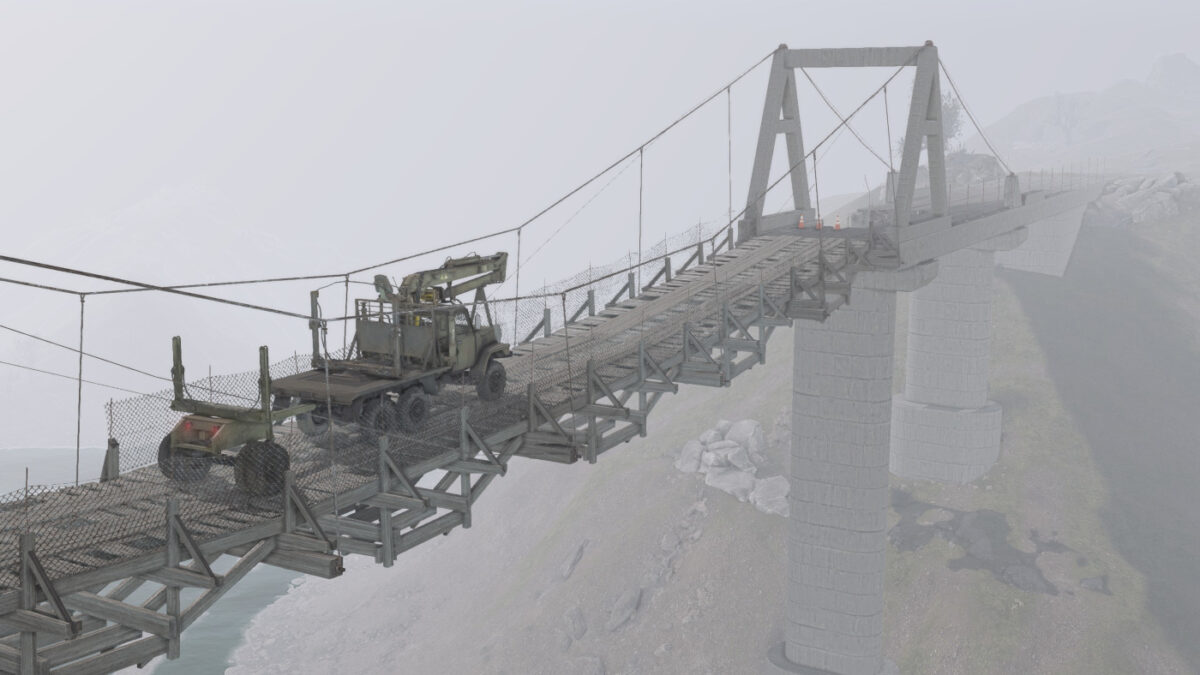 Obviously you'll need to use suitable vehicles to tackle the new terrain and challenges, so three trucks are included in the new content.
The B-CA30 is a heavy-duty 6×6 Chinese truck with good cross-country capabilities, which there's also the diesel C-EQ2081 cargo truck for mountainous areas with features including a crane.
And for narrow trails and paths, there's the light weight 4×2 Chinese B-CA10.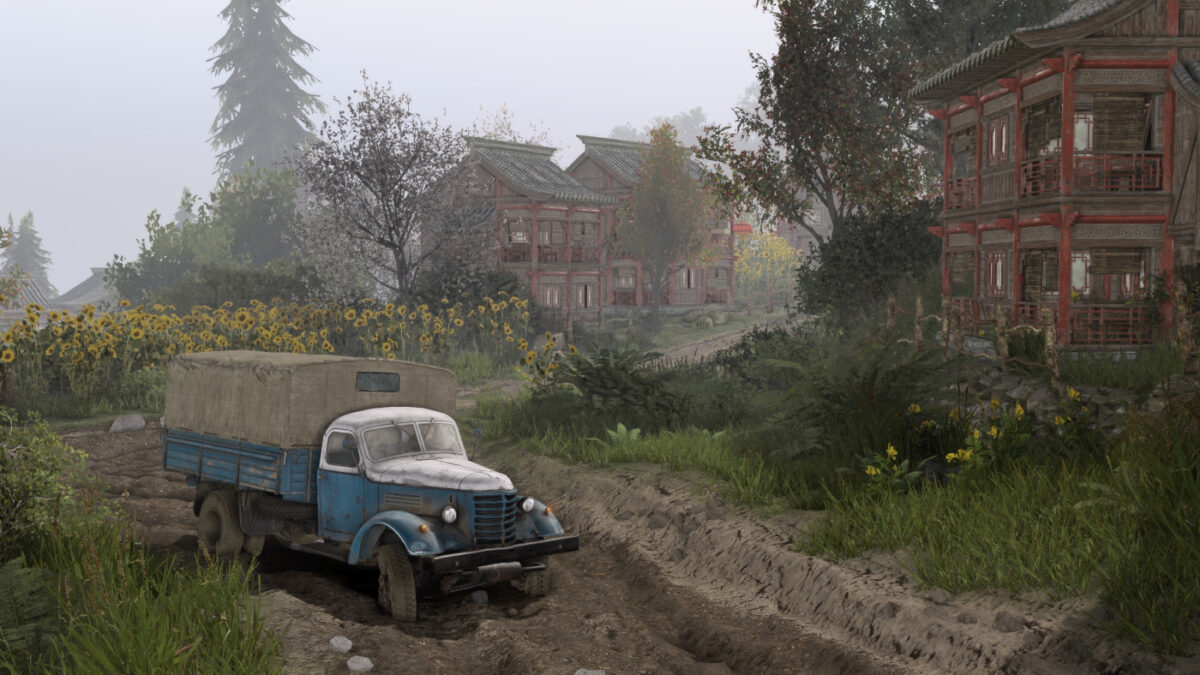 Also arriving for your China Adventure are new load types which are appropriate to the locations, including rice and industrial steel pipe. Plus new Steam achievements to unlock via your efforts.
The screenshots and video show some very scenic and testing terrain for you to learn how to survive and navigate. Which should keep you busy for some time. No price has been announced yet, but the existing Aftermath and SHERP Ural Challenge DLCs both usually cost £2.99.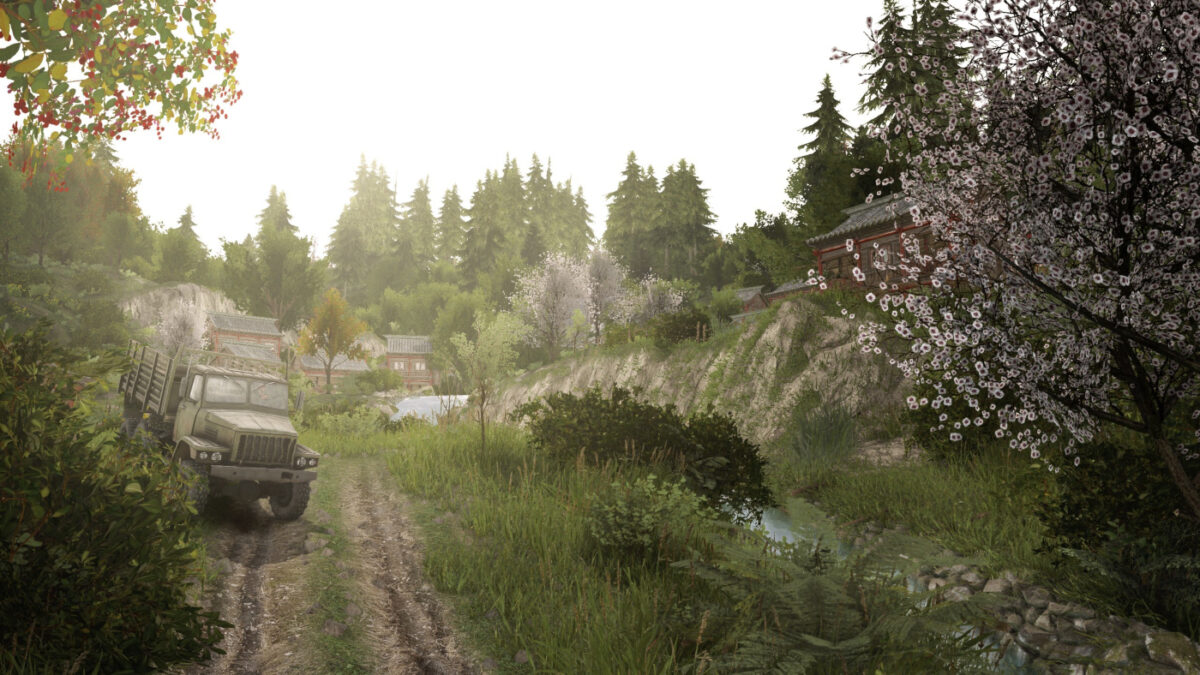 Spintires is developed by Oovee Games, and can be found on Steam for the PC. The China Adventures DLC will join the existing free Vehicle Pack 01 and Canyons add-ons, and the paid Aftermatch and SHERP Ural Challenge content, and you can add it to your Steam wishlist now.
Keep up with all the latest Spintires news, updates and DLC, here. Or out full official Spintires truck list, here.