A small list of fixes has been added to the GT World Challenge sim racing game from Kunos Simulazioni with Assetto Corsa Competizione Hotfix v1.6.4 released for the PC version via Steam.
The update doesn't include any massive changes, although there are a couple of improvements specifically for the non-eve Ferrari 488 GT3 and 2018 Porsche 991 GT3 R if you regularly drive those cars. But probably the biggest tweak is an improvement to the automatic setup calculation accuracy.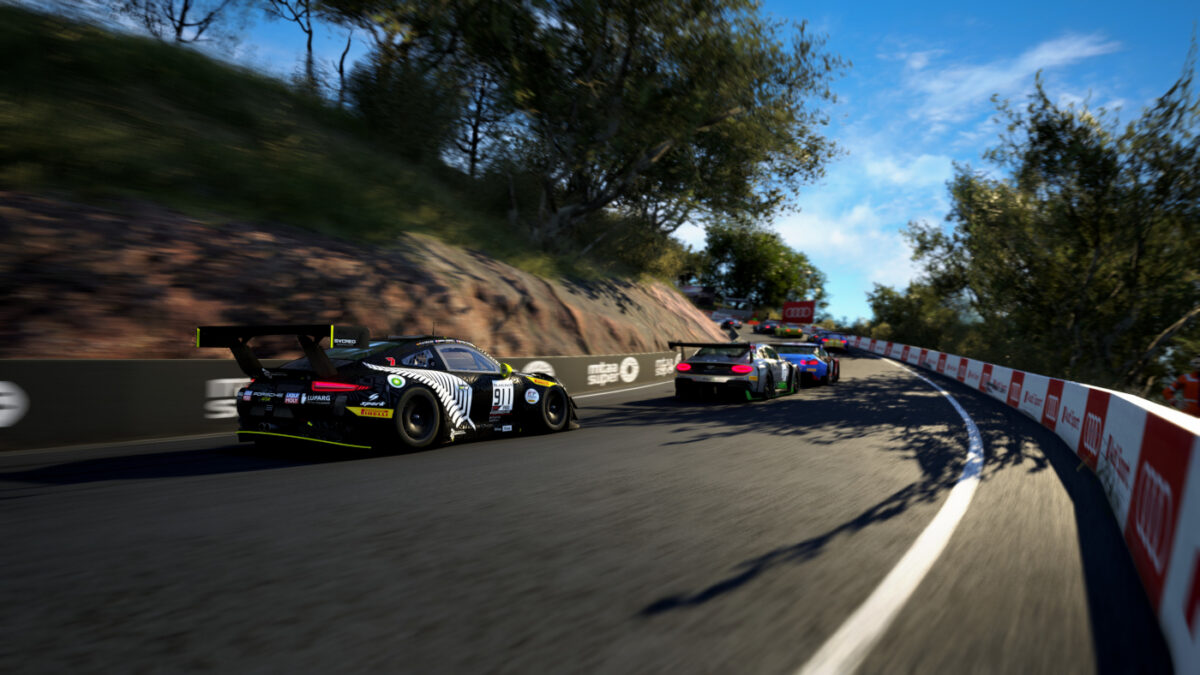 It's not surprising the hotfix update is pretty small, considering we've had four released since the big change to version 1.6.0 and release of the 2020 GTWC Pack DLC on November 18th. And you can check out Assetto Corsa Competizione Hotfix V1.6.1, V.1.6.2 and V1.6.3 if you need to catch up on the tweaks made since then.
Assetto Corsa Competizione Hotfix v1.6.4 Change Notes:
PHYSICS:
Ferrari 488 GT3 (non-evo) corrected erroneous engine assignment in Paul Ricard 2020 BOP.
Fixed wrong wet tyre assignment for Porsche 991 GT3 R (2018) in 2020 BOP.
Improved automatic setup calculation accuracy.
Fixed occasional setup saving inconsistency with sloped spawn points.
GAMEPLAY:
Fixed a duplicated championship entry in the 2018 season.
UI:
Corrected season group of Zolder in the 2020 track selection menu.
Minor correction in the CycleCamera binding in the controls menu.
As always, you should refresh your Steam client if you don't see the update, and the console versions of Assetto Corsa Competizione receive seperate updates on a different schedule to the PC edition.
If you want to keep up with all the latest Assetto Corsa Competizione news and updates for PC and console editions, it's all right here. Along with every piece of content available in our Assetto Corsa Competizione Car List, and Assetto Corsa Competizione Track List.
Assetto Corsa Competizione is available as a digital download for the PC via Steam, the Xbox One via the Microsoft Store and the PS4 via the PlayStation Store. Or as a physical edition from Game or Amazon.