Codemasters have teased news about the upcoming major release of DIRT 5 version 2.0. And along with a whole range of changes, the new DIRT 5 update will add more wheel support, which is great news for anyone with a sim racing set-up.
The new wheel support system will work across the PC and both generation of console versions of the game, and takes a lot of compatibility data from GRID. So if your wheel was fully supported then, it'll work with DIRT 5.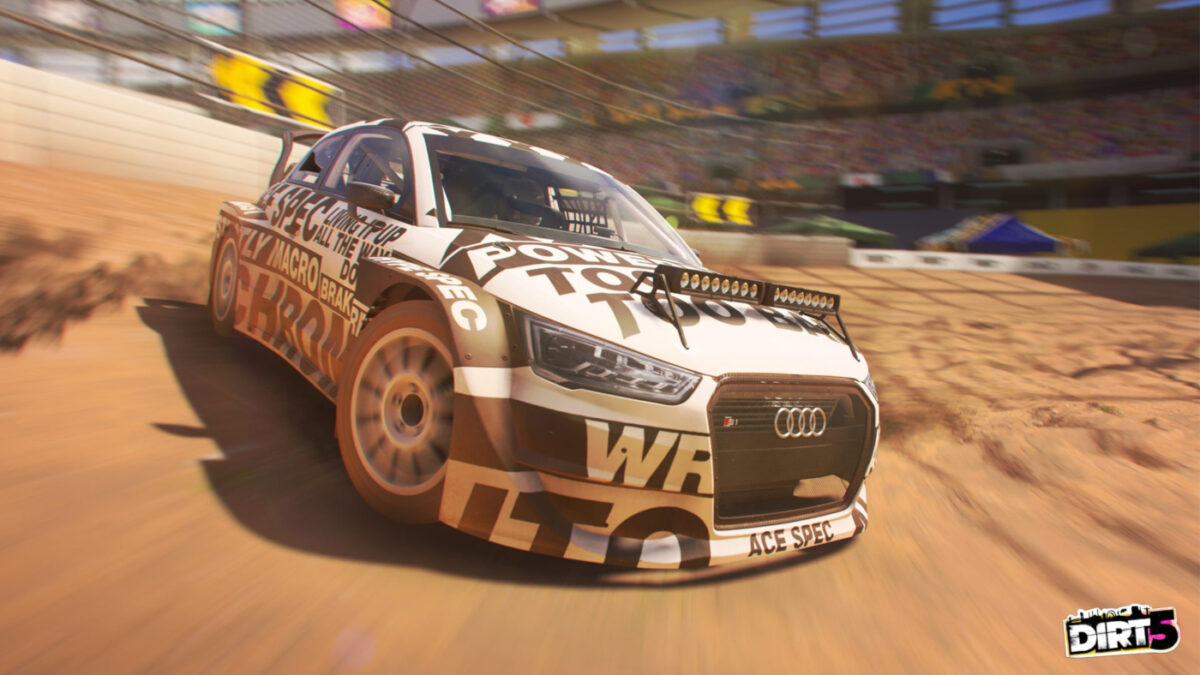 This means all the modern wheel and pedal sets from Thrustmaster and Logitech will be full supported with version 2.0, along with a selection of Fanatec wheels, with more being added over the coming weeks. And peripherals includign shifters and handbrakes will also work if "they are connected to the wheel itself".
Along with bug fixes, optimisation and quality of life improvements, the DIRT 5 Version 2.0 update will include visual improvements for the PS5 and Xbox Series S/X, making it easier to find online lobbies and events, as well as more accessible handling adjustments for the Sprint car.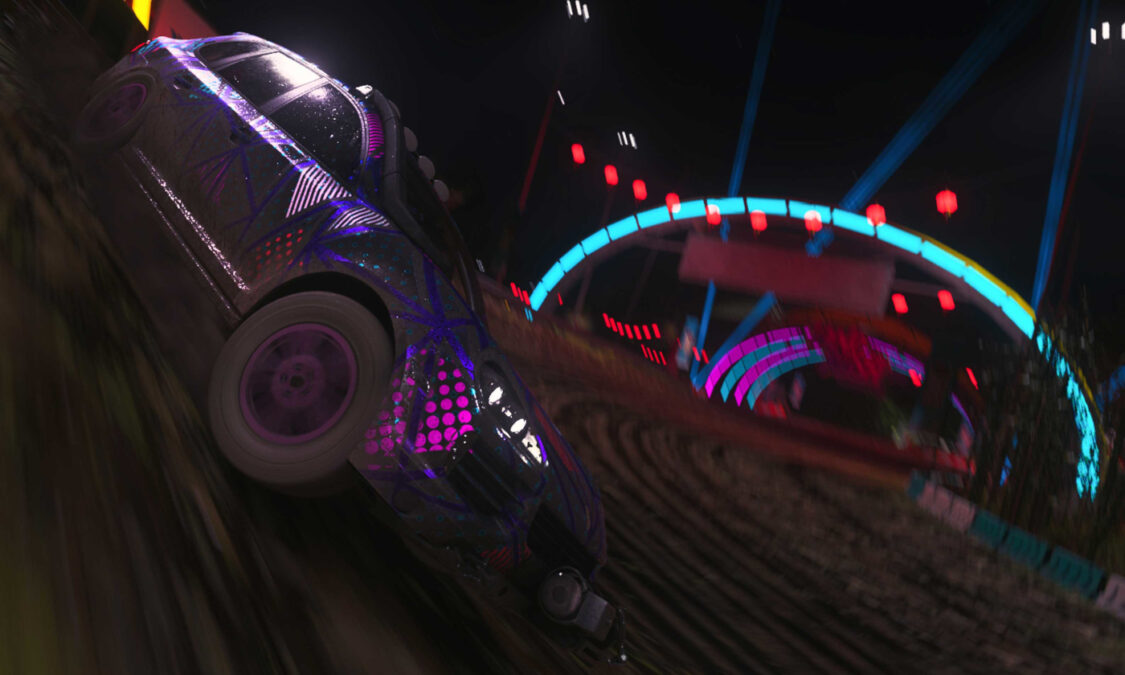 Apparently the update will roll out soon, and there will also be "some special game additions available for free to all players", which sounds interesting.
You can buy DIRT 5 digitally on Steam for the PC, the Microsoft Store for the Xbox One, or the PlayStation Store for the PS4. Or purchase physical copies via Game or Amazon.
Keep up with all the latest DIRT 5 news, content and DLC, here. Or check out the full, official DIRT 5 car list to see all the vehicles available in the game.