Like a sim racing version of Supermarket Sweep, the buying spree continues as Motorsport Games are acquiring Digital Tales to add to their portfolio of developers. This comes just after the company has picked up Black Delta (KartKraft), Studio 397 (rFactor 2), and increased its stock towards ownership of 704Games (NASCAR Heat).
It'll soon be easier to name the developers not owned by Motorsport Games at this rate. And while you may be less familiar with Digital Tales USA LLC, they're currently responsible for creating the official mobile games for the FIM Superbike World Championship (WorldSBK).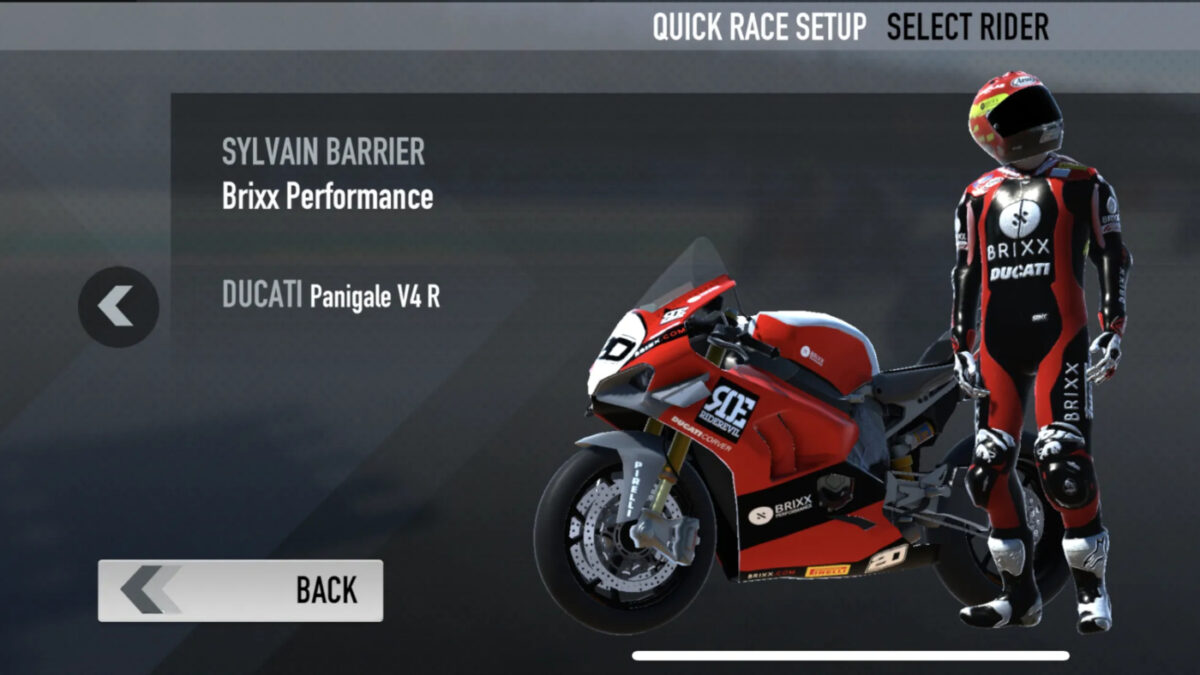 It makes sense in terms of the developer portfolio. While the mobile WorldSBK game isn't as big a draw for sim racers as rFactor 2 or KartKraft, it's a route to more casual fans of the second biggest global motorcycle series. And means there are now some specialist mobile game developers sat alongside the more PC and console focused studios. Especially considering Motorsport Games also has the licenses for the 24 Hours of Le Mans and the British Touring Car Championship for starters.
"We are delighted to join the Motorsport Games family and help further enhance our new SBK Official Mobile Game for our fans across the world," said Giovanni Bazzoni, President of Digital Tales USA LLC. "Through both our previous work on the SBK Official Mobile Game, our forthcoming collaboration with Motorsport Games and our shared passion for racing, this deal will allow us to keep building the flagship two-wheel racing product for the sim racing community."
And mobile gaming reaches a large and attractive audience of more casual gamers, with titles like Forza Street and Project CARS Go competing with phone-focused games like Real Racing 3.
Will the news that Motorsport Games are acquiring Digital Tales be the last purchase for the time being? Given the apparently deep pockets of the Motorsport Network, it's probably unlikely given that they started in 2015 with the purchase of one leading website, and then picked up a range of motor racing titles from Haymarket Publishing along with expanding into events, eSports and more, including shares in Formula E.
Whether it's good or bad depends on what happens with each game series and developer. But could we see more companies being acquired in the near future? And which sim racing titles and studios could be most likely to get bought up? It's be interesting to hear your thoughts in the comments or via our various social media channels…