With the recent announcement that F1 2021 is being released on July 16th, you might expect Codemasters are winding down work on the current title in the series. And you'd probably be right, as F1 2020 update V1.18 fixes a career crash bug.
The patch fixes a game crash that could occur in career mode if you were using a mid-session save for a tyre management practice program. And that's your lot for now, with the update available for the PC, Xbox and PS4, and coming to the Google Stadia soon.
To be fair, Codemasters have released a pretty wide range of patches and updates to support F1 2020 since it was released in July 2020. And with a new game on the way, it's understandable that support for the current F1 title will be reserved for the most serious issues from now on. It's the way most racing sims and games slowly fade away, although there's no indication online functionality will end anytime soon. And previous entries in the franchise tend to remain on sale for a long time.
Especially when the Thrustmaster Formula Wheel Ferrari SF1000 has just launched with native integration for the F1 2020 race dash on PC and PlayStation (Xbox owners will need to use the Thrustmaster TM Connect platform).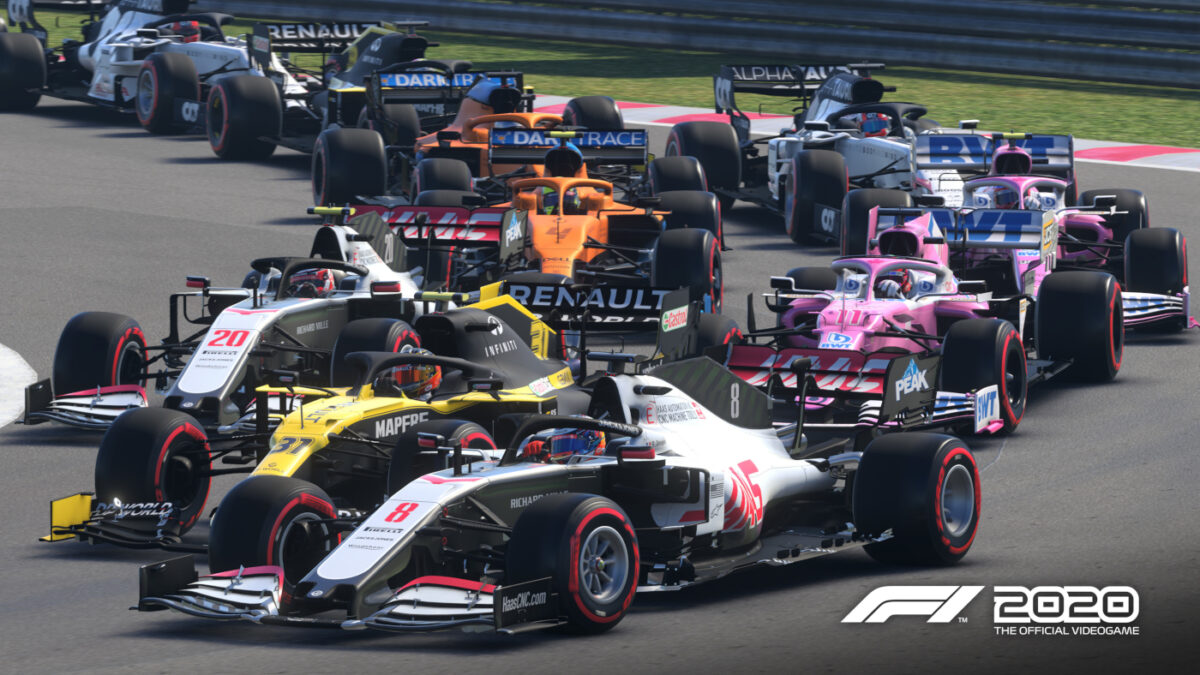 F1 2020 Update V1.18 Patch Notes:
Addressed a crash in career that could occur when completing a tyre management practice program and using a mid-session save
Don't own the game yet? F1 2020 is available for the PC on Steam, the Xbox One on the Microsoft Store, the PS4 on the PlayStation Store, and the Google Stadia. And you can order physical copies from Game and Amazon. The links for the Xbox One and PS4 digital downloads will also let you access free trial versions.
You can also check out the latest F1 2020 news and updates, here. As well as seeing all the historic and support class cars available to drive in our F1 2020 car list.