If you've been thinking about buying the Studio 397 racing sim, now might be a good time as you can get rFactor 2 for less on Humble Bundle for the next few days.
Until June 16th or so, you can pick up the game for £18.05, which saves you £7.74. And it's not a bad time to jump into the sim, with plenty of recent updates including a new release candidate in the past week, an overhaul for Sebring International Raceway and Lime Rock Park, plus Monza on the way soon. Progress certainly doesn't seem to have slowed since Studio 397 was officialy acquired by Motorsport Games in May, 2021.
It's the first time I've seen rFactor 2 available via the charity-focused Humble service, so it might be influenced by the new studio owners. And may mean increased promotion for rF2, along with the new games already promised around the British Touring Car Championship, and Le Mans.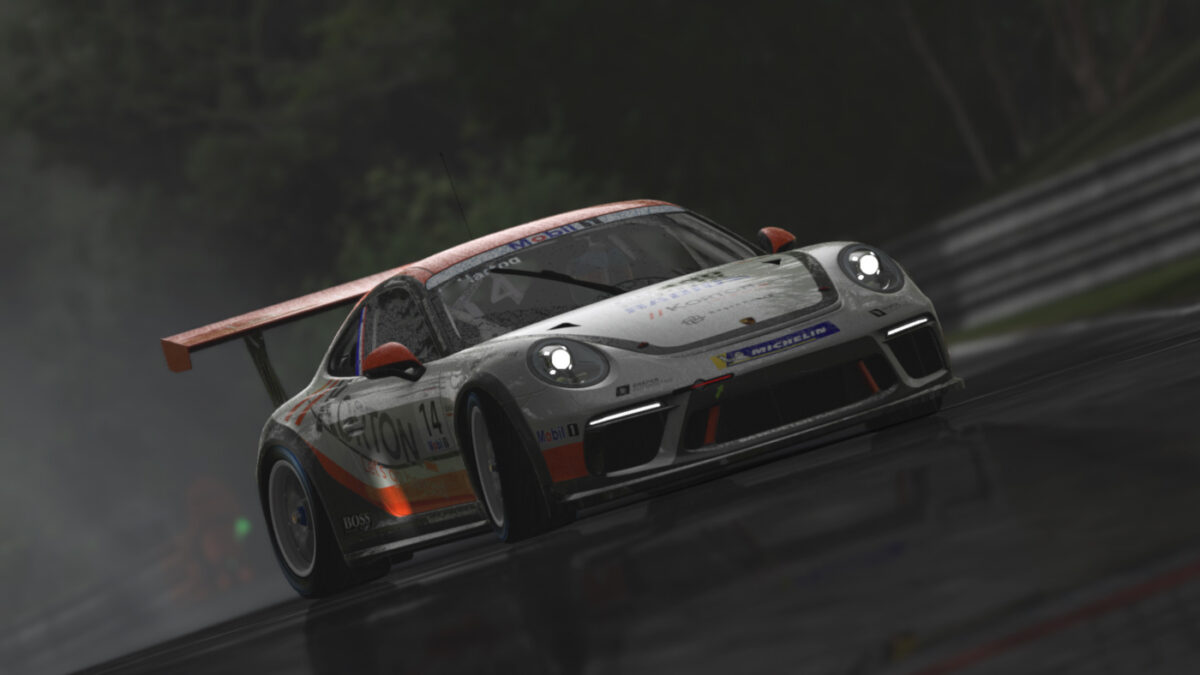 Now you can get rFactor 2 for less on Humble Bundle, and either keep the saving, or use it to buy an extra car or track. There's a fair bit of extra content to choose from, before you even start going near the modding scene. And each of the major sim titles has a few cars or circuits that are a little different from the competition, so there's normally at least a couple of good excuses to add another title to your collection.
Keep up with all the latest rFactor 2 updates and news, here. Or check out the full rFactor 2 car list, and the rFactor 2 track list. Along with downloading the demo version for free via Steam, or buying rFactor 2 for the PC.
You can find rFactor 2 on Humble Bundle for the next few days at £18.05, which will supply the game via Steam, and proceeds go to good causes (as always when you purchase via Humble Bundle).