You can now race both the Curva Grande and Junior layouts of the famous Italian racing circuit, as both are included in the new rFactor 2 Monza update v1.21 available to download now. Studio 397 released the track as DLC at the end of June, and have also responded to feedback from sim racers with various improvements.
Changes include updating cut detection, some graphical fixes and improvements, and preventing AI cars swapping lanes on rolling starts. But the main news is that you now get two alternate layouts for the circuit.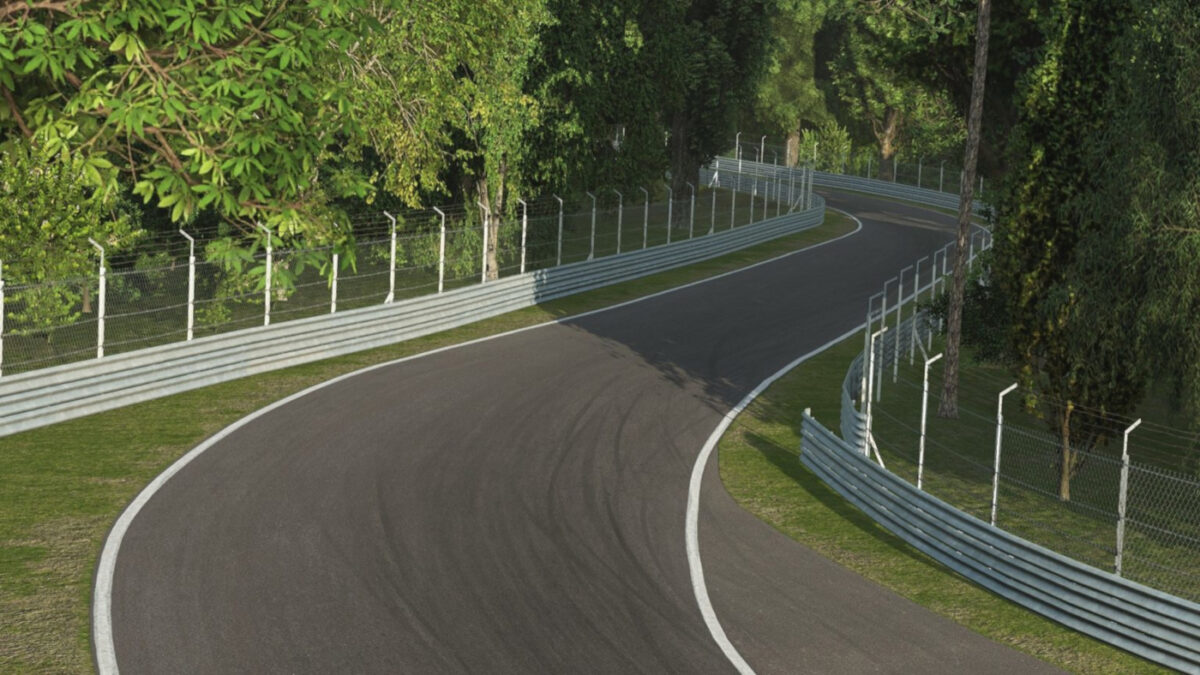 If you're not familiar with the various configurations, the Junior layout links the grandstand and back straight with a series of curves, so you turn right before the Rettifilo chicane. And rejoin the main circuit after Ascari, meaning just the Curva Parabolica from the normal circuit is included.
It's more suited for smaller and lower powered race classes, and still gives the chance of slipstreaming along the straights.
Whereas the Curva Grande version ignores the Variante del Rettifilo chicane, meaning you can potentially go flat out from the Parabolica to the Variante della Roggia chicane.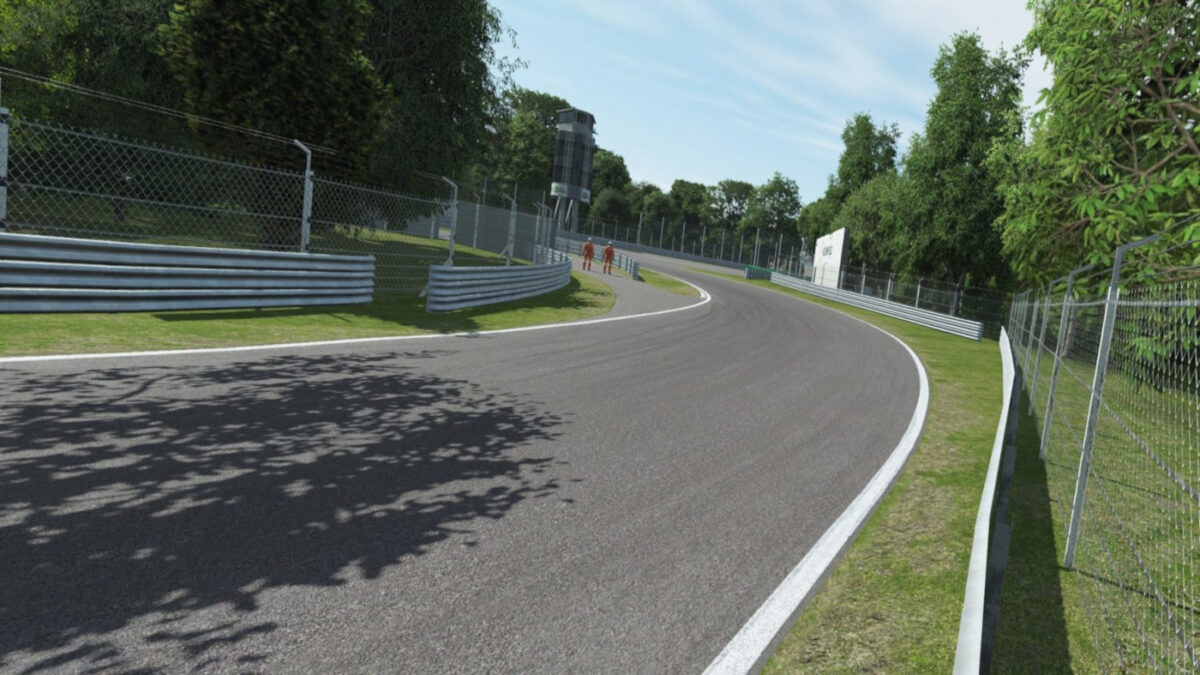 rFactor 2 Monza Update V1.21 Change Notes:
Added Junior and Curva Grande Layouts
Updated Cut Detection on Main Layout
Replaced a few tree types and some minor foliage updates
Updates to road tyre marks
Reduced crowd density in practice sessions
Some optimization to Shadow and Detail settings
Fixed road line decal clipping before first chicane
Fixed AI car behaviour swapping lanes on rolling starts
Slight adjustments to AI lines through Lesmo turns
Fixed some minor lodding issues with Trees
You can find the Autodromo Nazionale Di Monza DLC for £7.79 via the rFactor 2 Steam Store.
Keep up with all the latest rFactor 2 updates and news, here. Or check out the full rFactor 2 car list, and the rFactor 2 track list. Along with downloading the demo version for free via Steam, or buying rFactor 2 for the PC.