Due to arrive some time in 2022, there's good news for console racers who haven't moved to the next gen quite yet, with Gran Turismo 7 confirmed for a PS4 release. And there will be a $10 digital upgrade available for when you do switch to a PS5.
A statement was made by Sony Interactive Entertainment President and CEO Jim Ryan, following some confusion over another title due next year, Horizon Forbidden West.
"I also want to confirm today that moving forward, PlayStation first-party exclusive cross-gen titles (newly releasing on PS4 & PS5)–both digital and physical – will offer a $10 USD digital upgrade option from PS4 to PS5. This will apply to the next God of War and Gran Turismo 7, and any other exclusive cross-gen PS4 & PS5 title published by Sony Interactive Entertainment."
If you want to move from a PS4 physical disc to a PS5 digital version, you'll need a PlayStation 5 with a disc drive.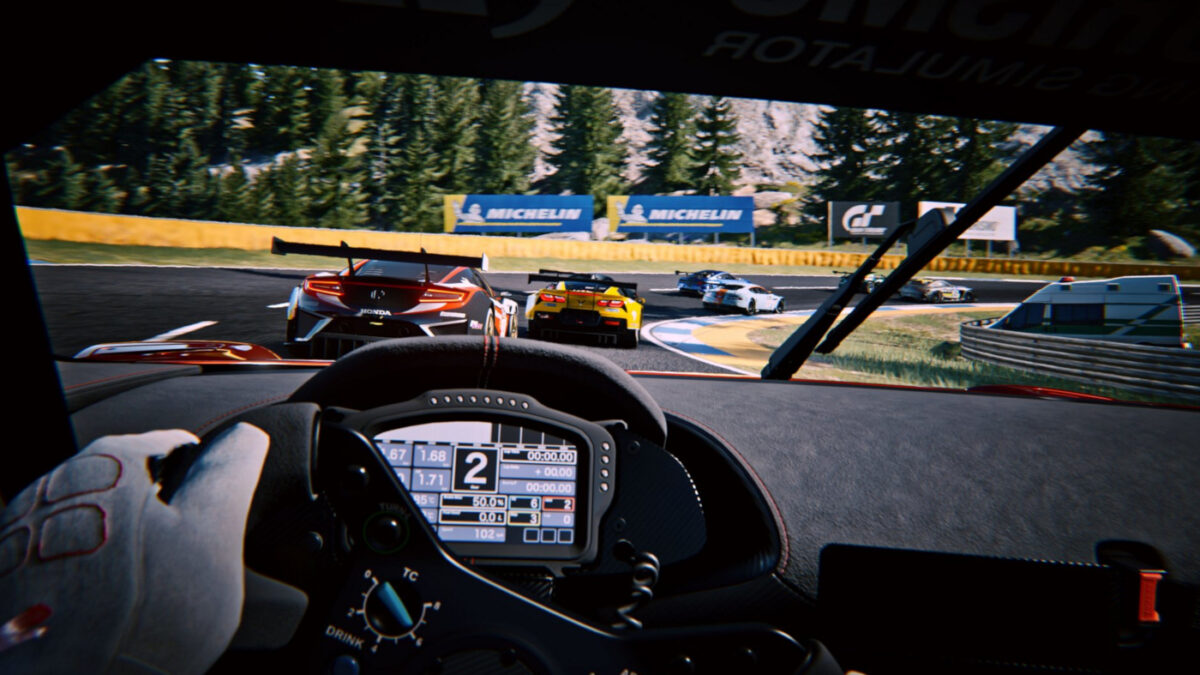 So far, the only footage and details of Gran Turismo 7 have been understandably focused on the PlayStation 5 version, so we'll have to wait and see how a PS4 edition might be scaled back to run on the older hardware. And it's good news, as although the PS5 has been selling quickly, and more than 10 million consoles have already been shipped, the PS4 player sales figures of more than 100 million mean that there are likely to still be plenty of console racers opting for the PlayStation 4 version for various reasons next year.
The only big question will be whether there's online cross-platform compatibility between the PS4 and PS5, meaning a larger pool of sim racers to compete against.
Keep up with all the latest news on both Gran Turismo 7 and GT Sport. Or check out all the vehicles available in the GT Sport car list, and the Gran Turismo 7 car list. Along with the GT Sport track list, and the Gran Turismo 7 track list.